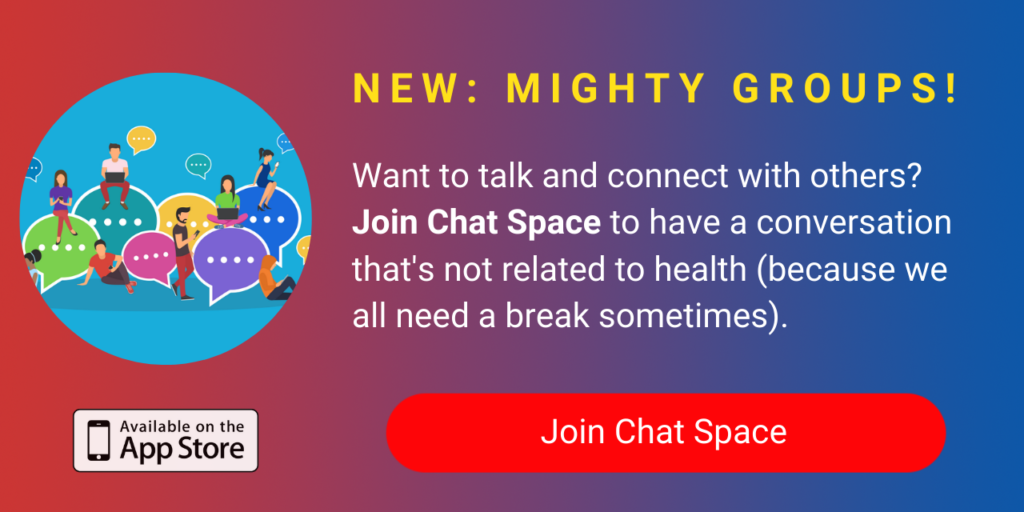 What happened: The docuseries "Love on the Spectrum" is airing on Netflix later this month. The series follows young adults with autism as they navigate the world of dating with the support of dating experts. The series, which is directed by Cian O'Cleary, first premiered on ABC Australia in November 2019. O'Cleary also created the Australian series "Employable Me," which followed autistic job seekers.
I hope this series will start conversations, help bring about understanding and acceptance, and ultimately inspire people with autism, their families and society at large to find ways to help people on the spectrum find love. — Cian O'Cleary, Entertainment Tonight
EW exclusively debuts the trailer for dating docu-series 'Love on the Spectrum' following young adults on the autism spectrum looking for love.​ https://t.co/YdQvEyvMKI

— Entertainment Weekly (@EW) July 7, 2020
The Frontlines: There are often misconceptions that autistic people don't want to be in relationships or that they can't love. Along with "Love on the Spectrum" some other documentaries and books shared an autistic perspective on the subject:
Get more on autism: Sign up for our weekly autism newsletter.
A Mighty Voice: Our contributor, Molly D. Dann-Pipinias, shared this about the theory that autistics can't feel love: "I think my autism allows me to love more deeply than if I were neurotypical. I connect to people in more unique ways. I also feel like my love isn't limited by levels. I love my friends just as deeply as I love my spouse." You can submit your first person story, too.
From Our Community:Â
Add your voice: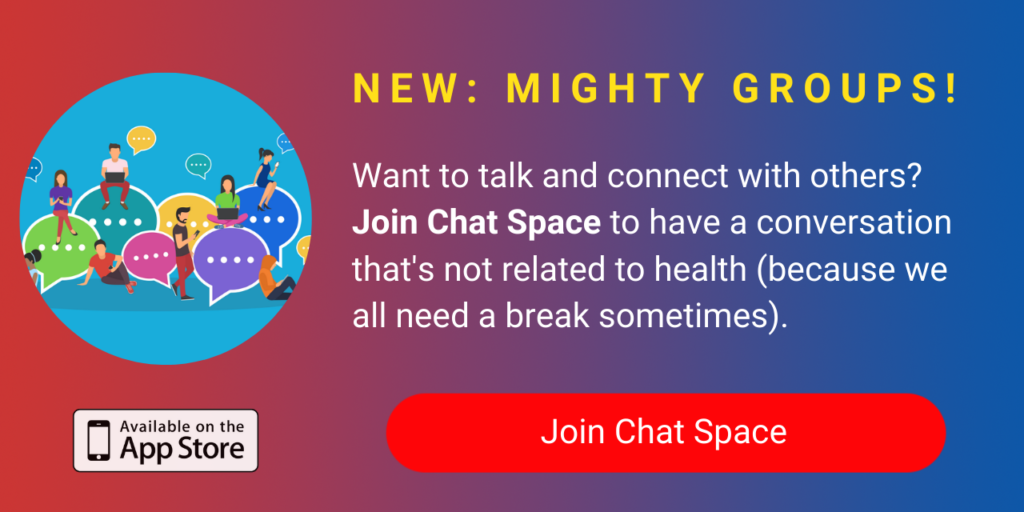 Other things to know: Here are some more articles about autism and relationships:
How to take action: You can watch the trailer for "Love on the Spectrum" below and watch all five episodes on Netflix starting July 22.
source
https://www.programage.com/news/_1594242019735819.html