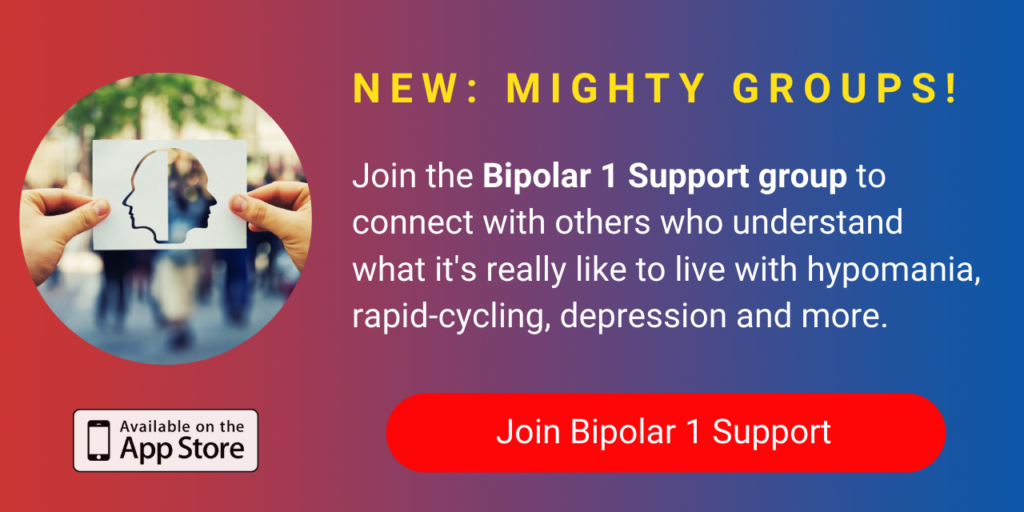 Singer Halsey has never shied away from talking about living with bipolar disorder and now she's urging compassion for everyone living with mental illness. In a series of tweets posted early on Tuesday she spoke up about bipolar disorder and manic episodes, calling on fans to withhold jokes about mental illness. The singer was diagnosed with bipolar disorder in high school and spent several weeks in the hospital following a suicide attempt. She signed the tweets "Sincerely, Human Being with a Decade Long Bipolar Diagnosis."
I have dedicated my career to offering education and insight about bipolar disorder and I'm so disturbed by what I'm seeing. Personal opinions about someone aside, a manic episode isn't a joke. If you can't offer understanding or sympathy, offer your silence. — Halsey
A lot of people you know probably have bipolar disorder and you aren't aware of it. Taking this opportunity to make offensive remarks and villify people with mental illnesses is really not the way to go…this is the exact triggering shit that causes people to keep quiet about it

— h (@halsey) July 21, 2020
The Frontlines: Halsey's comments point out a real issue with stigma that exists for the mental health community. She highlighted the difference between finding fault with someone's actions and judging the person themselves. "You can hate someone's actions or opinions without contributing to stigma that damages an entire community of sometimes vulnerable people all for a couple of laughs." Leaving aside easy jokes about mental illness was part of Halsey's message.
One study found that stigma can lead to discrimination in the form of withholding help, avoidance, coercive treatment or segregation of people with mental illnesses
To fight self-stigma, don't equate people with their condition. Instead of saying "They're bipolar," say "They have bipolar disorder"
1 in 5 adults in the U.S. experience mental illness in any given year. That accounts for about 47 million people. About 43% of them will seek treatment, according to the National Alliance on Mental Illness
A Mighty Voice: Our contributor Meera Vandegrift wrote about the casual use of mental health terms in conversation and the effect they can have on people who actually live with those conditions. "My bipolar is not a "B" word, not a word to throw around callously to categorize cruel people or explain egregious behavior. It's not a dirty word, an insult or an excuse. It's a part of me, a battle that myself and millions of others stand firmly on the front lines to manage and control. It's not a mark of shame or a death sentence." You can submit your first-person story, too.
Get more on bipolar disorder: Sign up for our weekly bipolar disorder newsletter.
Add Your Voice: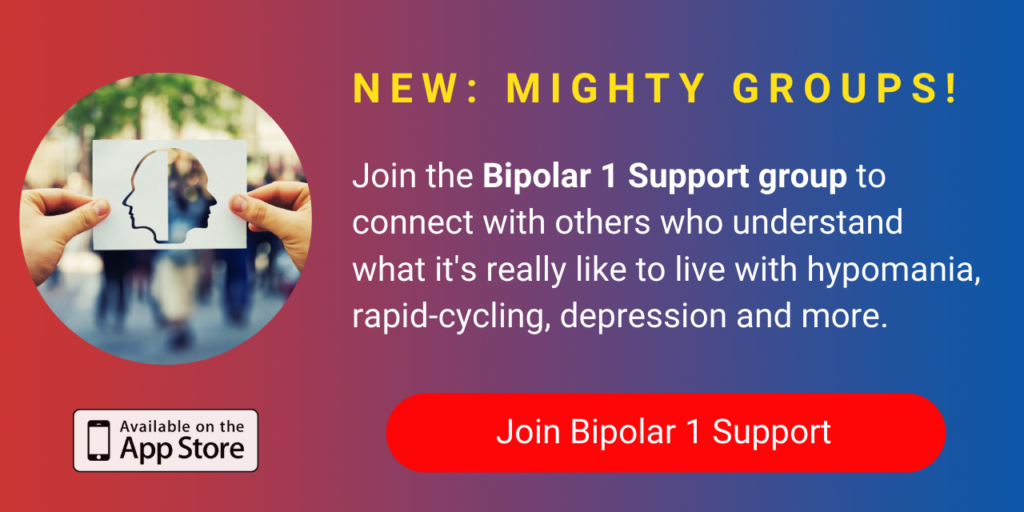 Other things to know: Living with a mental health diagnosis can be easier when we feel like we've found a community of people who understand. Read what others have experienced and how they navigate stigma in their own corner of the world:
How to take action: According to the National Alliance on Mental Illness the first step to fighting mental illness stigma is talking openly about mental health. That can be hard, especially if you're talking about your own story, but there are other steps to take too. Be conscious of language. Encourage equity between physical and mental illnesses. Let the media know they're being stigmatizing. And fight off self-stigmatizing behaviors like shame. To see NAMI's whole list of recommendations visit its website.
source
https://www.programage.com/news/Halsey_Calls_out_People_Making_Jokes_About_Bipolar_Disorder_1595372431030730.html