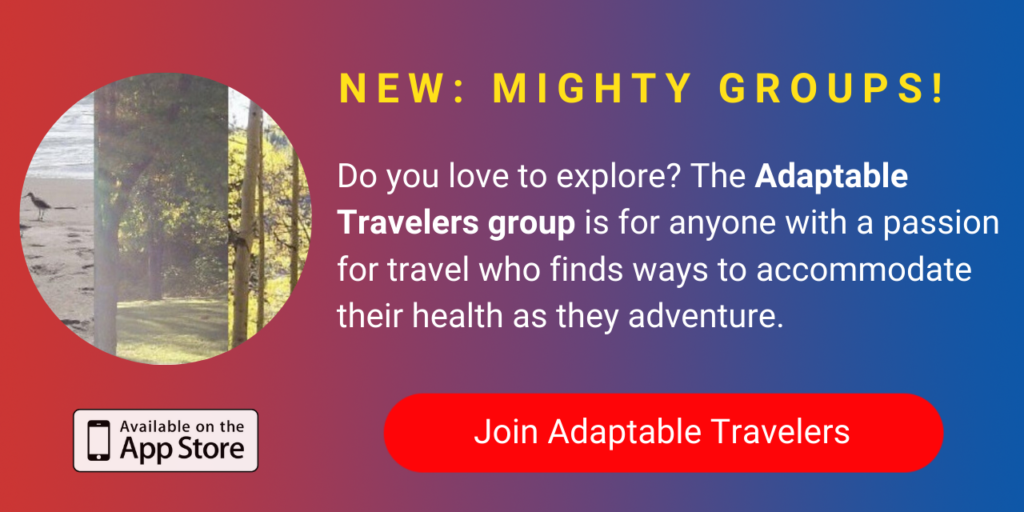 What happened: It has been 30 years since the Americans With Disabilities Act (ADA) became law, and yet many schools across the nation still have physical barriers that limit access for students. Two-thirds of U.S public school districts have school buildings that are inaccessible to people with disabilities, a new study has revealed.
The United States Government Accountability Office (GAO) conducted a national survey of school districts, and examined 55 schools across six states, selected for variation in size and other characteristics. The report stated that in 63% of public school districts, at least a quarter of facilities aren't physically accessible to those with disabilities. This included everything from door knobs that can only be used by twisting the wrist to stages with steps.
Sadly, this GAO report shows that 30 years after the Americans with Disabilities Act was signed into law, its promise has yet to fully be realized. — House Education and Labor Committee Chairman Bobby Scott
K-12 Education: School Districts Need Better Information to Help Improve Access for People with Disabilities https://t.co/rcO3Ci1OI2

— U.S. GAO (@USGAO) July 24, 2020
The Frontlines: The GAO observed the most common areas with barriers are restrooms, interior doorways and classrooms. They also noted some issues with safety and security; for example, some schools with double-door vestibules limit maneuvering space that could potentially trap wheelchair users. Other barriers include steep ramps, inaccessible playgrounds and restrooms, and door handles that are difficult to use.
Some schools are not able to serve students with physical disabilities because of building barriers, which was found in 17% of school districts.
Schools that the agency observed with the most barriers were more than 25 years old and faced more sweeping issues concerning the state of the facilities.
According to another GAO report, an estimated 54% of public school districts need to update or replace multiple building systems or features in their schools."
Get more on disability: Sign up for our weekly newsletter.
A Mighty Voice: Our contributor, Madison Conway, shared her experience about living on-campus in graduate school and having to advocate for herself to have an accessible bathroom and kitchen. "I am grateful that the necessary changes are being made. But I am also frustrated… by the fact that almost 30 years after the Americans With Disabilities Act was passed, too often people with disabilities still might as well be told they must climb Mount Everest just to participate in life as fully as anyone else." You can submit your first person story, too.
Add your voice: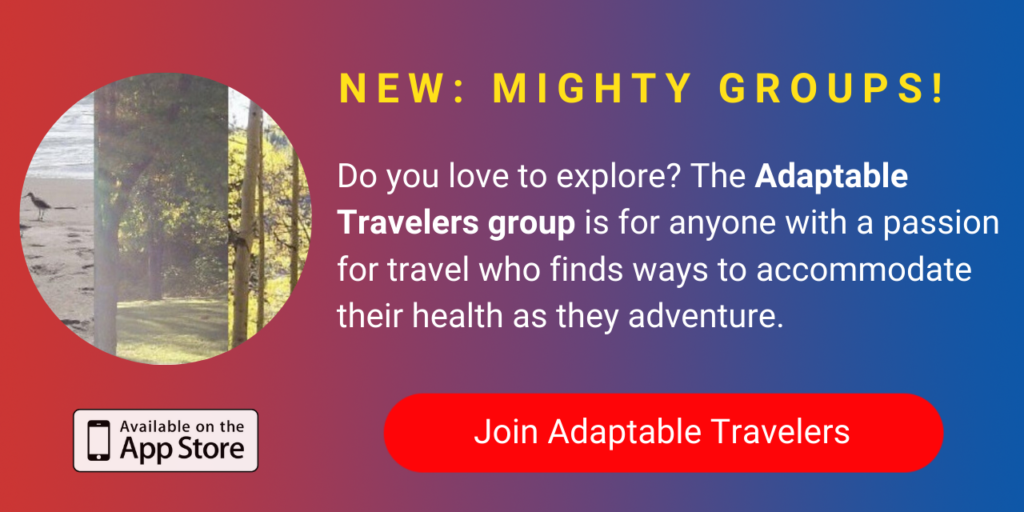 Other things to know: Barriers such as a lack of accessible door hardware and steep ramps can make it challenging for students, teachers, staff, and others at public school facilities. These barriers are potential violations of the ADA, the 1990 federal law that prohibits discrimination of people with disabilities in all areas of public life. Here are some stories from our Mighty community that also take a closer look at accessibility:
How to take action: About 70% of school districts have plans to improve the accessibility of their facilities in the next three years, the report indicated. This includes small upgrades, such as changing door hardware, to larger-scale renovations for accessible doorways and ramps.
The GAO advised that the Departments of Justice and Education should work together to help school districts understand the ADA and provide technical help tailored to public school buildings.
source
https://www.programage.com/news/_1595883614939034.html