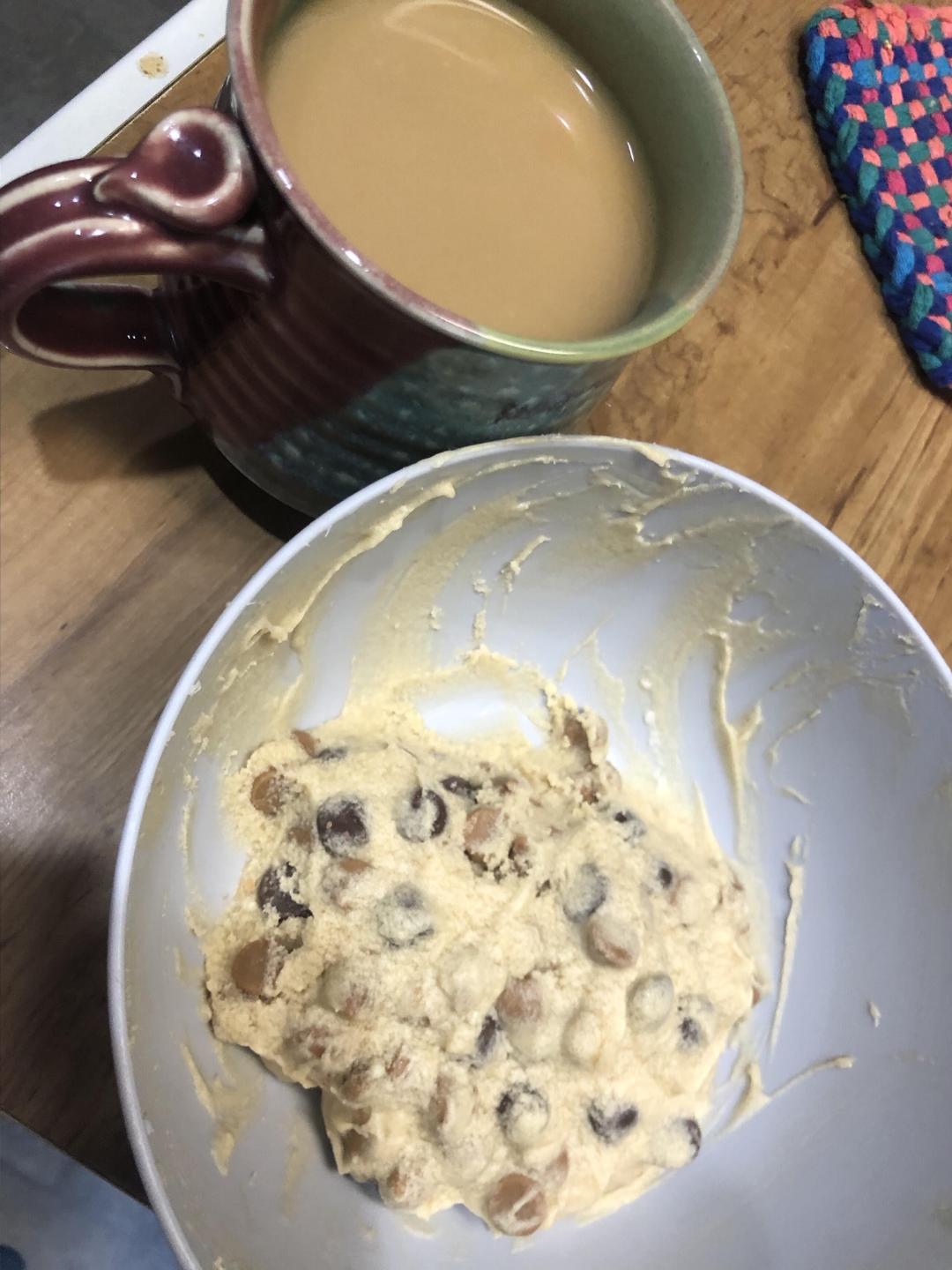 Pandemics can teach things:
Don't take anything for granted. Don't put things off. Entrepreneurs can be clever. Fun is hopeful. Fun with other people is more hopeful. And magic can appear with the addition or subtraction of one ingredient.
"I'll make spring rolls," Angel's phone voice said. "You can come watch. I'll tell you what's happening."
I hadn't been in anyone's house since "lockdown" three months ago. I understood Angel's generosity. And it's fascinating to be around cooks who narrate.
Angel's 16-year-old daughter, Eva, jumped out of the car, saying, "Social distancing doesn't work for blind people."
Once in Angel's car, on this beautiful June afternoon, there would be no masks, but before going to the house, we stopped at the County Seat Spirits store. They distill their own spirits and sell odd cocktails in pop-top cans and tall, Ziploc things with straws like an oversized juice pouch for a child. The pick-up was pre-ordered and curbside.
Then, off to spring rolls — like egg rolls without brushing on the egg. Angel was watching her neighbor's dog. She barked at first but calmed down to get petted, mostly by me as my hands were free. The four cats were nowhere to be seen and I didn't hear the cockatoo.
I never thought about the mechanics of making egg rolls. The filling was broccoli slaw and cabbage with chicken chopped in a Ninja and spices. Angel had all the spices and I got to smell the odder ones like purple peppercorn. I touched a wafer-thin dough wrapper. You have to fill and close all the edges to get the right shape.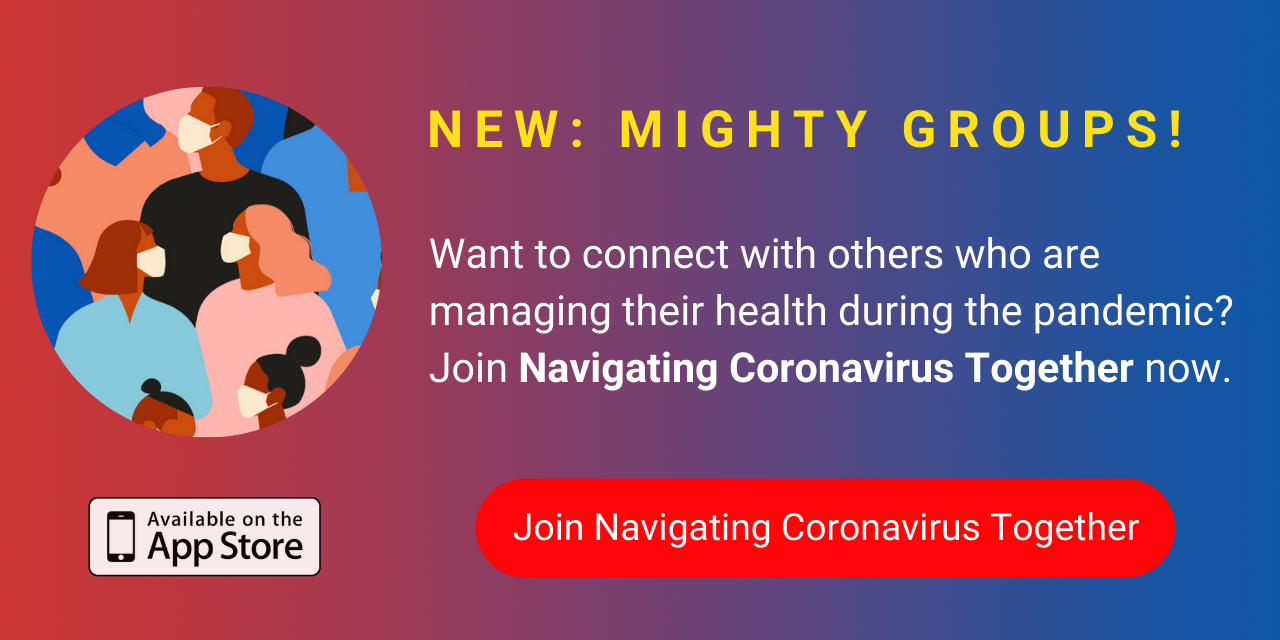 Angel fried them in sesame oil and more spices in a cast-iron skillet. They fry really fast and must be watched. I sipped green tea with garden-fresh mint while Angel made ramen noodles with sauce. The sauce used coconut milk that also comes in cans.
Veggies were cooked and all the spring rolls seemed perfectly shaped. (Angel confessed that two were fat and short.) I will never think of egg rolls the same way. And I'll try spring rolls if the Chinese buffet ever re-opens.
After food, we tried cocktails. First, a watermelon and rum concoction in one of the Ziploc bags. It looked difficult to handle but Angel didn't have trouble. She allowed Eva a few sips. Since I'm not a watermelon fan, I tried the canned gin lavender-lemonade drink. It was good but half was enough. Angel read the store's menu of individual drinks, cans and big bottles (like a wine bottle). The apple pie cocktail sounded unique — cinnamon vodka, vanilla vodka and apple juice.
Eva made dessert — edible cookie dough. However, her batch came out too liquid. She forgot half the flour.
Eva was disappointed, bringing us a big bowl of butterscotch and chocolate chip "cookie sauce" offering tablespoons. It was amazing. It was better than licking the beaters when you were 7.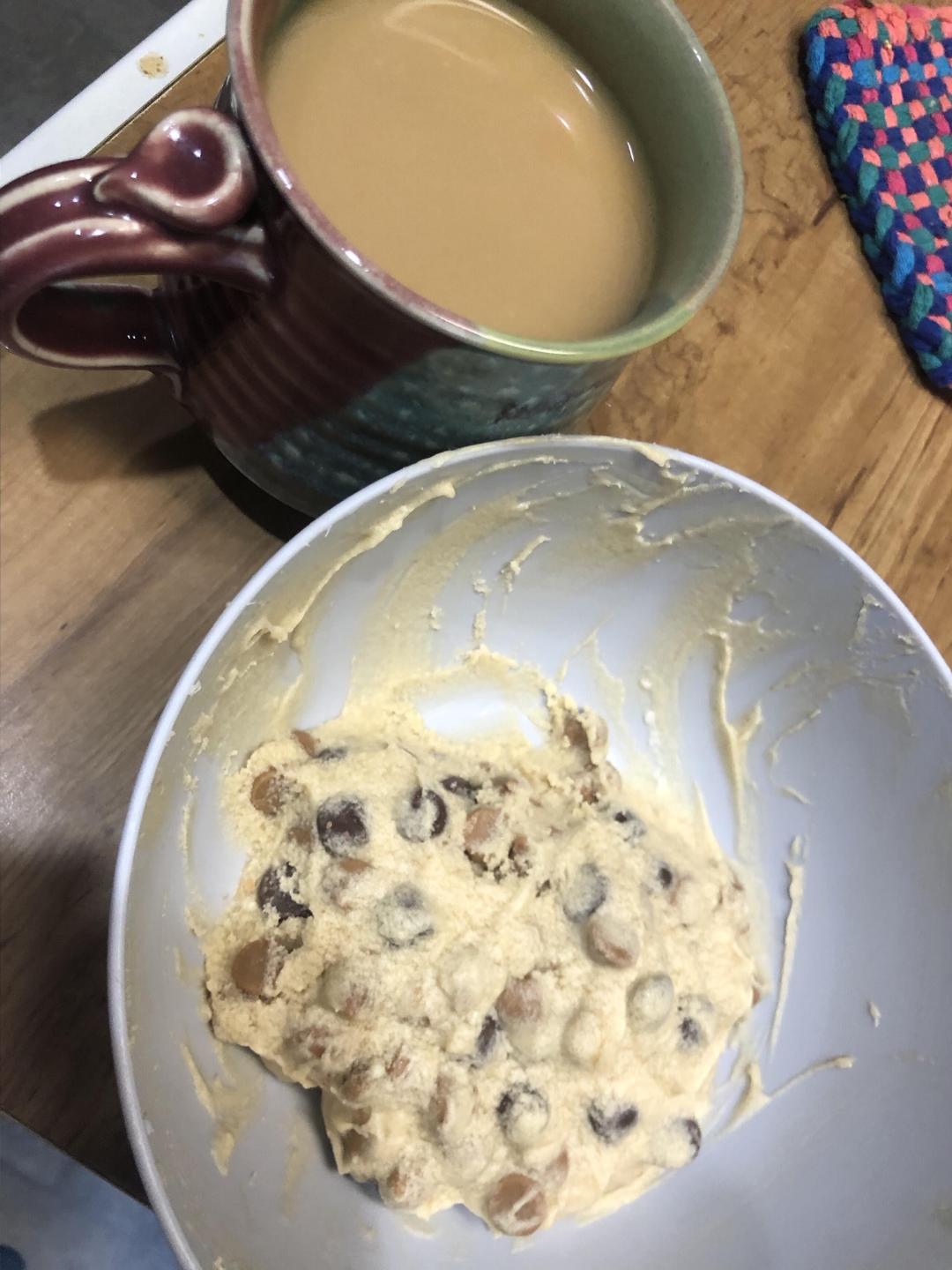 After my third big tablespoon, I had to stop. Fried food, gin and lavender and really yummy weird dessert. "It didn't come out right," Eva dejectedly explained. "Are you kidding?" I objected. "Over ice cream, over pancakes, or mix fruit in it!"
Just picture a bowl and three tablespoons, three people. Two of whom were adults.
Angel drove me home with a spring roll to go. She would finish the open cocktails later. I would don my mask and re-enter my building. Beneath my mask, I was smiling.
Since we have hoagie coupons because of the teen's high school band fundraiser, I think the next adventure might feature turkey and apple pie cocktails. And maybe another batch of cookie sauce…
source
https://www.programage.com/news/My_First_Socially-Distant_Summer__Picnic__as_a_Blind_Person_1595286023287789.html