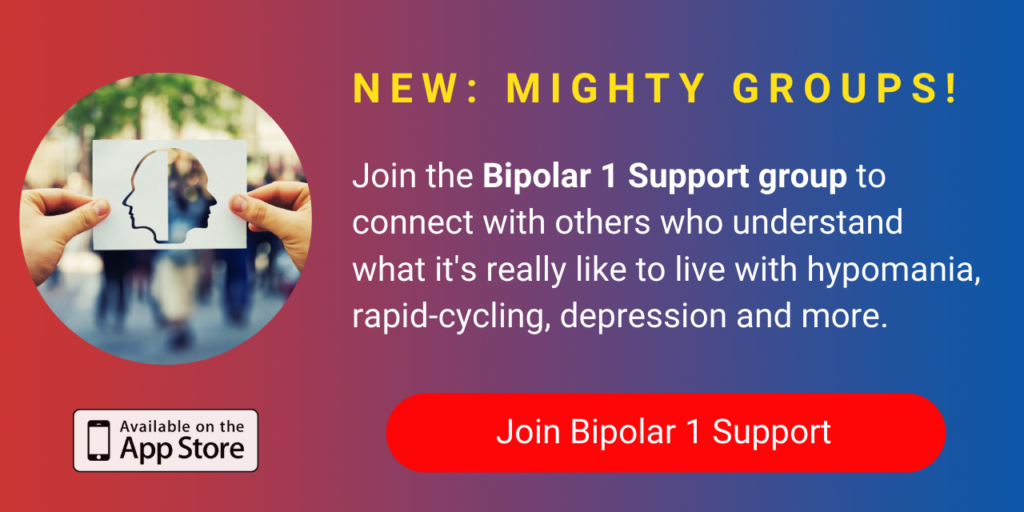 What to know: We know how important it is to get a proper sleep, and experts say to keep your bedroom dark for a more restful night. According to new research, parents may want to use blocking shades to keep outdoor lights from entering as well, especially for young people.
Teenagers who live in areas with high levels of light pollution get less sleep and are more likely to have a mood or anxiety disorder than adolescents who live with low levels of artificial outdoor light. Researchers also highlighted that the issue disproportionately impacts BIPOC youth, who are more likely to live in dense urban areas with lots of artificial lighting.
The study from the U.S. National Institute for Health was published Wednesday in the journal JAMA Psychiatry.
These findings illustrate the importance of joint consideration of both broader environmental-level and individual-level exposures in mental health and sleep research. — study author Diana Paksarian, Ph.D., a postdoctoral research fellow at NIMH
Light pollution ruins teen sleep and may contribute to mental disorders, study says: https://t.co/jd27ujJInM via @cnnhealth #MentalHealth

— Child Psychiatry UK (@CPUKteam) July 9, 2020
The Frontlines: The study discovered that too much artificial light at night disrupts the body's natural rhythms and sleep-wake cycles, important factors in mental and physical health.  Important to note, teens who were exposed to higher light levels were more likely to be diagnosed with bipolar disorder or a specific phobia, the study found.
"This association is noteworthy because disruptions to sleep and circadian rhythms is a well-documented feature of certain mental disorders, including bipolar disorder," study author Diana Paksarian, Ph.D., said.
Bipolar disorder is characterized by intense mood swings from "high" manic episodes to low depressive episodes along with disrupted sleep patterns
For people with bipolar disorder, a loss of sleep can signal an oncoming mood episode (especially mania) or trigger a manic episode
Other research suggests that sleep trouble in young people may also be an early sign of bipolar disorder
Get more on bipolar disorder: Sign up for our weekly bipolar disorder newsletter.
A Mighty Voice: Our contributor, Avril Kavanagh, who lives with bipolar disorder and generalized anxiety disorder, said sleep is essential for her mental health. "We all know how easy it is to scroll through our social media feeds until we fall asleep. As tempting as this may seem, putting down our devices and feeling more connected within ourselves not only can help us to feel more mindful, but also can help stop any consuming brain chatter." You can submit your first person story, too.
From Our Community:Â
Add your voice: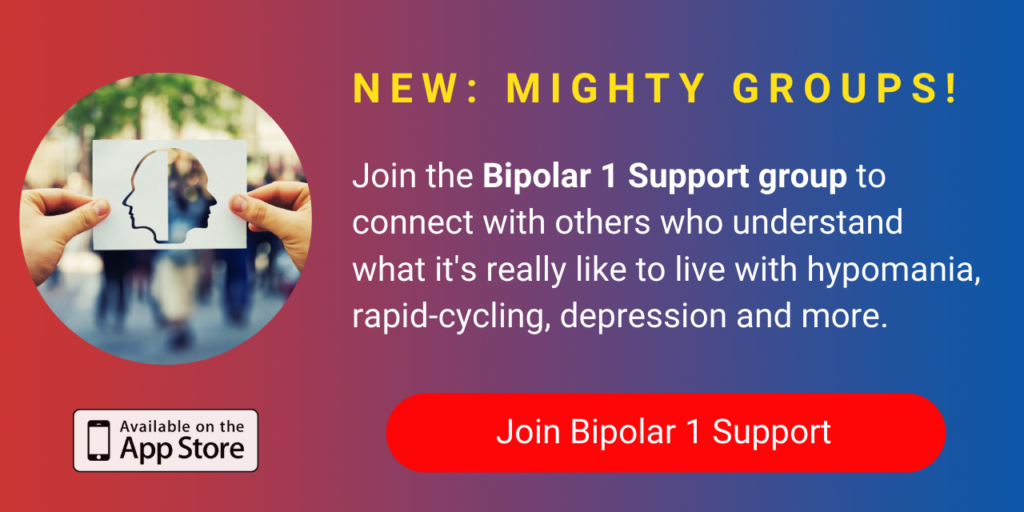 Other things to know: Study co-author Dr. Kathleen Merikangas said environmental light exposure is only one factor in a more complex network of influences on sleep and behavior. But it's an important finding for prevention and interventions in adolescent mental health.
Here is more from our Mighty community:
What you can do: Hopefully future research will look closer at the effects of artificial light on adolescent sleep and mental health. Here are some important statistics to note about teens and sleep, and a great starting place to work on sleep hygiene:
68% of teenagers keep their mobile devices at reach at night
29% of teenagers sleep with smartphones, cell phones or tablets in their beds
More than 90% of U.S. high school students are chronically sleep-deprived, with 20% getting fewer than five hours a night
source
https://www.programage.com/news/New_Study_Provides_More_Evidence_Sleep_and_Bipolar_Disorder_Are_Linked_1594321215899272.html