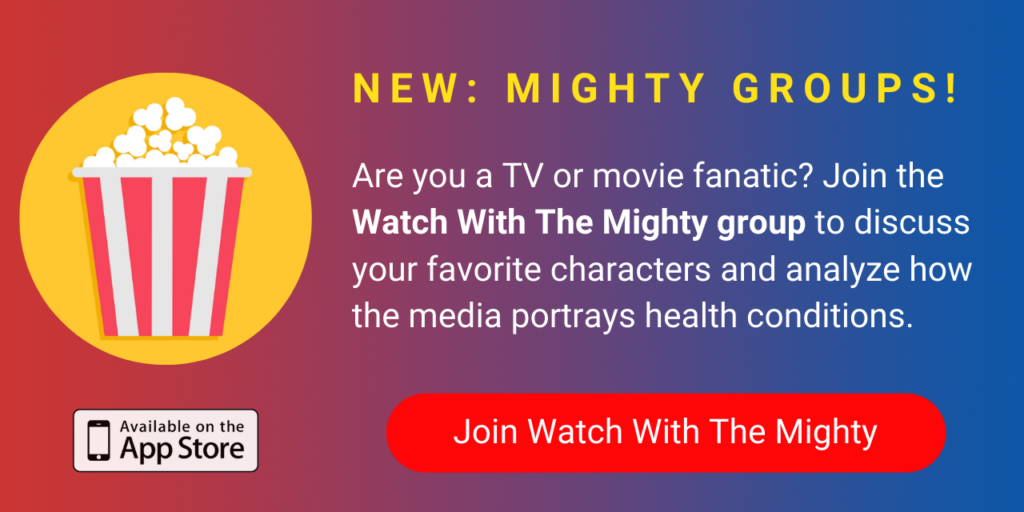 What happened: Award-winning actor Octavia Spencer joined the Ruderman Family Foundation in asking the entertainment industry to cast more disabled actors to play characters with the same disability.
In a video posted on YouTube, Spencer emphasized the history of underrepresentation of marginalized groups in Hollywood. Until 1660, men would portray women in the entertainment industry, and white thespians were routinely cast in the roles of Black, Asian and Native American characters. Only since the 2000s, Spencer and the Ruderman Family Foundation added, have LGBTQ people been portrayed by those with the same identity as their character.
Nothing can replace lived experience and authentic representation. That's why it's imperative that we cast the appropriate actor for the appropriate role, and that means people with disabilities as well. Casting able-bodied actors in roles for characters with disabilities is offensive, unjust and deprives an entire community of people from opportunities. — Octavia Spencer
The backstory: This effort is only the latest in a series of Ruderman Family Foundation initiatives in entertainment industry disability inclusion. Last December, the group circulated an open letter, signed by such Hollywood luminaries as George Clooney, Glenn Close and Mark Ruffalo, calling on studio, production and network executives to spearhead more opportunities for disabled actors. Another pledge, this one focusing on auditioning more people with disabilities, was signed by CBS, and the BBC recently vowed to implement more "authentic and distinctive" representation of the disability community on screen.
The Frontlines: While advocates like Spencer and the Ruderman Family Foundation have made gains in the amount of disability representation on screen, there is still much work to be done for disabled actors to be included in the entertainment industry:
According to a white paper by the Ruderman Family Foundation, only 22% of disabled characters on network television were portrayed by an actor with the same disability, amounting to 45 authentically represented disabled characters across 33 shows.
The same report found that on streaming services only 20% of disabled characters were played by people with the same disability, accounting for 11 authentically represented disabled characters.
In 2018, 12% of disabled characters were cast authentically, an increase from 5% just two years prior.
Get more on disability: Sign up for our weekly newsletter.
A Mighty Voice: Our Mighty contributor, Jennifer Burgmann, shared the benefits of disability inclusion in entertainment. "Disabled actors bring genuine life experience with them and are able to play the character's struggles and reactions with an authenticity one can only draw from actually living the experiences. They can provide valuable insight to help make the story richer and more believable. And they can bring skills and talents that have been hidden away or blocked from the big screen since the beginning of film." You can submit your first person story, too.
Add your voice: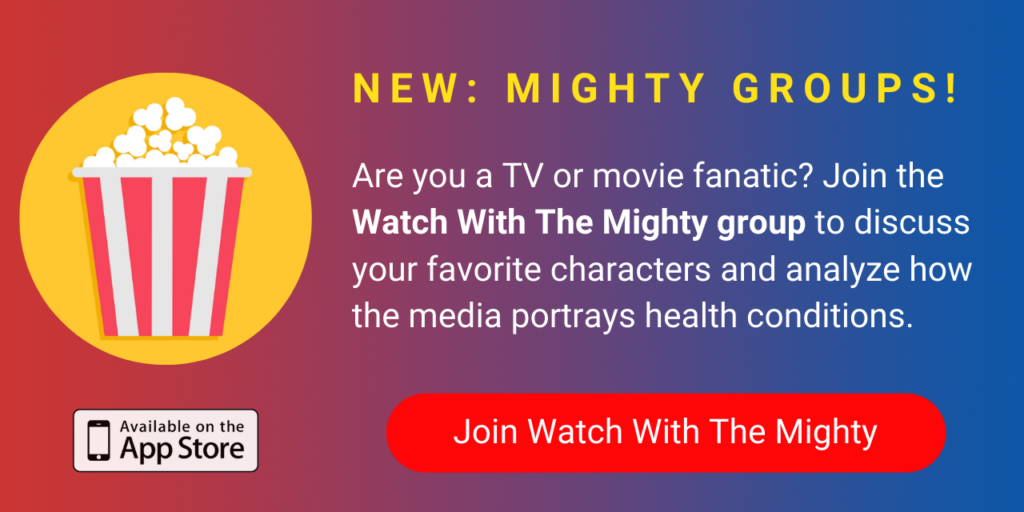 Other things to know: Disability representation in the entertainment industry is of particular importance to Mighty contributors, who have stressed how authentic portrayals of disabled characters change perceptions about disabled people in the larger society:
How to take action: While many have focused on what is wrong with the entertainment industry viz-a-viz disability representation, Bustle focused on what "getting it right" means, based on the testimonies of the people doing it. Read the article here.
source
https://www.programage.com/news/Octavia_Spencer_Gets_Why_Authentic_Disability_Representation_Matters_1595883614939039.html