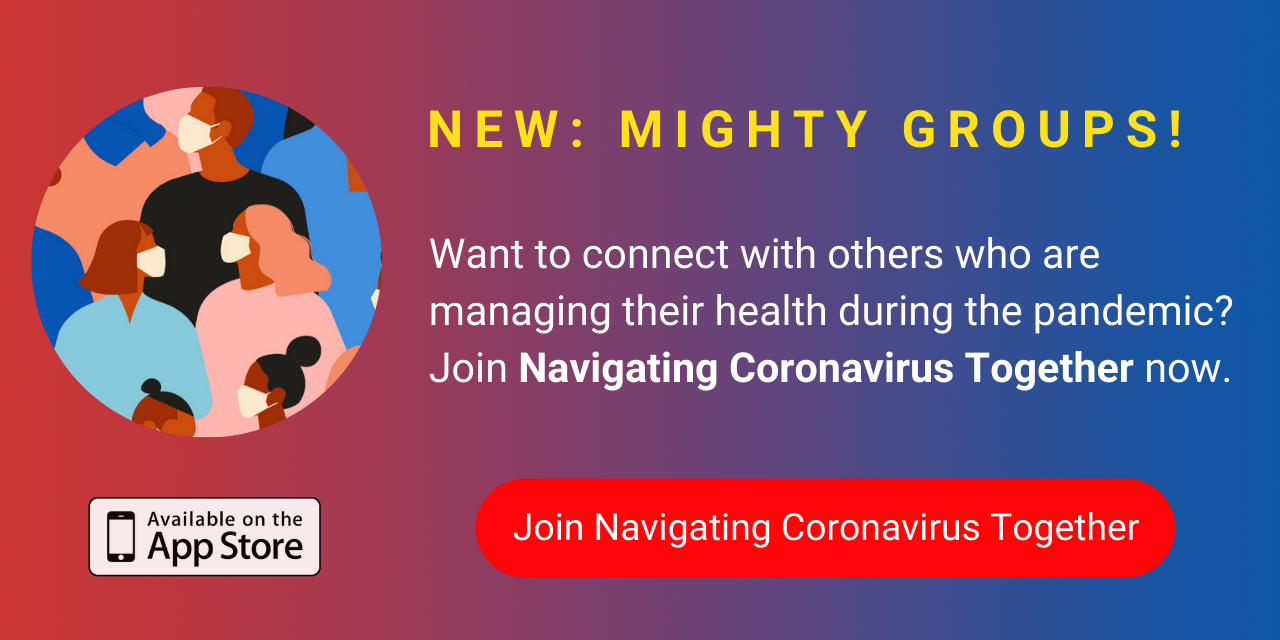 It's hard not to be emotionally invested when you are caring for a loved one with medical challenges. As a parent of a medically complex child, I am heavily invested! We often accompany our child, spouse, or family member to medical appointments so that we can show our support and be present as another set of eyes and ears.
In the new world of COVID-19, healthcare, and everything about it has changed completely. New policies, new procedures and new rules are being implemented in the age of the coronavirus. The most conspicuous change is the limit on the number of people that can attend a medical appointment. This limit can be just one, i.e. the patient only, if you are an adult, or just one parent or guardian with a child.
With change comes struggle and often anger. Sometimes, a person may let this anger show and yell at the healthcare provider or office staff because they can't go back with their loved one. Please take a moment to think before doing this. Do you really think yelling or showing displeasure to those providing care for your loved one is a sign of being supportive? Healthcare providers are simply following rules and doing everything possible to reduce the risk of spreading the virus. Please be considerate with respect to the simple request of limited visitors as one aspect of a risk mitigation plan that is in place to protect everyone's health and well-being. It is not part of some great conspiracy or some abstruse state plan. It's simply doing the right thing.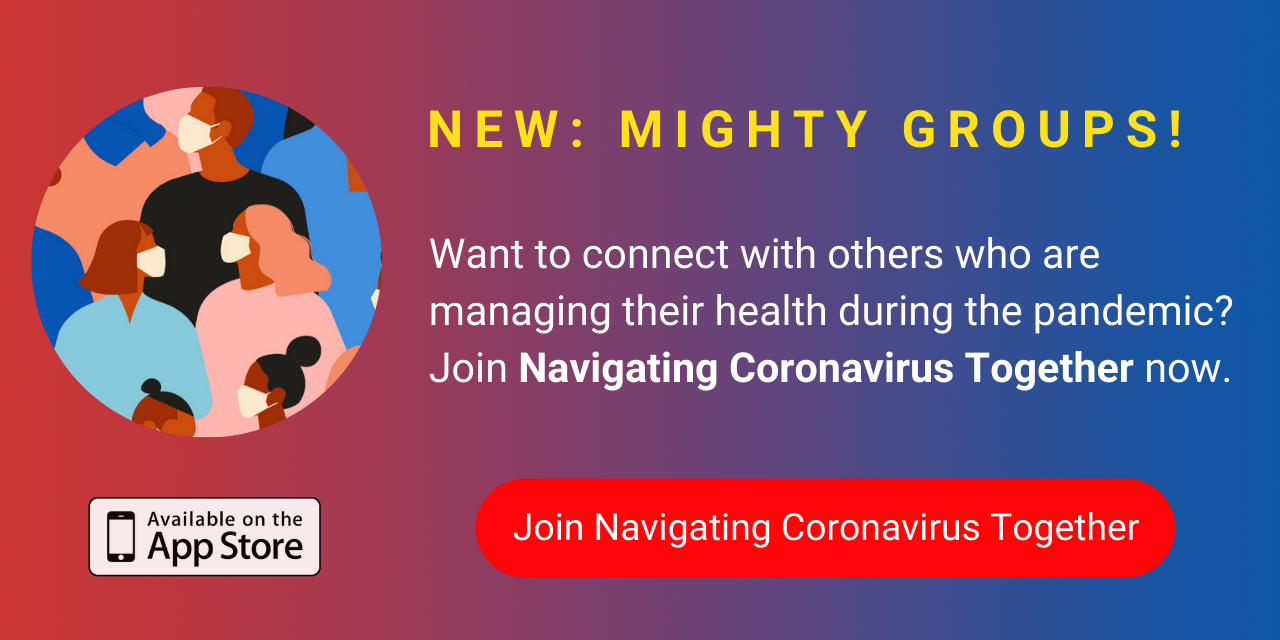 We are living in a world that is divided by politics, religion and race, and misinformation abounds when it comes to medical/science facts. What we have to keep in mind is that people are dying all over our country from this virus, and if limiting the number of visitors helps save even one person from getting infected, then we've done the right thing. Being a graduate from the YouTube University and College of Facebook does not make you an epidemiologist, pandemic or public health expert all of a sudden. It also does not give anyone the right to yell or be disrespectful toward a healthcare provider or office staff. They are just trying to improve the lives of those we love.
By now, the existence of COVID-19 is not a shocker anymore and most people do realize there will be limitations when attending medical appointments, surgeries or therapy services. It's time to transmogrify and transcend that anger or displeasure into something more positive because we are already living in a world of negativity. Be a true advocate and support your loved one by understanding the new rules of the COVID world. In fact, during such moments, it is now more important than ever to show others that humanity really does exist in this uncertain world.
For more on parenting during quarantine, check out the following stories from our community:
source
https://www.programage.com/news/Please_Show_Kindness_Towards_Healthcare_Providers_During_COVID-19_1595919618870750.html