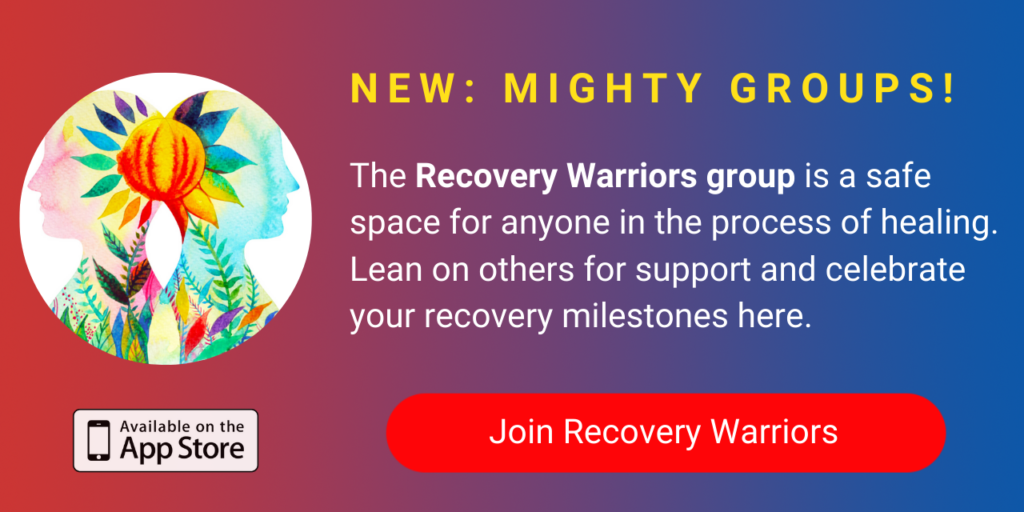 Everyone feels sluggish from time to time. But there are periods when that unmotivated feeling hangs on so long it becomes evident there is something more going on. A study from Emory University researchers aimed to get to the root of that issue by examining the effect of chronic inflammation on dopamine, a neurotransmitter that drives motivation.
You may have noticed such a dip in energy or drive during illness or injury, and scientists have shown that when the body is fighting to heal it produces less dopamine. When the body produces normal amounts of dopamine you should feel energy and motivation. With less dopamine, your body is less able to regulate your motivation and energy — and that also has implications for your mental health.
When your body is fighting an infection or healing a wound, your brain needs a mechanism to recalibrate your motivation to do other things so you don't use up too much of your energy. We now have strong evidence suggesting that the immune system disrupts the dopamine system to help the brain perform this recalibration. — Michael Treadway, study author
The Frontlines: Mental health has been proven to be a complex mix of biochemical and environmental factors, but the role of neurotransmitters can't be overlooked. Scientists on this study theorize that people experiencing chronic inflammation could experience some symptoms of mental health issues like depression or schizophrenia due to a drop in dopamine production. "If our theory is correct, then it could have a tremendous impact on treating cases of depression and other behavioral disorders that may be driven by inflammation," said co-author Dr. Andrew Miller, professor of psychiatry and behavioral sciences at Emory.
Chronic inflammation can result from many causes, such as an infection, virus or an autoimmune disorder, that cause symptoms such as fatigue, chronic pain, fever, rashes and more
This also isn't the first time inflammation has been linked to mental health. A previous study conducted by researchers in Taiwan found those with allergies or asthma (inflammation-related conditions) were more likely to have a mental illness diagnosis
A Mighty Voice: Our contributor Janet Coburn takes on the debate over the root cause of mental illness and what the best course of treatment should be. "No, psychiatric medications are not 'magic bullets' for depression. They don't work for everyone. They can become less effective as time goes on. But in many cases, including mine, they were the first — and at the time only — thing that helped. The explanation was sufficient for me." You can submit your first person story, too.
Get more on mental health: Sign up for our weekly newsletter.
Add Your Voice: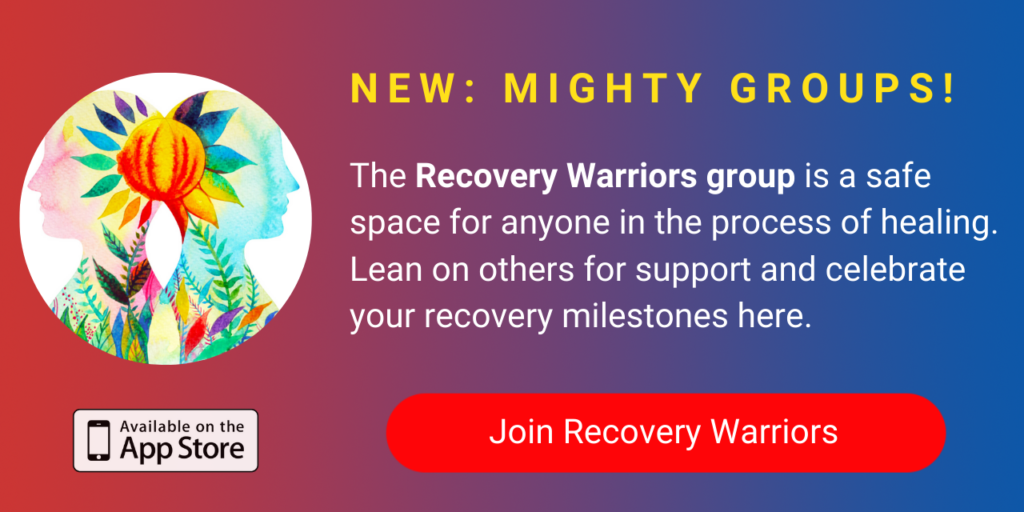 Other things to know: A mental health diagnosis can feel both overwhelming and, at the same time, offer a sense of freedom. Learn here how others are navigating life with a mental health disorder:
Where to learn more: Dopamine doesn't just control your motivation — it also plays a role in reward, motor control and movement. A loss of dopamine, for example, is also believed to be the primary cause of Parkinson's disease. Read more about the role of dopamine here.
source
https://www.programage.com/news/_1595890815389055.html