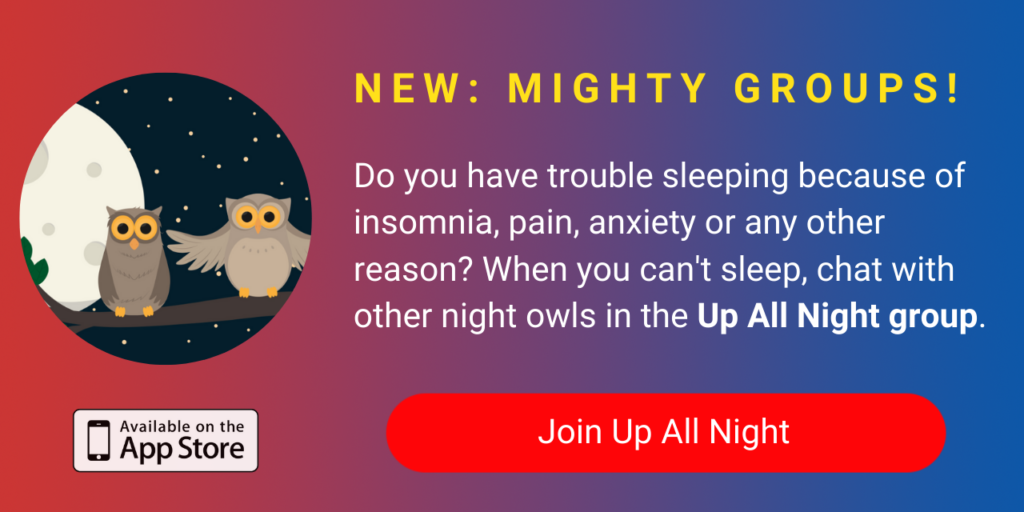 What happened: The U.S. Supreme Court has upheld Trump administration rules allowing some employers to deny contraceptive coverage based on religious or moral grounds.
Employers' having the option to opt out of the Affordable Care Act's birth control mandate could leave thousands of women without health coverage for birth control. The decision could cost those who rely on contraception hundreds of dollars a year out of their own pockets, which was once covered by the Obama-era healthcare law.
We hold today that the Departments had the statutory authority to craft that exemption, as well as the contemporaneously issued moral exemption. We further hold that the rules promulgating these exemptions are free from procedural defects." — Justice Clarence Thomas, majority court opinion
It amazes me that so many people still view birth control as equivalent to a pack of condoms. I mean, contraception on its own is worth covering in health insurance, but women are also prescribed birth control for so many medical reasons–ovarian cysts, endometriosis, acne…

— Laura Bassett (@LEBassett) July 8, 2020
The Frontlines: The Supreme Court ruled in favor of the Little Sisters of the Poor 7-2. The Trump administration has taken the side of the religious employers, stating that requiring contraception coverage can impose a "substantial burden" on the free exercise of religion. President Trump has said that employers should not be "bullied by the federal government because of their religious beliefs."
This ruling will cause 70,000 to 126,000 women to lose contraceptive coverage from their employers. However, not all women use contraception only for birth control. For some chronic illnesses, birth control may be the only treatment for painful or disruptive symptoms.
A Mighty Voice: The Mighty's social media editor, Veronica Vivona, highlighted that women with chronic conditions and disabilities also rely on birth control to manage chronic pain and other symptoms.
"As a woman who lives with chronic illness, I can't tell you how much I rely on my birth control. I live with chronic pain and you know what makes that pain worse every month? My period. And you know what helps me regulate that pain? My birth control… Health care shouldn't be a privilege. It's a necessity. And that includes affordable birth control." You can submit your first person story, too.
From Our Community:Â
Birth control for chronic illness? #BirthControl #LivingWithPOTS #PosturalOrthostaticTachycardiaSyndrome #Dysautonomia #IronDeficiencyAnemia
Add your voice: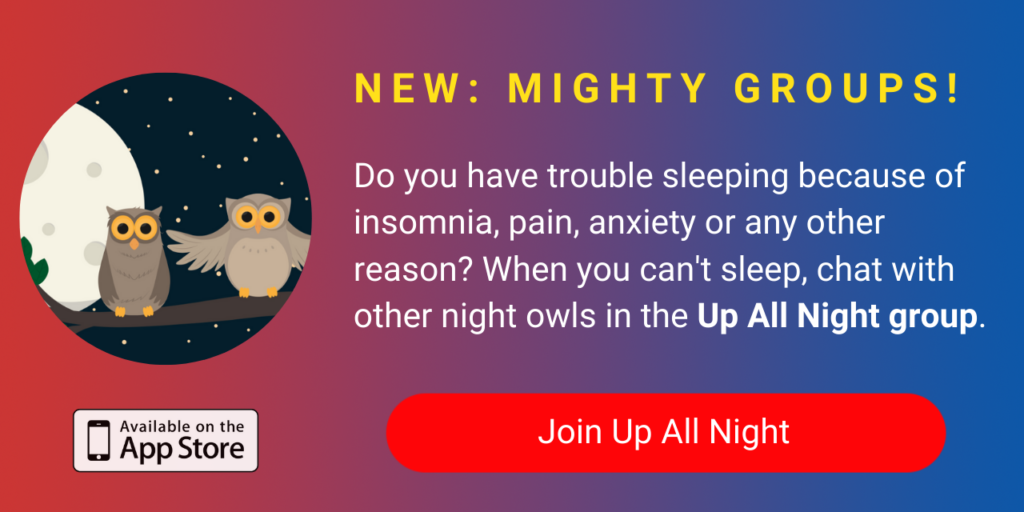 Other things to know: Only 42% of women take birth control exclusively for contraception purposes, according to the National Survey of Family Growth. After pregnancy prevention (86%), the most common reasons women use the pill include:
Reducing cramps or menstrual pain (31%)
Menstrual regulation, which for some women may help prevent migraines and other painful "side effects" of menstruation (28%)
Treatment of acne (14%)
Management of endometriosis symptoms (4%)
That means about 58% of women use contraceptives for other reasons, including to manage chronic pain and other health issues. Here's more from The Mighty community:
Where we're at now: According to estimates from the Department of Health and Human Services, up to 126,000 women will lose coverage, costing them $584 per year. That cost barrier could make contraception unaffordable for many.
Congressman Jerry Nadler tweeted, "Today's disastrous Supreme Court decision could deprive hundreds of thousands of women access to birth control."
"Congress must act to reverse this decision, which will disproportionately impact low-wage workers and people of color who already face significant barriers to care."
Today's disastrous Supreme Court decision could deprive hundreds of thousands of women access to birth control. Congress must act to reverse this decision, which will disproportionately impact low-wage workers and people of color who already face significant barriers to care. pic.twitter.com/m9gB48fGQ5

— Rep. Nadler (@RepJerryNadler) July 8, 2020
source
https://www.programage.com/news/_1594249216672199.html