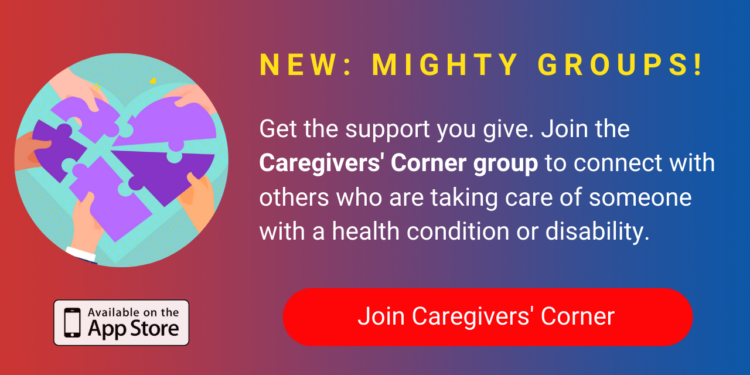 With Down syndrome, many people may not know that there are different forms of this disability based on genetic variations. The most common form of Down syndrome is Trisomy 21, which around 95% of people with Down syndrome have. But genetics are complicated.
While Trisomy 21 leads to an extra chromosome in every cell of the body, sometimes this isn't the case. Some people have a form of Down syndrome where only some cells have the extra chromosome — called mosaic Down syndrome. And while there isn't necessarily a difference in the supports and therapies needed to support those with either type of Down syndrome, here's what you need to know about mosaic Down syndrome.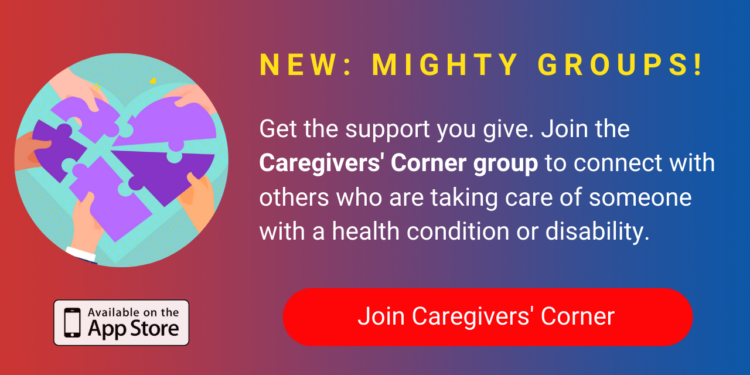 What is Mosaic Down syndrome?
Trisomy 21 is a genetic disability that causes a person to have an extra copy of chromosome 21 in each of their cells, leading to the typical characteristics of Down syndrome. People with mosaic Down syndrome, however, have three copies of chromosome 21 in some cells but not all. About 1 to 2% of people with Down syndrome have mosaic Down syndrome.
As a result of this variance of chromosome 21, some people with mosaic Down syndrome could have less pronounced signs of Down syndrome, which include physical features like almond-shaped eyes and learning disabilities. Other physical characteristics of Down syndrome can include the following, according to the Mayo Clinic:
Flatter bridge of nose
Longer tongue
Upward slanting eye lids
Differently shaped or small ears
Low muscle tone
Broad hands
How Is Mosaic Down Syndrome Diagnosed?
Kenneth Rosenbaum, MD, a medical geneticist and co-director of the Down Syndrome Clinic and the NF clinic at Children's National Hospital, explained that specialists might suspect a diagnosis of mosaic Down syndrome when common signs of Down syndrome present a little differently.
"When they see a child that either has better developmental skills than they expect to or potentially less physical variations, the question comes up quickly whether or not your child has mosaic Down syndrome," Dr. Rosenbaum told The Mighty.
Mosaic Down syndrome is typically diagnosed through genetic testing. If there are variances in how many copies of chromosome 21 a person has from cell to cell, a diagnosis of mosaic Down syndrome may be made. Like with Trisomy 21, mosaic Down syndrome is not an inherited condition. Another rare form of Down syndrome, translocation Down syndrome, can be passed from parent to child.
How Is Mosaic Down Syndrome Different?
While mosaic Down syndrome is associated with having less pronounced signs than other forms of Down syndrome, this does not mean that people necessarily have fewer health risks, like dementia. According to the National Institute on Aging, around 50% of people with Down syndrome develop dementia due to Alzheimer's disease, but this estimate is not broken down by the different types.
People with mosaic Down syndrome can also have a compromised immune system, sleep apnea or require heart surgery as an infant. Supportive therapies, like physical, speech and occupational therapy, may be needed and should be tailored to the unique needs of every individual born with Down syndrome. The biggest difference between mosaic Down syndrome and Trisomy 21 is genetic rather than treatment or therapy-related.
How to Support People With Mosaic Down Syndrome
Those with mosaic Down syndrome may face the same barriers as others with Down syndrome or a disability. Not that long ago, negative attitudes led people with Down syndrome to be institutionalized until self-advocates and their loved ones started to push back.
Rosenbaum has seen a difference in how people with Down syndrome are treated, noting that "educational opportunities are very different now than many years ago." There's a long way to go, but attitude shifts about disability have cleared the way for people with Down syndrome in the modeling world, the entertainment industry and the academic realm.
Shifting attitudes and increased educational opportunities, along with medical advancements, continue to improve for people with Down syndrome.
"We have children that are having cardiac surgery that go home in five days," Rosenbaum said. "Whereas in the past years you might be talking five weeks in the hospital."
But, like with every less common disability, people with mosaic Down syndrome and their families await more research for a better understanding of the specific needs for this genetic variation. In the meantime, people with mosaic Down syndrome should expect to be treated like any other individual.
source
https://www.programage.com/news/What_You_Should_Know_About_Mosaic_Down_Syndrome_1595984417282160.html