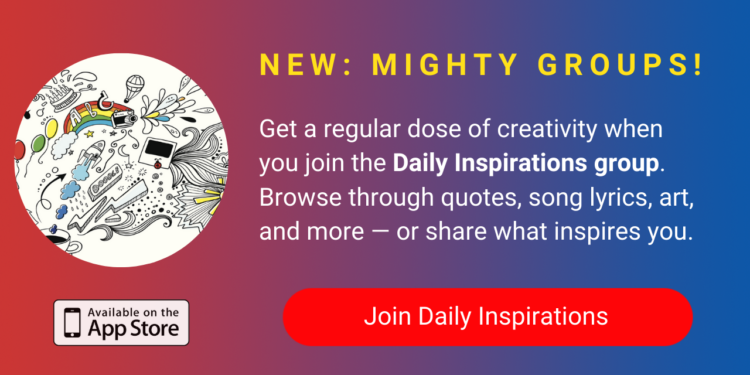 What happened: Disability activist and editor of Able Zine Claudia Walder is among 20 activists featured in British Vogue's September 2020 issue, "Activism Now." Walder, who has myalgic encephalomyelitis/chronic fatigue syndrome (ME/CFS), wrote in an Instagram post that her inclusion in British Vogue is "a dream" come true. The British Vogue issue is on stands in the United Kingdom today.
A dream to be recognised for my activism in Vogue. Thank you Edward Enninful and the British Vogue team for believing in me. — Claudia Walder
The Frontlines: Able Zine, according to its website, was founded "to increase representation for disabled and chronically ill creatives, young people and communities, both online and IRL."
In an interview with Stack, Walder explained that having to stop work due to symptoms from her ME/CFS led her to create Able Zine.Â
Walder wrote an essay for gal-dem highlighting the severity of symptoms that people like her with ME/CFS can face.
Disability activist and former Obama advisor Alice Wong is also featured in British Vogue's "Activism Now" issue.
Get more on disability:Â Â Sign up for our weekly disability newsletter.
A Mighty voice: Charlotte Victoria, who has a chronic illness like Walder, wrote about the importance of including disabled and chronically ill people in activism. "Including disabled and chronically ill people in your activism is important for us — as an outside support system, and getting healthy individuals to be voices and join our cries for help."  You can submit your first person story, too.
From Our Community:Â
Add your voice: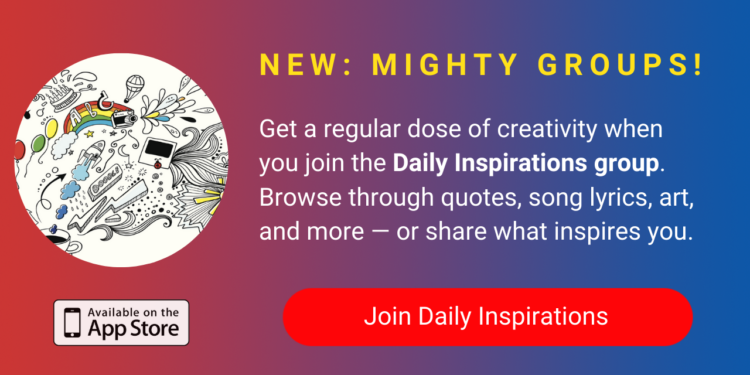 Other things to know: More people may be soon experiencing what life is like with ME/CFS, which has driven Walder's activism. Some survivors of COVID-19 are seem to be developing post-viral fatigue syndrome (PVFS), the twin of post-exertional malaise people with ME/CFS experience. Here is what you should know:
How to take action: If you would like to support Walder's work, you can buy a copy of Able Zine on the publication's website. You can also follow Walder and Able Zine on Instagram. You can subscribe to British Vogue on its website to receive this issue.
source
https://www.programage.com/news/Disabled_Activist_Claudia_Walder_Featured_in_British_Vogue_s_Activism_Issue_1596841214241279.html