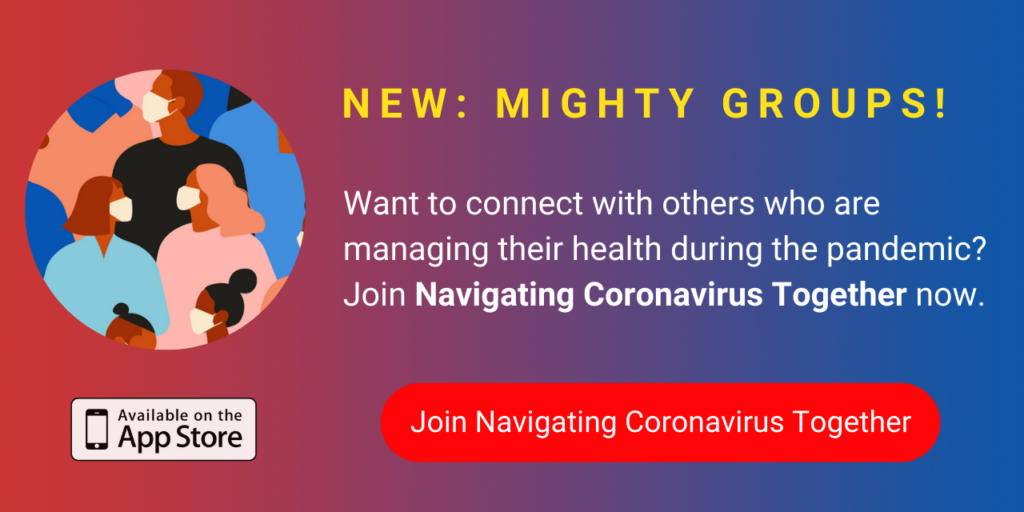 Facebook removed a post from the personal page of President Donald Trump for misinformation in which he stated that children are "almost immune" to COVID-19. The comment came during an interview with Fox News. "My view is that schools should be open," said Trump. "If you look at children, children are almost – and I would say almost definitely – but almost immune from this disease." It is the first time the social media platform has removed a post from the President's page.
Facebook said in a statement that the video "includes false claims that a group of people is immune from COVID-19 which is a violation of our policies around harmful COVID misinformation." Twitter followed suit by freezing a Trump campaign account until a tweet of the same clip was deleted.
The Frontlines: The way the coronavirus behaves in children is not yet well-understood but research indicates that children tend to fare better than adults when they contract the illness. While a subset of children do get very ill, most children who contract COVID-19 experience mild symptoms or no symptoms at all. According to the Kaiser Family Foundation, however, children do transmit the virus to others, though more research is needed to determine how often and to what extent transmission takes place. It's also thought that the lower numbers of infected children could be due to social distancing, and the lower rates of testing among children.
Our review of the latest available data indicates that, while children who are infected with COVID-19 are more likely to be asymptomatic and less likely to experience severe disease (though a small subset become quite sick), they are capable of transmitting to both children and adults. — Kaiser Family Foundation
A Mighty Voice: Our contributor, Kelly Simpson, reflected on the ways parenting a child with a disability prepared her for the pandemic. "It was like one humongous community of people craving social interactions, acceptance and reassurance among the uncertainty. Not unlike what many of us parents of children with disabilities experience on the regular. There was an interesting ease in feeling comfort and belonging with others, and a noticeable expansion of community during this quarantine. Though it was a time of challenge, it was nice to feel so connected." You can submit your first-person story, too.
Add Your Voice: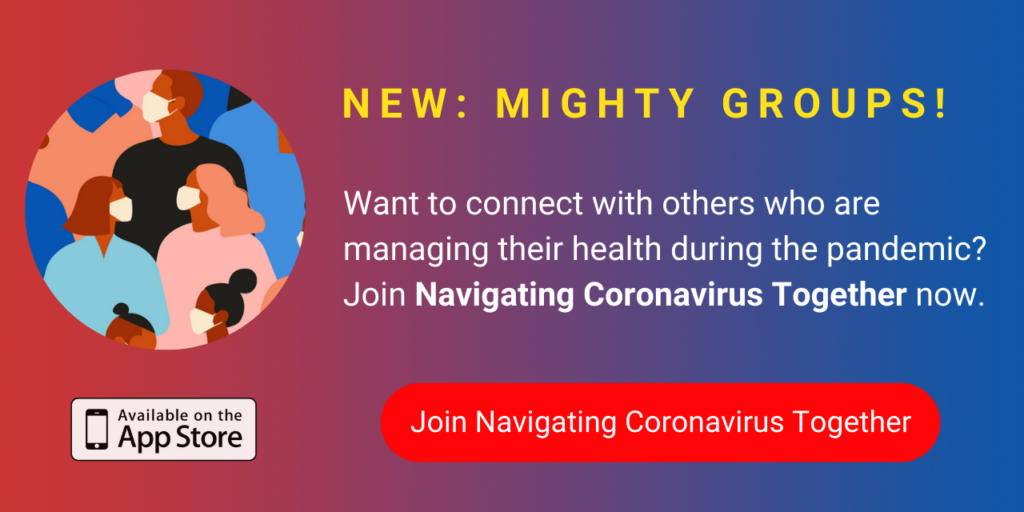 Other things to know: The pandemic brings us together in unique ways even as social distancing has kept us apart. Read here how other Mighty contributors are sharing their hearts and minds throughout these trying times.
How to take action: Symptoms of COVID-19 in children are the same as adults and can include (among others):
Fever or chills
Cough
Shortness of breath or difficulty breathing
Fatigue
Muscle or body aches
Headache
New loss of taste or smell
Sore throat
Congestion or runny nose
Nausea or vomiting
Diarrhea
If you think your child may have contracted COVID-19 you'll want to get them tested as soon as possible. Contact your pediatrician's office or visit the Department of Health and Human Services website to search for a testing center near you.
source
https://www.programage.com/news/Facebook_Takes_Down_Its_First_Trump_Misinformation_Post_About_COVID-19_in_Children_1596776414191858.html