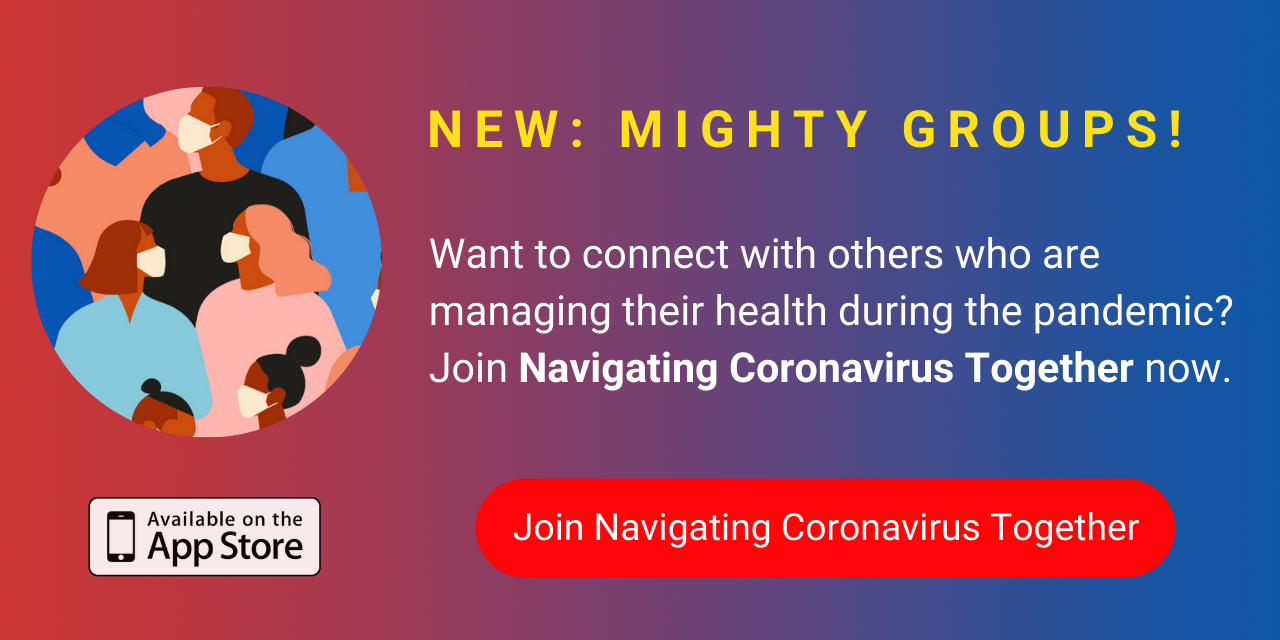 I'm pushing a sanitized shopping cart through Target, zigzagged down the obstacle course of customers, when I see it. The holy beacon of summerly excitement: the back-to-school section. It's beautiful. My impulses want to grab fists-full of discounted erasers and glue bottles.
But I don't move. I watch siblings wearing masks compare pencil cases and their designs. I watch possible teachers calculating how many binders can fit inside their cart.
This section isn't meant for me this year.
I won't be returning to teach.
My confidence in that decision pendulum-swings on a weekly basis as I search for jobs outside the field of education. Maybe I could return to digital teaching… or I could work with an after-school program? Surely I might find one school that's still hiring that will chase away my gut intuition: teaching during a pandemic is a bad idea. Especially when I live in the Chicago suburbs.
I feel for my students. Quarter 4 of last school year sucked. Like, capital S "Swear Word" sucked. Because of my mental illnesses, online school was really hard for me, too. Online college learning was hard when I was a student, and being an online teacher was equally as hard. Mentally, I can't do it. I can't do the video lectures, the emailing parents and not getting responses, the 10 percent turnout rate of students to my online classes despite our 1:1 Chromebook distribution.
I need to teach in person. My brain doesn't work well otherwise. It feels like teaching doesn't matter when I'm refreshing my email every half hour, hoping a student will reach out with a question about their assignments. I spun the curriculum from scratch for the remaining 10 weeks of the school year, and my brain is fried.
I turn my shopping cart and drive around the school supplies section. I keep my eyes on the tiles, following the arrows on the floor. I turn again. The wheels go cross-eyed. I roll the cart around, trying to remind it which way is forwards. I look up.
For sale in the back-to-school section: three-ply surgical masks. There's medical gear next to the rulers and the scissors and the slime kits. That's a striking image to me. It unnerves me. This isn't normal. This isn't right. If you have to wear masks to go back to school, you shouldn't go back to school.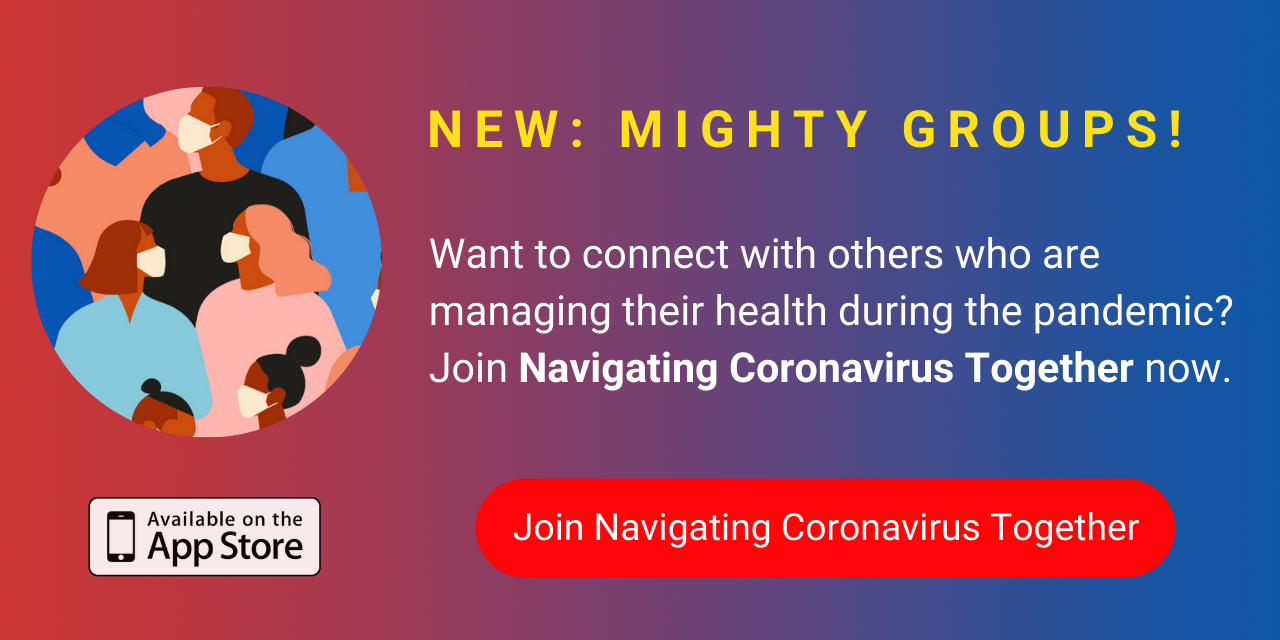 Children are going to die. That's a fact. Regardless of predicted percentages, anything above zero percent means that kids and adults will die. And I won't let that happen to me. That's the only aspect I can control — my own physical life. Last year, I burst into tears at a coffee shop when I read the email that a six grader's mom was shot and killed. Last year, I made a digital painting for a seventh-grader who lost a family member to COVID in March.
No one taught me how to teach when every single child in your classroom is experiencing collective trauma, living in fear of someone they love getting sick, and then the worst happening.
Not teaching is not being authentic to myself. I don't know if I can do anything else. And now, teaching in person is like running back into a burning building to save the kids.
Even if you don't live in Chicago or New York City or Los Angeles, even if you're the small city of 100,000 in Iowa that I visited last month, it is not safe. It is not overreacting. If children are going back to school, they need a mask. They need a long talk, and they need adults as role models. This isn't dramatic, this is deadly. And if you're of the mindset that your child doesn't need a mask, then get into the mindset of finding someone local to make a coffin. That's by no means an exaggeration.
source
https://www.programage.com/news/I_Won_t_Teach_This_Year_Because_of_COVID-19_1597878017239468.html