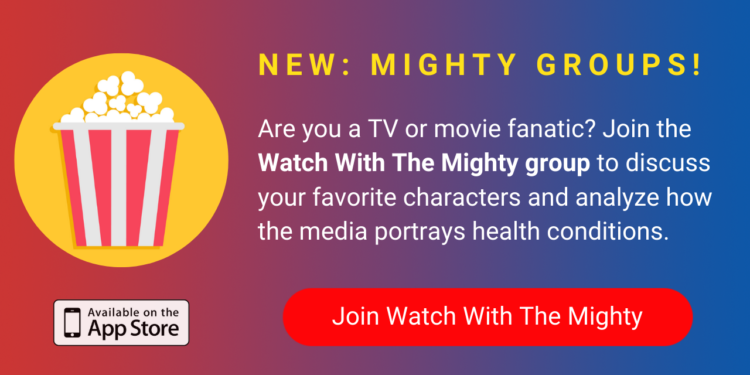 The new season of the Netflix animated series "Spirit Riding Free: Riding Academy" will feature a disabled character, Eleanor, who is a wheelchair user. Voice actress Cassidy Huff, who has Conradi-Hunermann syndrome, will be voicing the role. According to Huff, her role breaks from the typical disability stereotypes and is a win for authentic disability representation.
"Spirit Riding Free: Riding Academy" follows characters Lucky and her friends as they navigate their time and relationships with each other at Palomino Bluffs Riding Academy. Also a horse girl, Eleanor visits the Academy, where she competes with other characters and shows off her racing prowess.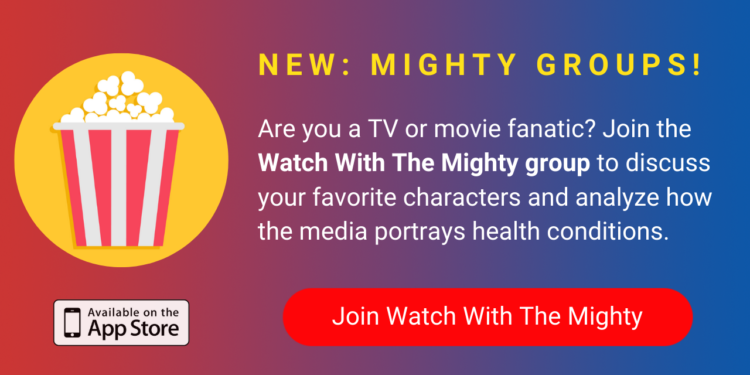 Huff, who uses a wheelchair like Eleanor, talked to The Mighty about her experience voicing a disabled character as a member of the disability community. Huff said that "when I found out that DreamWorks was trying to authentically cast, I was very excited."
Huff shared it made her want to cry when she saw a major studio like DreamWorks "is trying to help fix underrepresentation that the disability community faces in performing arts in general and in television and film."
Authentic representation of disability in media, as Huff highlighted, has a lot of room for improvement. According to the Ruderman Family Foundation, 95% of disabled characters are played by non-disabled actors. In addition, only 2.5% of characters with speaking roles in Hollywood films have a disability.
Huff also told The Mighty she loved how Eleanor had a disability, but it was not the focal point of her character and her peers didn't treat her differently. In fact, Eleanor's disability is not mentioned or even a subject of discussion. Huff also described the importance of Eleanor's wheelchair design in the series:
One of the things that I loved watching the episode, her chair does not have any handles on the back and I love it because my chair has handles on the back, and people try to touch it. It's not furthering the stereotype that people with disabilities need help all the time. She's very independent.
The inclusion of characters with disabilities in children's shows may improve disability inclusion in real life, according to a 2019 study. Growing up, Huff did not see people like her in children's shows or in other areas of her life. Huff said she started to ask herself questions like, "Where are kids my age that look like me?" and, "Why am I not seeing anyone like me?" Huff wants more kids in the disability community see people like them on children's shows or movies to help them feel less alone.
Huff also hopes that characters like Eleanor help non-disabled children become more welcoming to people with disabilities. Kids with disabilities aren't helpless and authentic representation can break down those ableist myths.
"If we can instill in children that people with disabilities exist and are not inspirational for waking up in the morning, we're good," Huff said.
The second season of "Spirit Riding Free: Riding Academy," produced by DreamWorks Animation, premiers on Sept. 4 and can be streamed on Netflix.
Watch a trailer for the new season here:Â
source
https://www.programage.com/news/New_Season_of_Netflix_Show__Spirit_Riding_Free__Features_Disabled_Character_1598641219354172.html