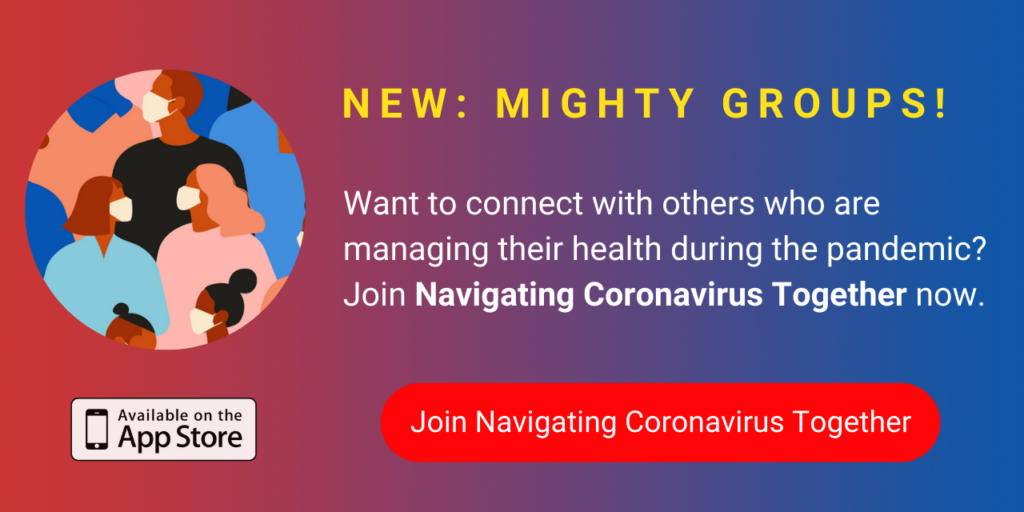 What happened: A new study showed more than half of people who survive COVID-19 later develop a mental health condition. The research published in the journal Brain, Behavior and Immunity looked at participants who were hospitalized due to the coronavirus and their mental health diagnoses. The study was done by asking individuals to fill out a questionnaire at one-month follow-up appointments after to hospital treatment. This is the first study looking at mental health outcomes following hospital treatment for COVID-19 survivors.
The research had 402 adult participants
Questionnaires screened for post-traumatic stress disorder (PTSD), depression, anxiety, insomnia, and obsessive-compulsive (OC) symptoms
Participant responses showed the following prevalence of mental health impacts: 28% for PTSD, 31% for depression, 42% for anxiety, 20% for OC symptoms, and 40% for insomnia
Overall, 56% of respondents were in the diagnosable range for at least one condition
Considering the alarming impact of COVID-19 infection on mental health, we now suggest assessing psychopathology of COVID-19 survivors, to diagnose and treat emergent psychiatric conditions, monitoring their changes over time, with the aim of reducing the disease burden, which is expected to be very high in patients with psychiatric conditions. — Study authors
I can't stop reading about the psychiatric impacts of #Covid_19 recently. From what I've read about previous pandemics, I'm hoping the government act on this and include it into their planning. #mentalhealth #COVIDー19 https://t.co/hyWekVbIJu

— Francesca Marina ???????? (@Chescamarina) May 16, 2020
The Frontlines: COVID-19 has now infected more than 4.7 million Americans and killed more than 156,000. Scientists are starting to understand that even for patients who recover, there can be long-lasting effects from the virus.
One study looking at patients in Italy showed 87% of those hospitalized with acute illness continued to struggle two months after being infected.
One Chinese report noted that out of 44,000 COVID-19 patients, 20% ended up critically ill with a lung injury that made breathing difficult.
The National Heart, Lung and Blood Institute said preliminary data around the world has prompted a new study to look at the long-term impacts of the virus on the body.
Get more on mental health: Sign up for our weekly newsletter.
A Mighty Voice: For anyone who struggles with mental health, the pandemic alone is triggering. Our contributor, Jackie Armstrong, shared what it's like navigating past trauma amid the outbreak saying, "I feel helpless, uncertain, terrified and lonely — just like I did as a child living in a volatile environment where I never knew what to expect from my caregivers." You can submit your first person story, too.
Add your voice: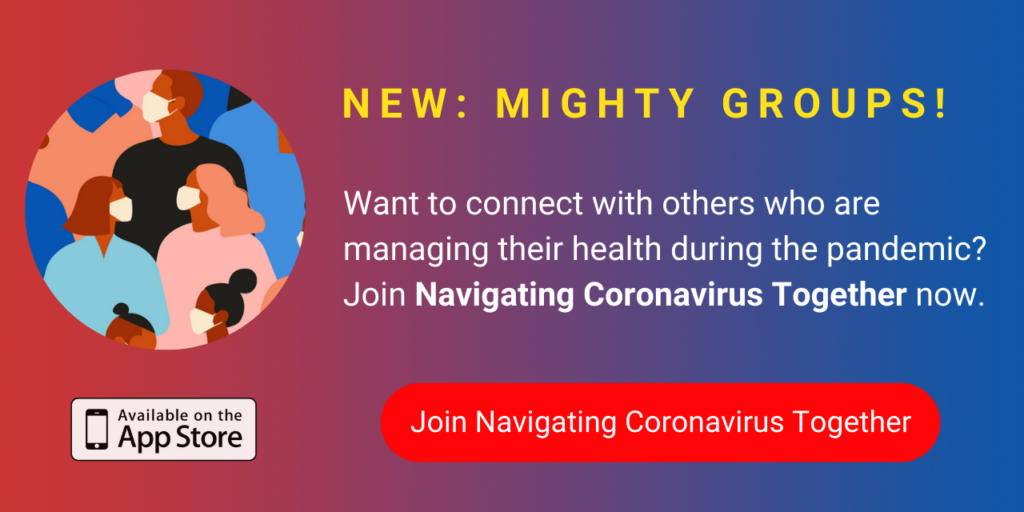 Other things to know: Other Mighty contributors are sharing the psychological weight the pandemic puts on people with mental health conditions. Here's what they're saying about their feelings amid the outbreak.
How to take action: If you need help coping with the pandemic there are several resources available to you whether you've had the virus or not. You can start with these:
source
https://www.programage.com/news/New_Study_Suggests_COVID-19_Survivors_Often_Face_Mental_Health_Struggles_1596589224062289.html