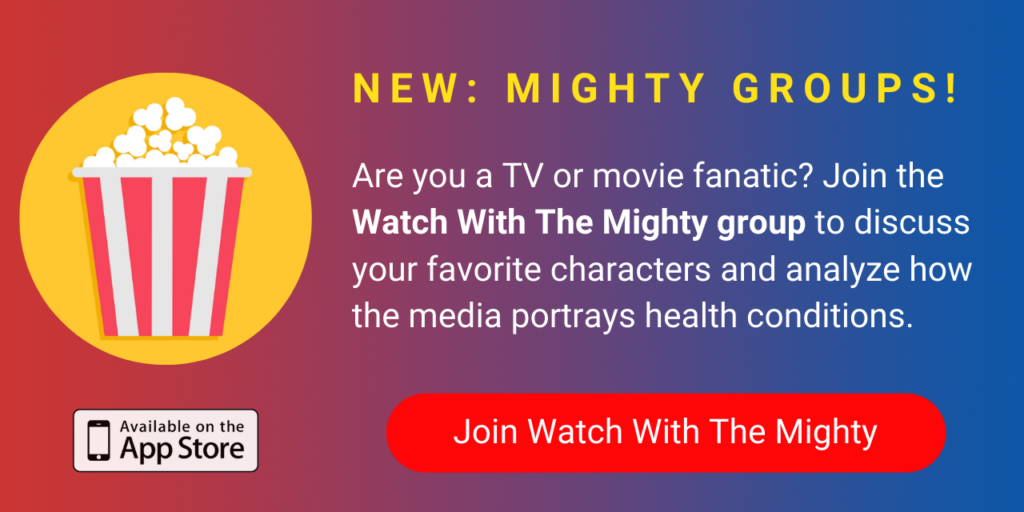 What happened: The BBC is ordering a spin-off of "The A word," set to feature two of the original series' characters as they embark on newlywed life. The series will consist of 30-minute episodes following Ralph (Leon Harrop) and Katie (Sarah Gordy), who have Down Syndrome, focusing on domestic challenges of life after saying "I do." "The A Word" originally aired in 2016 on BBC following the fictional story of a boy on the autism spectrum whose parents were reluctant to accept his neurodiversity. This new series will air on BBC One and will be written by Peter Bowker as well as several writers with disabilities. The spin-off will be called "Ralph and Katie."
Ralph and Katie is a natural step forwards from the ongoing ambition of 'The A Word' to increase representation and diversity both on and off screen. Equally exciting is the opportunity to work again with two young actors as talented as Leon and Sarah. It is a tribute to their performances in 'The A Word' that the BBC have commissioned this series. — Peter Bowker, Deadline
The Frontlines: Although disability impacts an estimated 15% of people around the world and 1 in 4 Americans, fair and accurate representation in entertainment media remains few and far between.
One study identified common (and harmful) tropes about people with disabilities in the media including that of being a burden, non-sexual and unable to participate in daily life.
Another report showed out of the 100 top-grossing films in 2016, only 2.7% of characters had a disability.
In a 2015 analysis, of the less than 3% of movie characters with disabilities, more than 70% percent were white. None of the characters were in leading roles.
Get more on disability: Sign up for our weekly disability newsletter.
A Mighty Voice: Our contributor, Mollie Miller, explained the importance of disability representation in the media. "If people with disabilities are not adequately present in our fellow humans' daily dose of media, then we are not appropriately seen or understood. When a person is not seen, they cannot be invited — into the offices, the homes, the events, the critical conversations and relationships — and that means fewer perspectives and more silenced people." You can submit your first-person story, too.
Add your voice: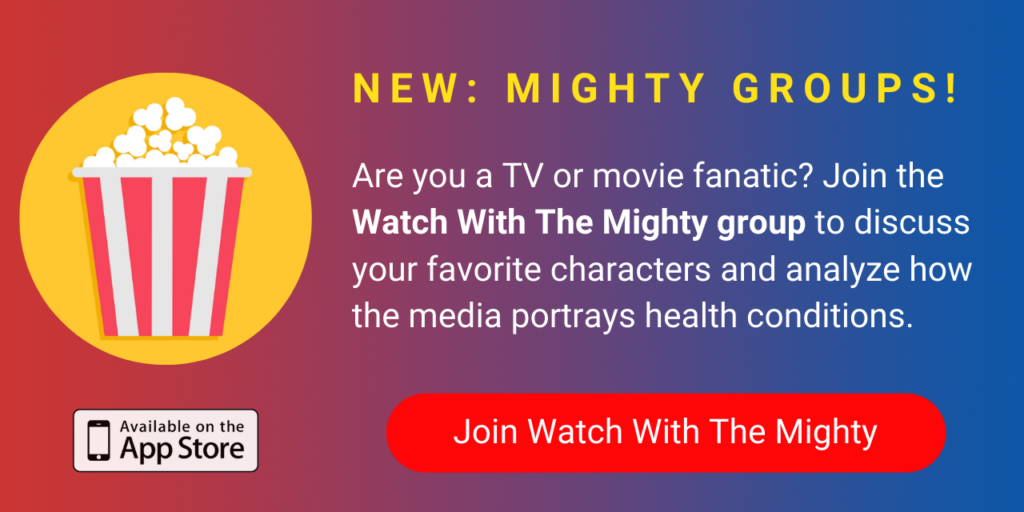 Other things to know: Other Mighty contributors are talking about disability representation in the media and how it can be improved. Here is what they have to say:
How to take action: You can learn more about "Ralph and Katie" here and learn more about media representation of disability here.
source
https://www.programage.com/news/Newlyweds_With_Down_Syndrome_Get_Their_Own_Spin-Off_TV_Series_on_BBC_1598317216215729.html