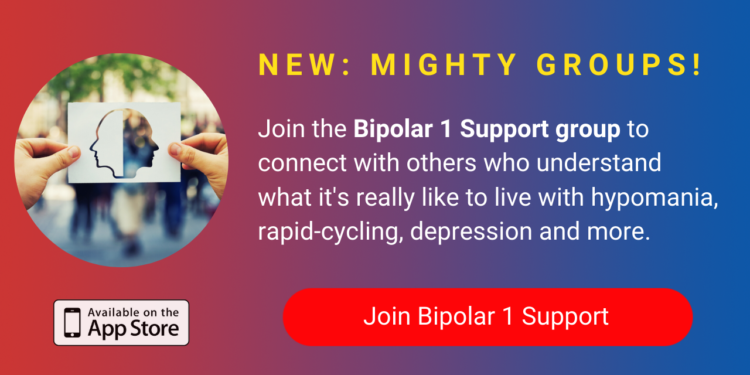 I often stay away from talking about my faith in my writings. I know not everyone believes the way I do, but I still can bring hope to them through sharing my heart. I cannot skim over this experience though. It was an impactful and life-changing experience how God met me in the psych ward.
I was in the psych ward for my mental illness, schizoaffective disorder with type 1 bipolar. I have symptoms that often scare people and are stigmatized by other Christians. Here are three things I experienced and discovered about God while spending time in the psych ward.
God's presence is with you regardless of how lonely you may feel.

24-hour supervision may sound like one would not be lonely, but the deep realization your illness has gotten so bad you're now hospitalized, needing techs to check on you consistently and being in a locked down facility can actually be quite lonely. It was a lonely that went way beyond current circumstance, to the understanding that no one in my life knew the extent of my illness. It also at first felt like the last place I would encounter the presence of God in a way I have never had before. In my brokenness, God's presence became increasingly more real.
God uses doctors and medication.
Why is it we stigmatize medications for the mind? Medication is a reality that didn't come easy for me. If I could have willed my illness away, I would have done it by now. Taking medication meant getting past the fear of what others would think if they found out. While I was in the psych ward, I learned that God can use doctors and medication to bring healing and wholeness to your life.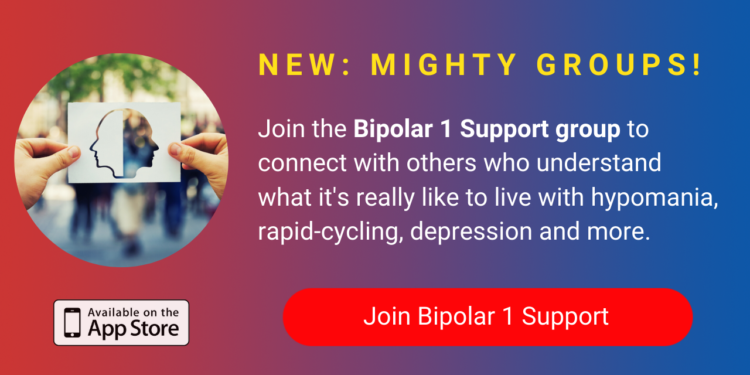 Finally, worship happens outside of the four walls of a church building.
For many of us who gather in a building each week to worship, we can sometimes lose sight that worship can happen outside the structured environment of a service. While I was in the psych ward a Chaplin came in who sat and visited with patients and would sing songs with them if they wanted. When the nurse came into my room to tell me he was here, I first was reluctant. This was because I know and am known around the church community. At the time I didn't exactly want people I went to church with knowing I was in the hospital. I approached the room and a small group of people had gathered and they were singing:
"All these pieces
Broken and scattered
In mercy gathered
Mended and whole
Empty-handed
But not forsaken"
(Broken Vessels by Hillsong)
I witnessed for the first time church outside of a church building's four walls. It was beautiful. Some had tears in their eyes, others had their faces lifted to heaven. As we all sang in our brokenness it didn't matter what each person was in the ward for, what mattered was God was being worshipped fully and authentically.
So if you believe in God, I believe he will meet you wherever you are. Broken and undone is where His power and love can be experienced. God is not mad at you nor is he disappointed. Your illness doesn't make you less of a Christian, but rather can make you more loving and empathic towards others who suffer.
source
https://www.programage.com/news/When_God_Met_Me_In_The_Psych_Ward_1598360415782258.html