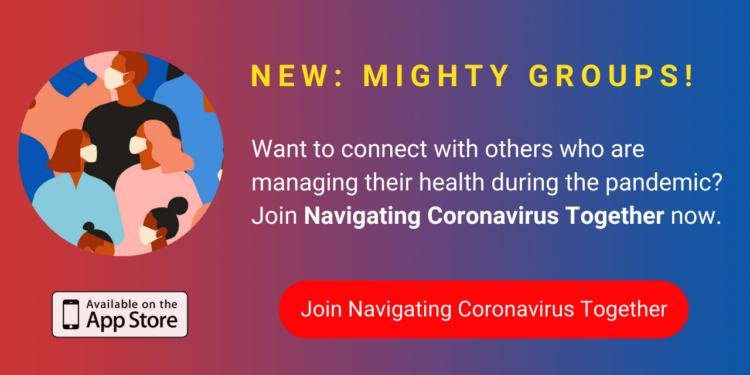 Two months ago, I began a position as an activities assistant at a memory care center for people with various forms and stages of dementia and Alzheimer's Disease. During the pandemic, I never thought much about the dementia community. I only knew that the elderly population was contracting and dying of COVID-19 at higher rates than the general public. However, I did not realize until I began my job the disparities of having dementia and living in a memory care center in the middle of a global pandemic.
As a society that tends to value our young over the elderly, we don't always take elderly deaths as seriously as the rest. The majority of news coverage about the elderly population has been focused on high death rates and nursing home COVID-19 outbreaks. As important as it is to be aware of deaths and outbreaks, we should also be considering the well-being and quality of life of those over 65, especially those with dementia impairments.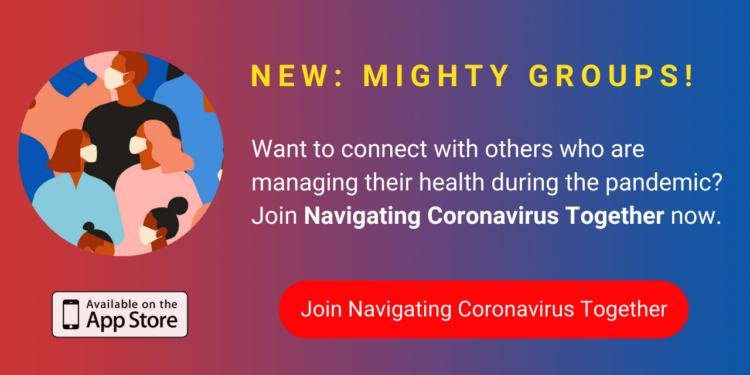 The Social Consequences of COVID-19 for the Memory Impaired
If you have a relative at a memory care or assisted living center, you were notified that the facility would not allow visitors due to COVID-19 precautions. From mid-March until now, numerous assisted-living, nursing homes, and memory care centers still do not allow family visits nor community partners to enter. Although the general population has not been able to participate in a majority of social events, they have still gone grocery shopping, had social-distanced interactions, or even have bars and restaurants currently open. As for resident-bound people, some have not seen a family member since March or even earlier, let alone have gone outside for a walk.
Although memory impaired seniors have not been able to see family in-person, some facilities have incorporated Zoom family meetings and weekly FaceTime chats. The Silent Generation (1928-1945), has felt silenced in this pandemic. While Boomers and beyond are connected via social media, Zoom, and smart phones, the vast majority of the Silent Generation do not use these technologies have felt social isolation profoundly. Before I began my job at the memory care center, I was told that the center was lively with activities and family throughout the day. Once COVID-19 hit, it became a different story. Instead of going on outings, spending time with family, and doing hands-on activities, staying indoors with limited interactions became the "new normal."
When a person receives an Alzheimer's or dementia diagnosis, they typically have 10 years give or take (depending on other health conditions). For people in the mid-to-late stages of the disease, time is running out for making new memories and enjoying their remaining cognition. While most of us can put off our vacations and dreams for up to a year, this is not the case for people with Alzheimer's and dementia. Time is of the essence. Yes, a person who is 90 years old with Alzheimer's probably lived a full life, however, there are people as early as their mid- 50's who receive a diagnosis of irreversible dementia. Every day is a gift for a person with dementia and their families. They will never get back the time they lost during the pandemic. The sooner cases go down and there is a reliable vaccine, the quality of life increases for the memory- impaired community.
What You Can Do
While we can't single-handedly end a pandemic, we can slow its spread. This starts with wearing a mask and encouraging others to do so. If everyone wore a mask and engaged in proper social distancing precautions, then perhaps seniors would be able to make the most of the time they have in a controlled environment? My second request is to call your grandparents or check in with elderly people you know. Just hearing the sound of a familiar voice brightens up my residents after they talk with family. It is social connection and feeling we belong that means the most more than ever. Even if seniors are not impaired by dementia, they are still social distancing and having fewer social interactions than younger generations. Finally, when the pandemic is over, go out there and make memories. Positive memories will last longer than material goods and you can pass on even if you may not always recall them.
source
https://www.programage.com/news/The_Social_Consequences_of_COVID-19_on_the_Dementia_and_Alzheimer_s_Community_1600275614169170.html