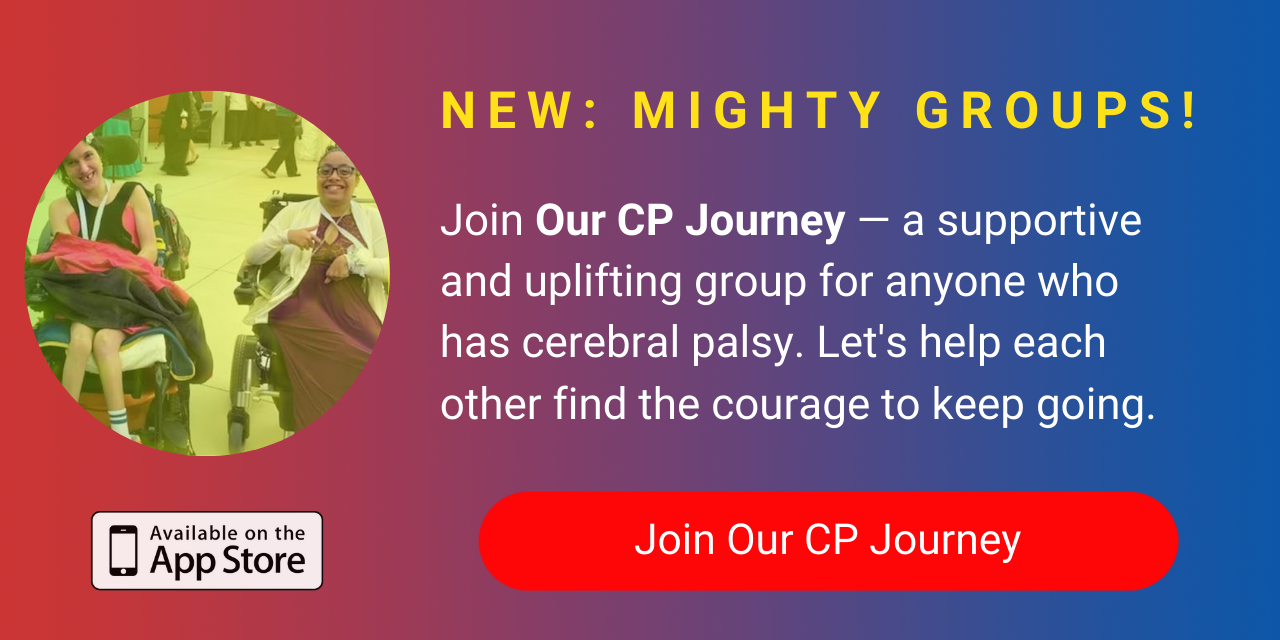 For those who may not be aware, in Australia, this month has been declared "Steptember," an initiative of the Cerebral Palsy Alliance to raise money for cerebral palsy research. As a person with cerebral palsy, I am all for research into better therapies and aids for those who have the same disability as me, especially children. If we could end the torture that is children having to wear the type of splints available now, that would be a wonderful thing! Trust me. However, I have two main issues with the methods they are choosing to raise awareness and money for a cure for cerebral palsy.
Firstly, in my opinion, it is completely inappropriate to raise money for people by doing the thing they can't do. "We're walking for those who can't" is an extremely offensive idea to me, as a person who has difficulty with movement.
Secondly, if the aim is to find a cure for the disability, I believe they are fighting for a lost cause. Cerebral palsy originates in the way the brain communicates with various parts of the body. There isn't a drug or a surgery that can "cure" that. Certain drugs, such as Botox, can lessen symptoms such as spasticity, and therapy can help to strengthen and loosen the muscles, however, neither is a cure. Short of a brain transplant, which is obviously impossible, nothing will actually stop the disability from occurring. There are medications to help, and there is research into stem cell transplants, but neither is a cure yet.
"So, if you can't cure the disability, and you find it inappropriate to do a step-a-thon, what can we do to help, Lauren?" I hear you ask. We can raise awareness. We can talk about invisible disabilities, including those of us with mobility issues who do not use a mobility aid. We are often left behind and relatively unnoticed by the public. We can educate people on the language they use. We can raise awareness of exactly who is entitled to use a disabled parking spot, or toilet, or priority seat on public transport. Because, despite popular opinion, yes P-platers (newly licensed drivers) can use disabled parking spots, and no, you don't have to be in a wheelchair. If you have a sticker, you are entitled to the spot.
If you choose to participate in Steptember, I am not going to take that away from you. My aim is merely to raise awareness and share my feelings on the topic. If I have offended anyone, I apologize. If I have given you something to think about, I am glad.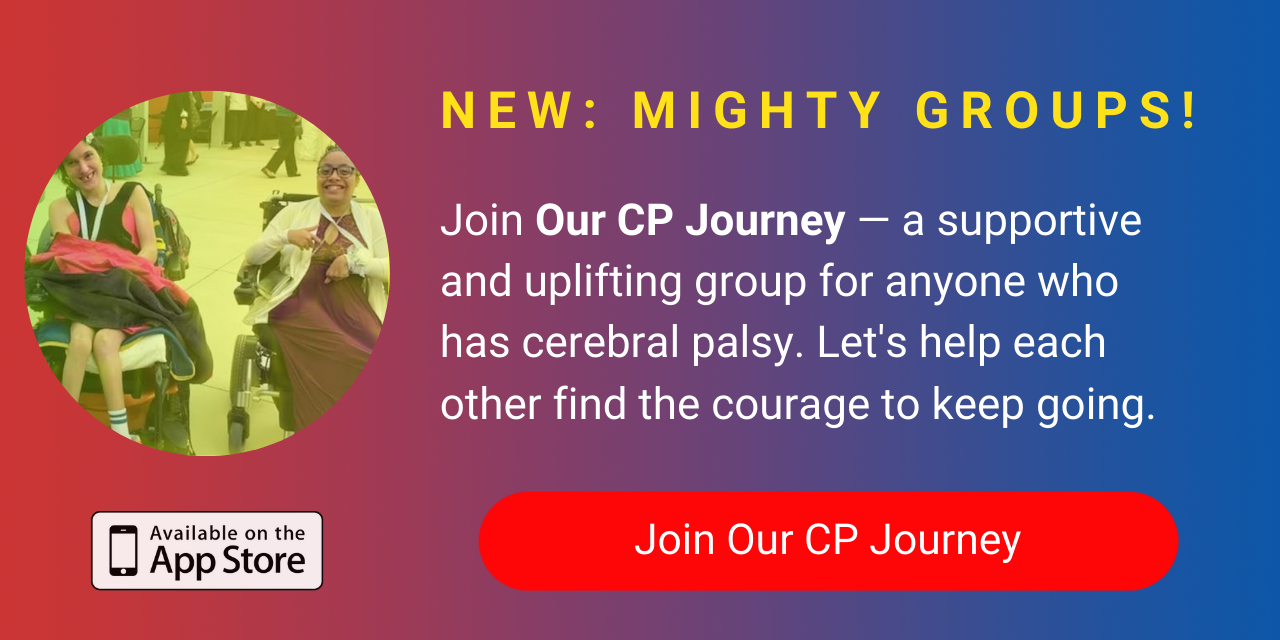 source
https://www.programage.com/news/Why_I_Find__Steptember__Harmful_as_an_Adult_With_Cerebral_Palsy_1601362828425352.html