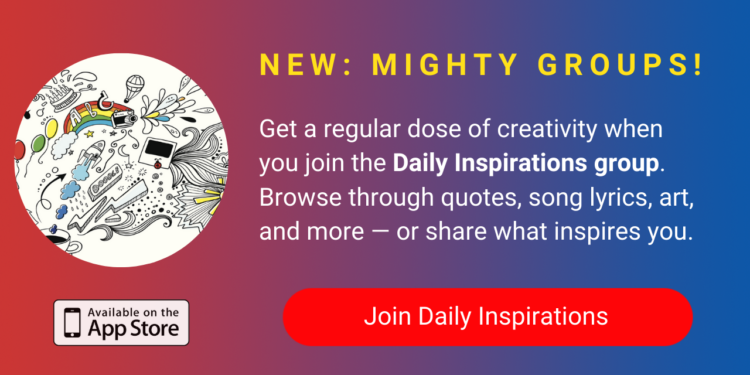 Two years ago yesterday, my world completely changed when I was diagnosed with breast cancer. There was shock and a lot of tears. The next few weeks were a whirlwind but yet time passed the slowest it ever has. So many tests. So many days of waiting for test results. Meeting with different doctors, getting second and third opinions. Having surgery then waiting on more test results for the next step.
It has now been one and a half years since radiation finished. So many people think that is where my journey stopped. I honestly don't know when my journey will stop. I now am a year and a half into my treatment to prevent the cancer from recurring. The daily pill I take is the tiniest pill you have ever seen… but it packs a punch.
I actually annoy myself with my complaints. But every day I am reminded of my cancer when the effects of that tiny pill kick in. When I have trouble walking down steps, standing up from a couch, taking a walk, exercising, I am reminded every single day that my fight is not over. I switched pills in hopes it may help, but I'm not seeing relief. So I may switch once again. Whatever the case, I won't stop taking a pill until the five year mark. I will renew my medical marijuana card and help ease the pain. I won't and can't stop taking the pill.
Everyone is different, but for me that would feel like giving up, and I need to be strong and work through this for three and a half more years. For my kids. My husband. My family. My friends who are family. And for me.
People say cancer doesn't, and shouldn't, define you. It has defined me. It has changed me. It has made me realize that every single person has a struggle. You may see them smiling and happy, but you never know what challenges they are facing. Cancer has made me truly realize what, and who, are important to my life, to truly be grateful for the little things, to be empathetic to others, and that it is OK to slow down and do nothing during a day. Cancer doesn't just affect you physically, but also mentally. We all need to allow ourselves to watch TV, read a book, take a nap, sit outside and do nothing. We need to let ourselves, physically and mentally, take a break.
My cancer has defined me and will always be a part of me. I'm proud of me. And I will keep sharing my story. I will keep being thankful when someone reaches out to me to say my story inspired them to get a routine test done. I wish some people didn't feel uncomfortable telling their struggles. I understand we all are different, some people are private. But sharing your story can possibly help someone else who feels alone in their journey. Cancer is a part of me, and a part of my story.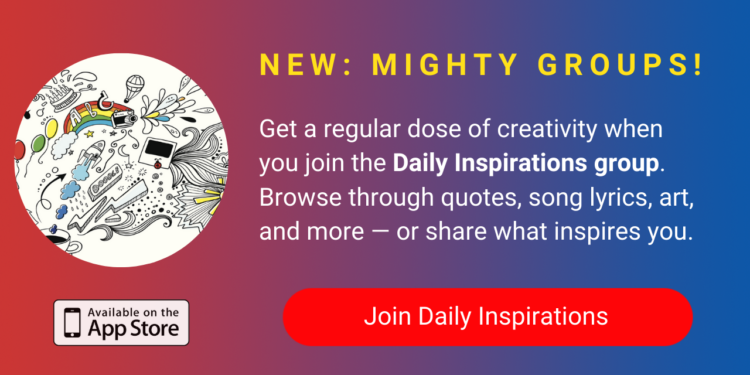 source
https://www.programage.com/news/Cancer_Is_a_Part_of_Me_and_My_Story_1603456213917599.html