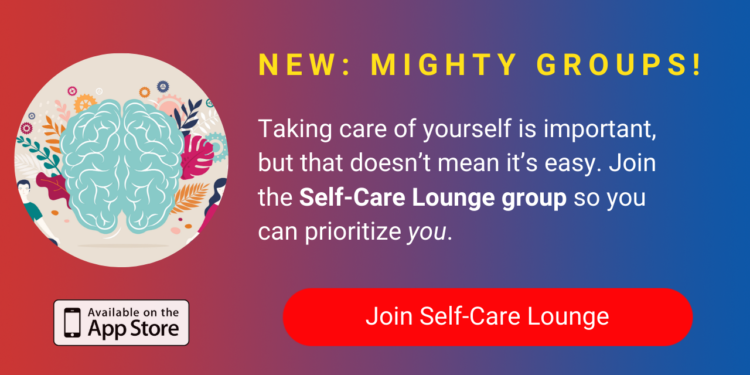 Five years ago, I never in my wildest imagination thought I would be where I am now. To me, "where I am now" primarily refers to the degree to which I now accept and love myself for who I am today. It refers to the forgiveness I have finally allowed myself to feel for the choices I made in the past. And it refers to the vast amount of hope and excitement I feel for my future.
See, five years ago — I heard only silence; I knew only silence. Silence was the result of me isolating from others and literally sitting alone in a dark, seemingly bottomless pit from which I had no desire or motivation to escape. It became all I knew. That dark, scary pit is a place I never, ever want to revisit and one I hope others never fall victim to either. I felt lost, scared, alone. I lost hope, the one thing that could have helped me hang on longer. Perhaps if I had more hope, I wouldn't have curled up and laid down in that pit, just waiting for… well, who knows anymore.
Did anyone reach down into that pit and offer to help me climb out? Yes. Did I reach back? No.
What I have come to learn through the darkest moments of my life is that one's drive to keep going and not give up that hope, comes from within, in many cases. For me, this was the case. Growing up, I have always been an extremely self-motivated person, some even thought of me as a perfectionist and someone who always went the extra mile. While these views used to be nothing but flattering to me, I now realize they set me up for failure. Nothing in life is perfect and to strive for perfection is nonsense, in my mind. (Wow, did I really just say that out loud?) Yes, I did, and I will gladly say it again — striving for perfection is pure and utter nonsense.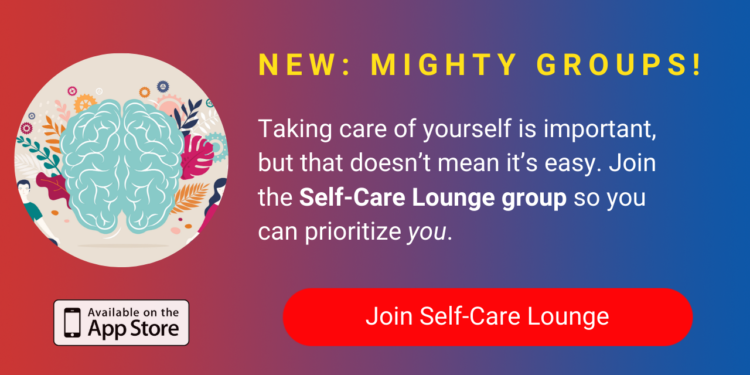 Well, how did I get out of that pit if I lacked the motivation to do so?
Silence.
I needed time away from my new full-time job to sit in silence. I needed time from my grandma's new cancer diagnosis to sit in silence. I needed to take the time, for the first time in my 25 years of living, to sit in silence… with myself.
Prior to being alone in that pit, I never felt comfortable in my own skin. I never gave myself the opportunity to become my own best friend. I hated being alone. When being alone is the only option you give yourself, you have no choice but to sit with your own thoughts and face the very challenges you had been avoiding in your own mind your entire life.
That is how I did it.
Does that mean everyone has to sit alone in a dark, seemingly bottomless pit in order to get past their darkest moments of life? Definitely not.
But that is the very reason why I wanted to share my story — to inspire others before getting to the bottom of that pit… before it is even more difficult to get out.
With that, I challenge you to spend time alone. Become your own best friend. Love yourself and realize you are human, a perfectly imperfect human, and do your very best to accept that. But also never be afraid to reach up and grab the hand of your friends, family and loved ones who are willing and able to help you when and if you do need support. In short, embrace the "silence" in life for it can change your life forever, as it did mine.
source
https://www.programage.com/news/How_Spending_Time_Alone_Helped_My_Depression_1603899022884172.html