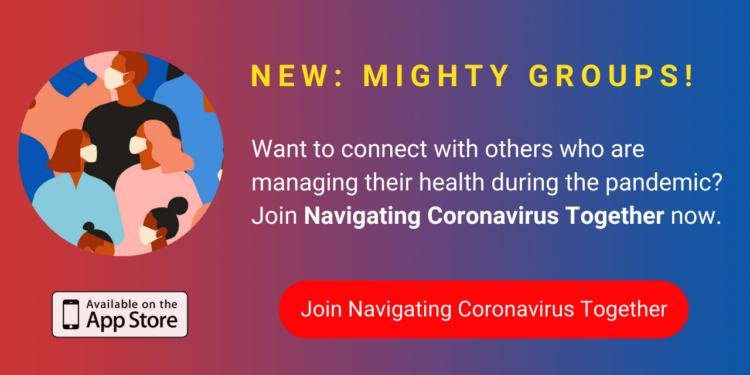 When COVID-19 began, we really didn't know the extent of what was happening or how it would affect our family. All we knew for sure was that we had to quarantine and stay put to keep ourselves safe during the pandemic lockdown.
So our family of six tried to find ways to keep busy indoors. We started by organizing closets, cooking new recipes, playing board games and binge-watching movies (just like most families) except our family is a little different. We have the most incredible young man that is at the core of our lives: my son Giaci, who is 24-years-old and lives with autism.
When the pandemic hit, Giaci was more shaken than most to have his routine disrupted. Giaci is very set in his ways, and counts on a predictable and consistent schedule. Changes to his routines are difficult to process because he relies on what he knows and is comfortable with. He was accustomed to going to job placements within the community and doing scheduled activities, like gymnastics, walking at the mall or visiting with family. Just like for the rest of the world, all of his activities suddenly came to a halt when we went into quarantine, though explaining this to Giaci was more challenging. He couldn't comprehend the complexity of these times and there was no way to reach him through verbal communication. His inability to understand the changes made his anxiety increase and he wasn't his usual satisfied and carefree self. He became angry, more withdrawn and his repetitive stims increased.
We had to find ways to keep Giaci happy and busy, and it all started with one of my twin daughters, Carolina, who had created a TikTok account for herself. At first, she made a couple of videos of her and her boyfriend, Austin, which didn't really get much attention. Then one day she decided to record a video of her and Giaci doing a painting craft activity. All of a sudden, our pretty mundane life changed and much excitement erupted.
That first video took off, first increasing Carolina's account to 400 followers, and then within the week it jumped to 100,000 followers! It dawned on Carolina and the family that this was a gap that she and Giaci could fill on TikTok: to show Giaci doing fun and mundane things that he liked, while also educating about the realities of living with a family member with ASD. To help keep up with the demand for "Giaci videos," Carolina recruited her twin sister, Maria Rosa, and the two of them began recording Giaci running around, eating his favorite foods and other wholesome videos of how much they loved him and how he loved them "more" (which is his favorite thing to say)!
Since then, Giaci's following has increased to over 460,000 followers on TikTok, and is climbing past 17,000 on Instagram. This newfound popularity is truly heartwarming for our family. My husband, John, and I always knew that our son and our girls were special, and it's a humbling experience to hear the world think the same of our family.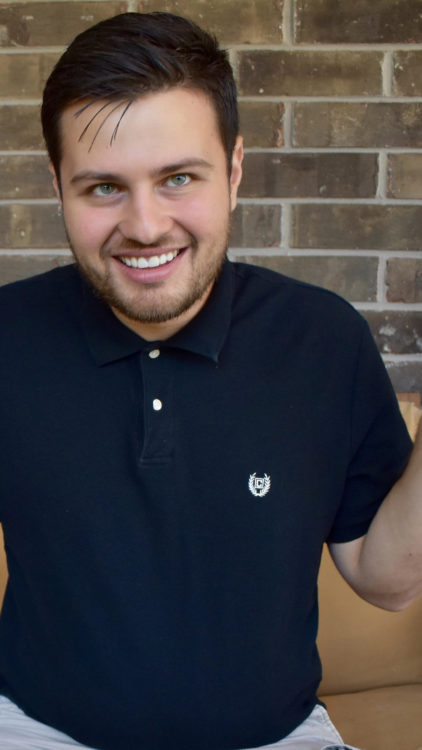 We've received so many messages reaching out with questions about Giaci, about how we got him to learn life skills or how to cope in situations with behavioral intervention. Other messages have been flooding in from around the world just to tell us how much they adore him.
A note from Sydney, Australia said, "Giaci brightens my day," and one from Quebec said that, "He is so handsome and we love his videos," as well as from Madison, New Jersey that said, "His smile melts my heart."
His most popular videos have been ones where the girls explain how Giaci lives as an adult, and how we helped him become comfortable with getting a haircut.
It's an amazing feeling to know that we're not only sharing Giaci's story, but that autism is being placed on the map and that families around the world are benefitting from the videos. We love that we're able to guide others on how to help their own loved ones with ASD.
Sharing these videos on social media has led Carolina, Maria Rosa and Giaci to be interviewed by local news stations, a Your Morning CTV interview, and they have even been approached by Warner Brothers to be a part of their superhero DC Fandom video. This TikTok account has allowed Carolina and Maria Rosa to break down the walls of our home and invite everyone to see the unconditional love they have for Giaci, as well as the brightness that he brings to our lives.
We hope that his worldwide fame can help better the lives of everyone living with ASD.
You can learn more about Giaci, our family, and autism on his TikTok or Instagram accounts: @giacimiceli. We're sure that Giaci will brighten your day, just as he does for us every single day!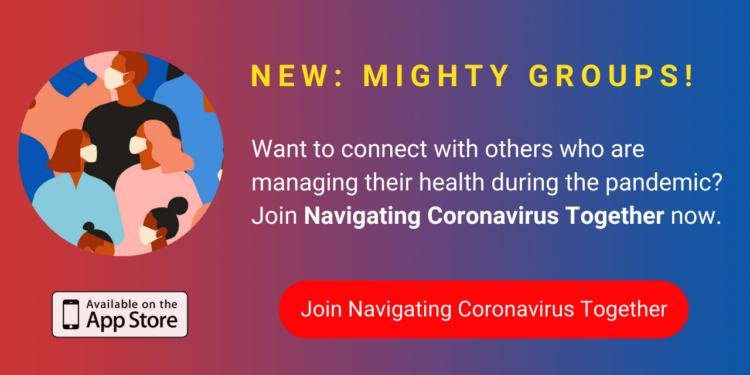 source
https://www.programage.com/news/How_TikTok_and_the_Pandemic_Led_to_Suddenly_Sharing_My_Son_With_Autism_With_the_World_1602351013065086.html