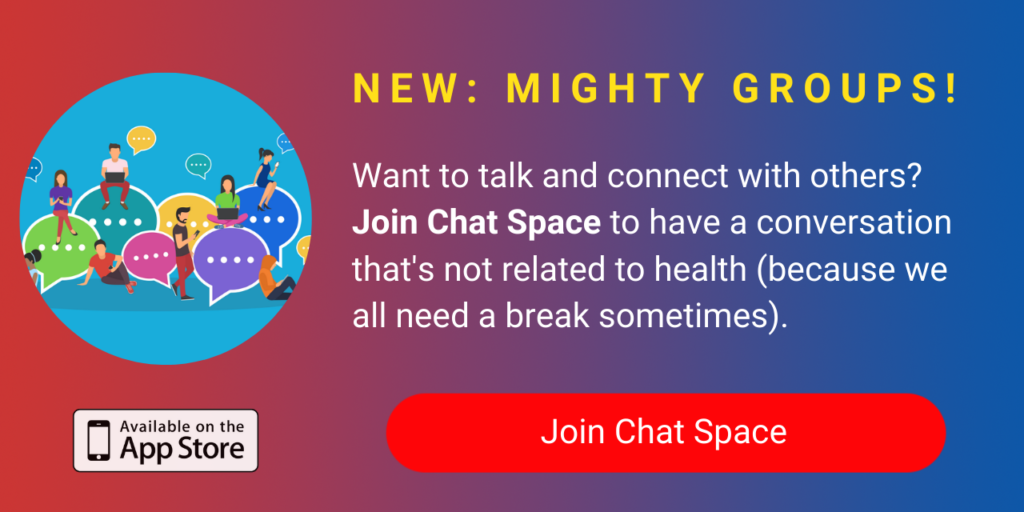 Post-wedding depression is not a mental health condition often talked about. Usually, it's swept under the rug and only secretly disclosed online. Just because you have post-wedding depression doesn't mean you're unhappy with your spouse – it just means you've exited an intense period of life that is hard to move on from.
When I first became engaged to my husband, I ordered all the wedding books, researched and meticulously planned until I ended up in the ER with nerve damage. Also pulled in all sorts of directions by my in-laws and family, I found myself struggling with people-pleasing. My planning season was an emotional roller coaster, but I loved the planning part. I designed so many things and perused so many websites I can now call myself a wedding connoisseur, as I am sure many of us brides are.
After my wedding, in the 12-hour time-slot before I left for my honeymoon, I felt despair. Growing up, I was the little girl who played wedding in diapers. I was the ultimate wedding dreamer. But the bubble popped and here I was: married, unemployed and disabled. Going to grad school in the fall after was a huge excitement, but I was given a false diagnosis of lupus three days before my wedding that loomed over my triumphs.
The honeymoon provided another high, but immediately after coming home, things turned south. Why couldn't I walk on my own?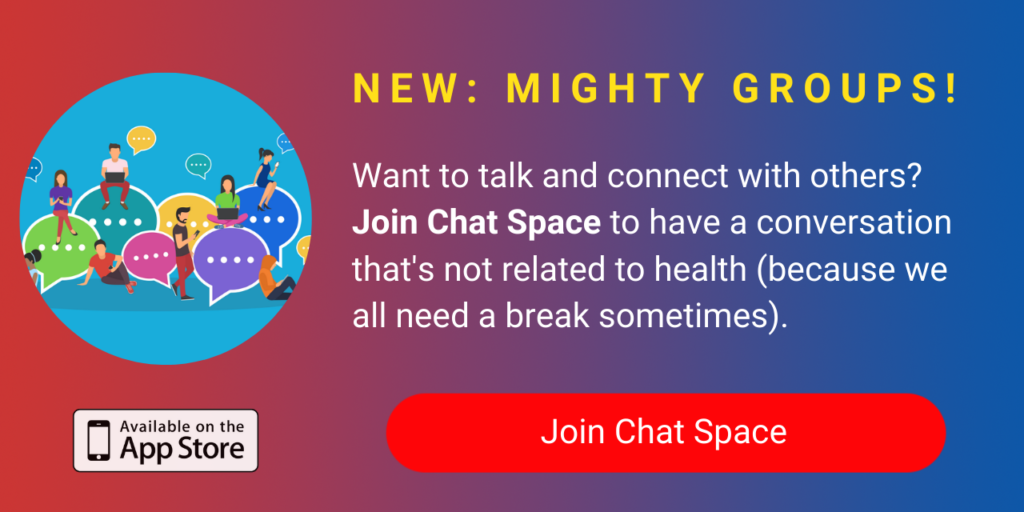 The post-wedding depression continued into March 2020. When COVID-19 hit I had a giant brain worm: a wedding planner for disabled couples. I wrote about 100 pages of it in two weeks, then fleshed it out with interviews from the community.
In trying to cope with post-wedding depression, I turned back to weddings (one of my favorite things) to try to help people. It works best when I'm coming hard at it on the weekends or discussing it with my professors, who have taken an interest in the book: "Wedding Planning for Spoonies," a wedding planner for people with chronic illness and mobility aid users.
The beauty, purpose and creativity involved in weddings lit my brain up like a live wire. To see it poof out of thin air, after its most important culmination, drove me to writing more seriously. I wrote about fashion, post-traumatic stress disorder (PTSD), and my experiences as a newly disabled wife facing an unknown world.
It's possible to rebound and live with post-wedding depression. If you found this because you're feeling guilty about the post-wedding blues, you aren't alone. You've definitely got a friend in me.
Follow this journey on the author's blog.
source
https://www.programage.com/news/Post-Wedding_Depression_Is_Real__and_We_Need_To_Talk_About_It_1602610214131940.html