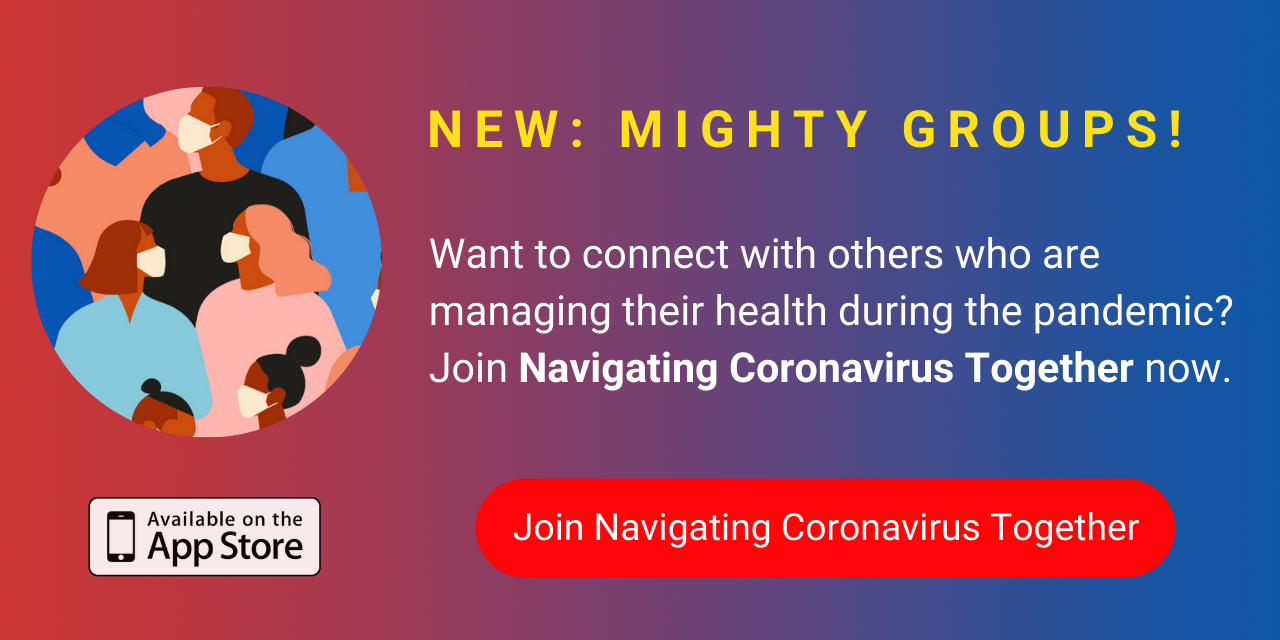 Has the "COVID-19 World" left you feeling a permanent boredom merged with exhaustion? There's a word for that, and I believe understanding it can give us ideas as to how we might feel better. So let's take a look. The word is:
Ennui.
It's a French word that describes a type of emotion. This definition on dictionary.com does a pretty good job of explaining it.
Noun — A feeling of utter weariness and discontent resulting from satiety or lack of interest; boredom.
Sound familiar? It does for me.
As I mentioned, the definition gives us good clues as to what might be ailing us. There's another word in the description that might also warrant explanation. So let's turn again to the dictionary.
Satiated.
Adjective — satisfied, as one's appetite or desire, to the point of boredom.
Basically meaning, yes, you can get too much of a good thing.
I am an introvert so the lockdown didn't get to me quite as quickly or harshly as it did some others. In fact, even during the best of times, I'm quite happy to hunker down on my couch and binge a series or read a book. So if, like me, the change wasn't initially that difficult, you aren't alone. Even extroverts long for lazy and secluded days. Likewise, a reduction in commitments may have also been enjoyable for some.
The lethargy gets old eventually though, as ennui suggests.

By the end of our "COVID-19 Summer," I started to realize I was feeling a very definite feeling of ennui. As much as I like my couch, I also like going out to the various festivals and events the summer has to offer. Apart from a few virtual options, all of that had been canceled.
Normally throughout the summer months, I'd attend cultural events, music festivals, farmers' markets, street theaters, sidewalk sales, and any number of other similar things. I'd also usually go for lots of coffees with friends, see movies, and do general exploring. And yes, I'd sit on the couch, but only some of the time.
I'm sure it's been much the same for many people. And sure, a lot of us kept working and had family commitments and other projects, so it's not that we were always doing nothing — but superfluous activities all but disappeared. Most have yet to return.
Unessential and impromptu outings and activities serve a wide purpose, which I think we'd do well to think about.
Bonus activities are the things that:
Bring sparks of interest and joy to our customary existence
Help us create and maintain connections
Give us purpose and meaning
Trigger our imagination and creativity
Prompt conversations
Offer us something to look forward to
Create new opportunities
Teach new ideas and skills
Encourage exercise
And so much more.
A lot of us have lost these sources of inspiration, and it shows. In its place, we've gained ennui.
If ennui stems from being satiated, I think we have our answer as to how we can work at incapacitating this. The solutions may not be perfect, yet by contemplating things outside of the box, I think we can gain some joy and resulting energy.
We need to get persistently creative! The key word being persistent!
What might work is unique to each person due to personality, finances, health, family situation, work, tastes, location, and current restrictions.
Here are a few ideas that might keep you occupied:
Do yard work for a neighbor or someone that would appreciate the help.
Do a special movie night. Get a pay-per-view flick and some popcorn, pizza, and fairy lights.
Work on your family history, or research your neighborhood or favorite building.
Start or join an online group that does video meetings.
Try out some free university courses on EdX or similar.
Look for places to safely volunteer.
Read a self-help book or try some virtual therapy.
Go on an epic eBay quest to find your favorite childhood toy.
Join a book club.
Teach your kids a topic you wish you learned in school.
Look for places that have opened up to doing some modified activities
Whatever works for you!
Personally, since my realization of my not-so-fun summer, I've taken on doing some new and different activities. Doing this has helped my mood and increased my energy. I went on a mini-staycation, completed some lingering projects, learned some cooking skills, visited a few local places I'd never gotten around to, and more. It's helped.
If we are weary, it can be hard to see a way forward.
This is the exact feeling that brings on ennui. The good news is that we can work towards combating this feeling. Get creative and work on adding some variety to your life!
Does this definition of ennui fit with how you've been feeling during COVID? Did you realize how the quarantine has reduced your opportunities to enjoy the world in a spontaneous and diverse way? Does this lack of unique opportunities contribute to you feeling worn out? What have you done to combat this? Have you come up with some creative solutions or heard about some others? Please share your ideas and thoughts!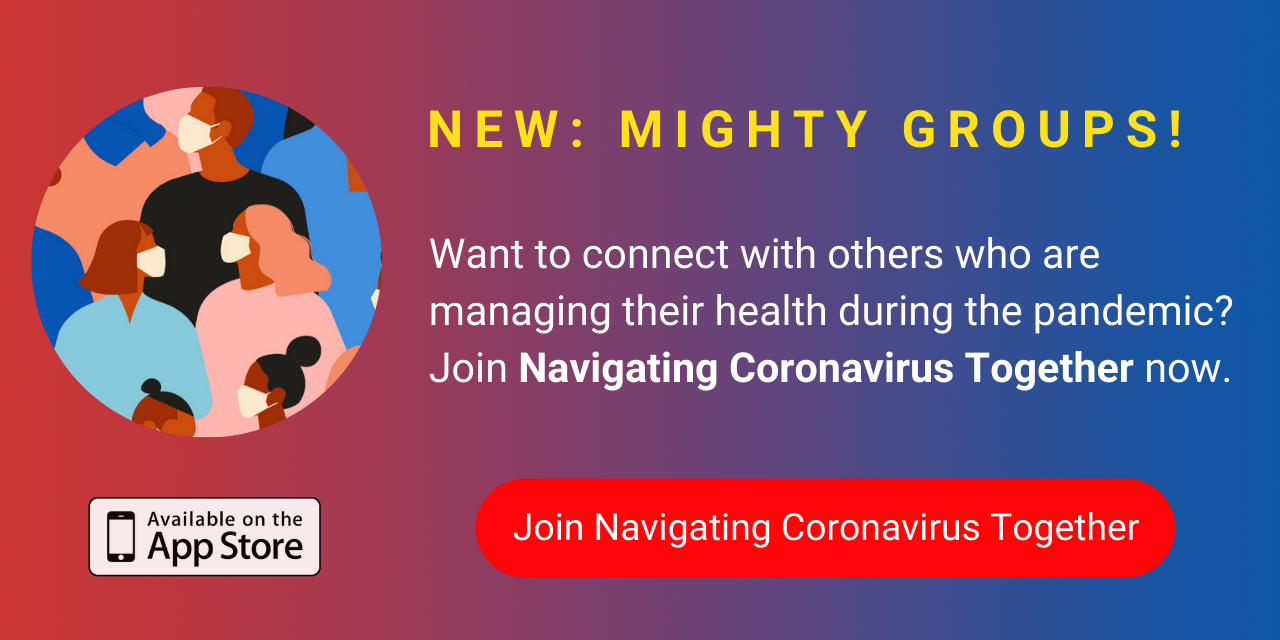 source
https://www.programage.com/news/The_Word_You_Didn_t_Know_Describes_How_You_ve_Been_Feeling_During_COVID-19_1603240216327211.html