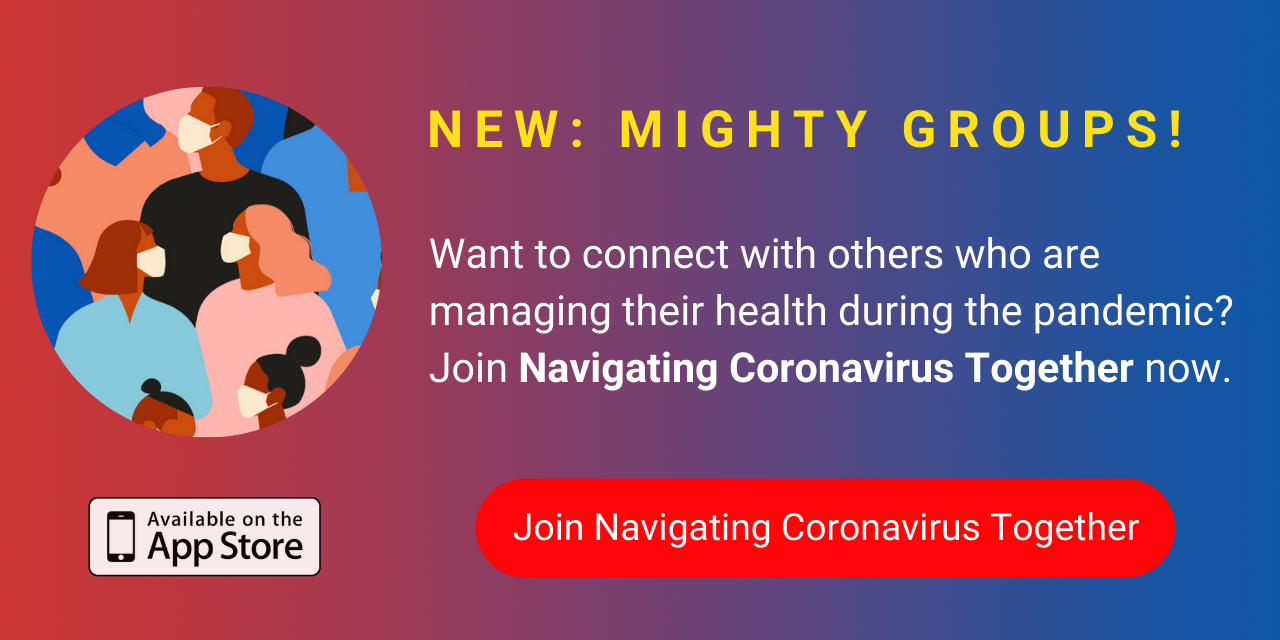 For those who have IBD, as I do, living with this illness can be trying at times due to intestinal inflammation, abdominal pain, bleeding, medication side effects, as well as other symptoms such as skin rashes, joint pain, and arthritis. Being stressed out and having anxiety can also play a part in our lives, as well as affect our symptoms.
The COVID-19 pandemic has added more concerns for those who have Crohn's or ulcerative colitis. Each one of us responds differently to stressful situations, so it's best if we speak with our physician about the risks being taken. As patients, we may be afraid to be around people who could be carriers of the virus and not even know it. This is why it's so important, especially for healthy people, to wear their masks and stand six feet apart at all times. By doing this, it decreases the risk of passing COVID on to those who are immune-compromised, have diabetes, cancer, heart problems, chronic kidney disease, or sickle cell disease.
Here are some things that can help us cope during these uncertain times:
Avoid listening to the media all day. Even though we need to hear daily updates, it can be overwhelming. Make time for yourself and your family.
Develop a plan if you're afraid. Take time to discuss how to handle the need for quarantine, or supplies, etc.
Once the plan's in place, this may make you feel more at ease.
Be sure to have plenty of food, medications, and other necessary items delivered to you, especially if you are homebound.
By setting up a schedule for yourself, you are adding normalcy back into your day, so you won't feel overwhelmed by being stuck inside for very long periods of time.
To help yourself de-stress: take a relaxing bath, learn a new hobby such as painting or drawing from YouTube
videos, make a favorite meal, watch a funny movie, practice Tai Chi, etc.
Connect with family and friends with phone calls, emails, regular mail, or video chat using Zoom online.
Having inflammatory bowel disease isn't easy, and neither is dealing with the unknown of a pandemic. All we can do is ask questions and follow medical advice, make sure there's enough food, medications, and essentials stocked, focus on ways to de-stress, and communicate often with friends and family. Remember, we don't have to cope with this by ourselves. Everyone is in this together.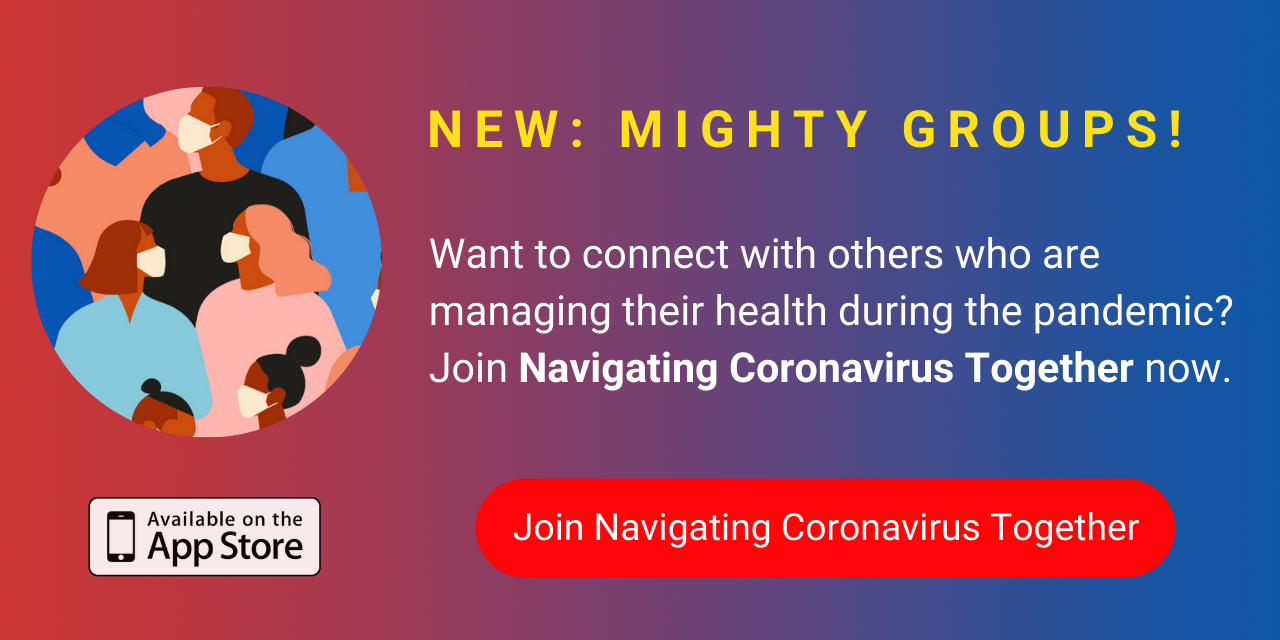 source
https://www.programage.com/news/Tips_for_Coping_With_Crohn_s_and_IBD_During_the_COVID-19_Pandemic_1602653422775877.html