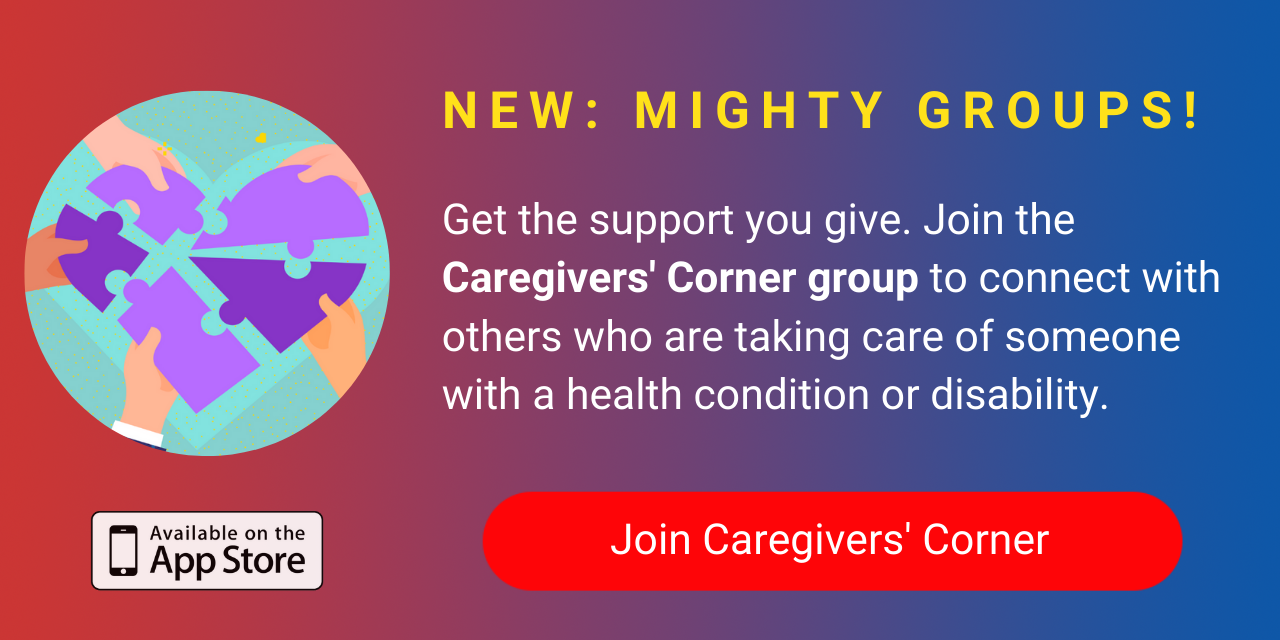 Dear caregiver,
Let me start by saying thanks for the time and energy you've given to meeting my needs.
I'm aware that you have needs of your own. I also know those needs are going to change over time, and I know what it's like when something that used to be easier becomes more difficult.
I know what it's like to want to be independent. Sometimes I think it's hard for you to face that I know what this is like. You like the role of fixer. You want to be the one to make everything OK. But the truth is, you can't. And that's OK. We can help each other the best we can, and we can be there for each other when we can't help in other ways.
It's OK to call your frustration, anger and fear what they are.
If you do, you will help me with anger, fears and frustrations. And don't worry, I never thought you were invincible or that you didn't have feelings. I don't think you expect me to be invincible or not to show my feelings. I don't expect this of you, either. We are both human. Both of our bodies are constantly changing. Being alive isn't a static experience. Nor is the worth of either of us determined by what we can do on our own.
If the world has told us otherwise, it shouldn't have.
I hope there can be more to our relationship than the roles of caregiver and of a person needing care.
I'm here to listen if you want to talk.
And if there's someone other than me you're more comfortable opening up to, being vulnerable around, if you need help with something I can't help with, I understand. Just please reach out for help. Don't wait. Everyone — including you — needs help, at different times, in different ways. Your needs won't disappear — even if you pretend they aren't there.
And if you have a hard time reading what I've written so far, I hope the caregiver in you finds the following reminder easier to read:
You can't take care of me if you don't take care of yourself.
Take care,
Lisa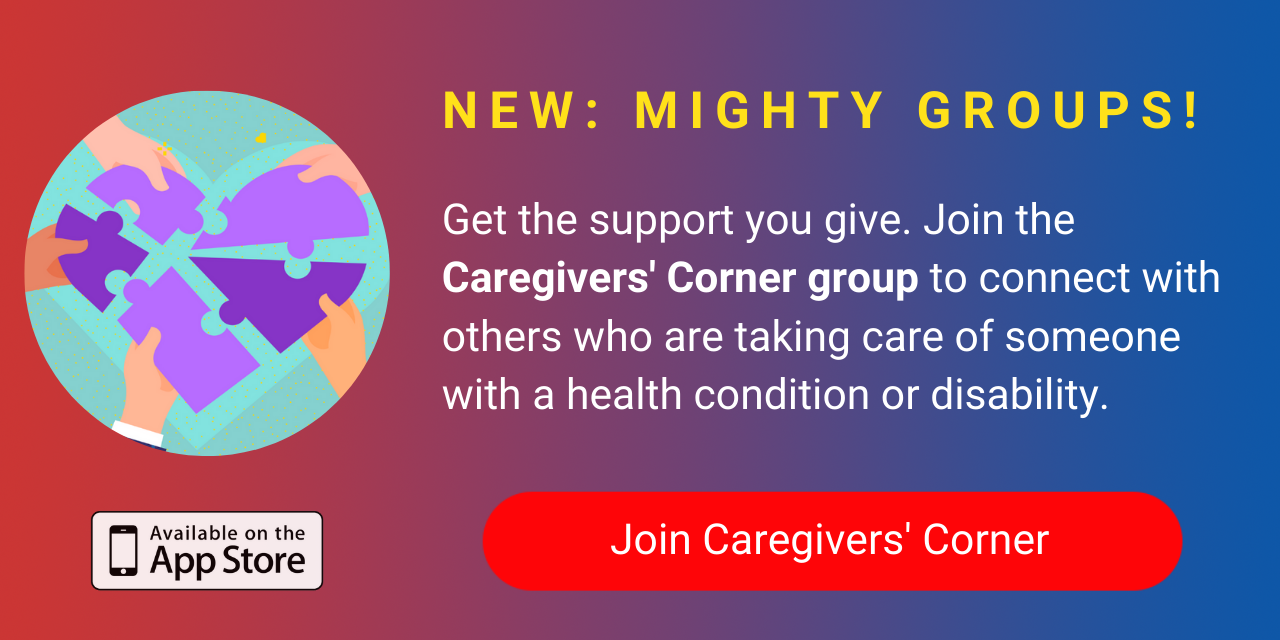 source
https://www.programage.com/news/To_the_Caregivers_Everywhere_Who_Struggle_to_Care_for_Themselves_1603326615016137.html