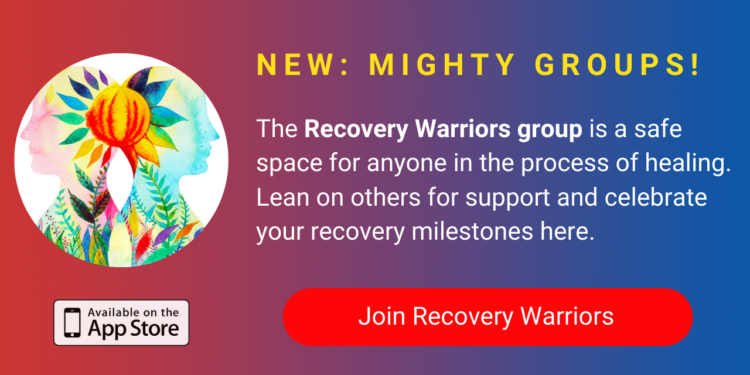 What happened: In late September, the BBC released the documentary "Freddie Flintoff: Living with Bulimia," which traces "Top Gear" host and retired cricketer Andrew "Freddie" Flintoff's two-decade struggle with bulimia. Flintoff shared that recovering from an eating disorder is "an ongoing process" for him, and the documentary made him feel less alone as a man who struggles with disordered eating.
It's really difficult when you don't see yourself reflected in the services around you, or you're told by this lack of visibility, that your experiences aren't real. — Freddie Flintoff
In this powerful and unflinching documentary, Freddie Flintoff goes on an acutely personal journey to explore the eating disorder he has kept secret for over 20 years.

Freddie Flintoff: Living With Bulimia.

Monday 28th September, 9pm, @BBCOne and @BBCiPlayer. pic.twitter.com/cGcpErCKRJ

— BBC One (@BBCOne) September 19, 2020
The Frontlines: Disordered eating in men is often underdiagnosed and undertreated because of the stereotype only girls experience eating disorders. Men who have disordered eating often experience depression and shame.
A Mighty Voice: Contributor Ryan Sheldon shared how the dismissiveness of his disordered eating led him to experience loneliness, which Flintoff also experienced. "For men, the eating disorder experience can be lonely, confusing and isolating. My struggle was glossed over. My family and doctors said I was 'just growing,' but I had binge eating disorder. … Nobody knew what I was doing, and I had nobody to talk to." You can submit your first-person story, too.
Add your voice:Â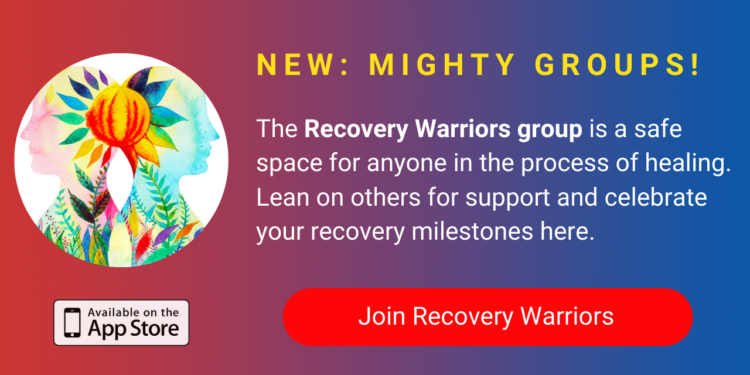 From Our Community:Â
Other Things to Know: Many men like Flintoff hide their eating disorder or people do not take their symptoms seriously. Disordered eating also does not "look" a certain way — an athletic, fit cricketer like Flintoff can be struggling just as much as someone else. You can read some other first-person stories below from men who experience disordered eating:
How to Take Action: You can watch "Freddie Flintoff: Living with Bulimia" on BBC iPlayer if you live in the United Kingdom. You can watch an excerpt from the documentary below.
source
https://www.programage.com/news/_Top_Gear__Host_Wants_to_Make_Disordered_Eating_in_Men_a_Visible_Issue_1602534622083517.html