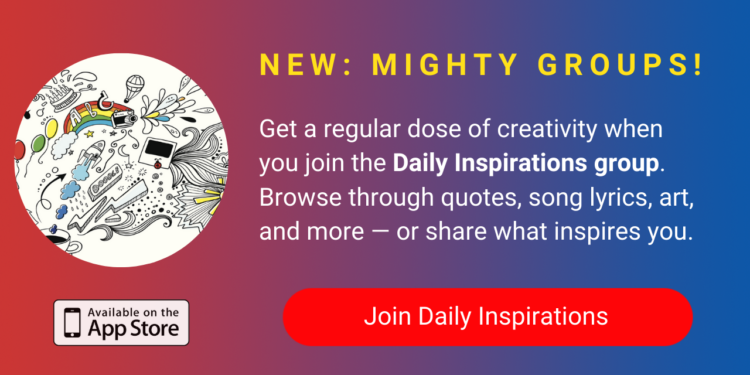 When I was 4 years old my dad died of a heart attack in the middle of the night. I did not learn this until years later. I had been told he died in his sleep because my mom wanted to protect me from what was already a traumatic experience. I remember seeing my mom the morning after my dad had died and thinking something is wrong because my mom was crying. I remember running to my dad's bedroom and searching for him. I remember crying.
What I did not know as a 4-year-old was how to grieve. How does a young child even begin to wrap their head around losing a parent? To me my dad was my hero. My dad made me feel special and loved. I remember feeling alienated in school because I did not have a dad.
I remember I hated being asked questions such as "where is your dad?" or how come "you don't have a dad?" I did not know. When I was young I did not really have an answer for anyone. I just shrugged my shoulders and would become depressed. The questions caused anxiety.
It was not until I was an adult that I finally realized that I never really grieved my dad's death. I needed to find out the truth about how he died. I did. I worked with a therapist to memorialize and grieve the loss of my dad. I asked questions of my family members about the days after his death. I asked my family about their grieving process and their memories of my dad. I learned that my grieving process would be uniquely mine and I was OK with that.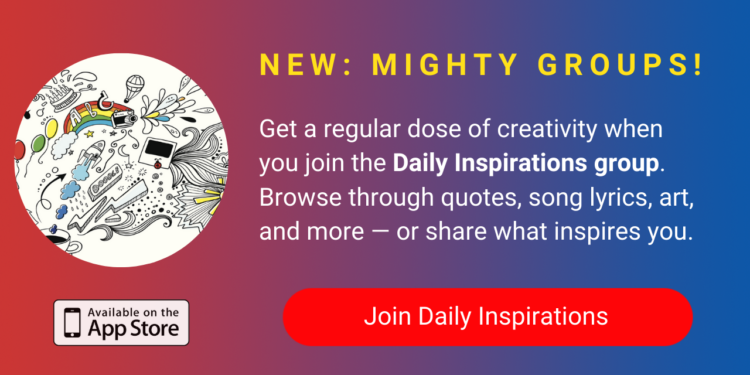 My process included creating a playlist of songs that I dedicated to my dad. My process included learning about his life. My process included visiting his graveside regularly and deepening my personal faith. My process included writing him letters and poems. My process included crying and being angry. My process included acceptance. My process is ongoing and I have accepted that. My process includes keeping my dad's memory alive even nearly 28 years later. My process includes cherishing the memories I do have and living my life in a way that would make my dad proud of me.
My takeaway is this: if you have lost someone close to you, take the time you need to grieve, even years later. Know that grief is a process and some days are better than others. If you have a child who has lost their parent allow them to grieve in their own way. Talk with them about the person who they lost and meet them where they are at in the grieving process. As for therapy, find a therapist that you trust and who understands grief and the grieving process.
To those grieving know you are not alone. Thanks for reading and know that The Mighty is here no matter where you are in your process of grief.
source
https://www.programage.com/news/When_You_Lose_a_Parent_as_a_Child_and_Finally_Grieve_for_Them_as_an_Adult_1602075616239483.html