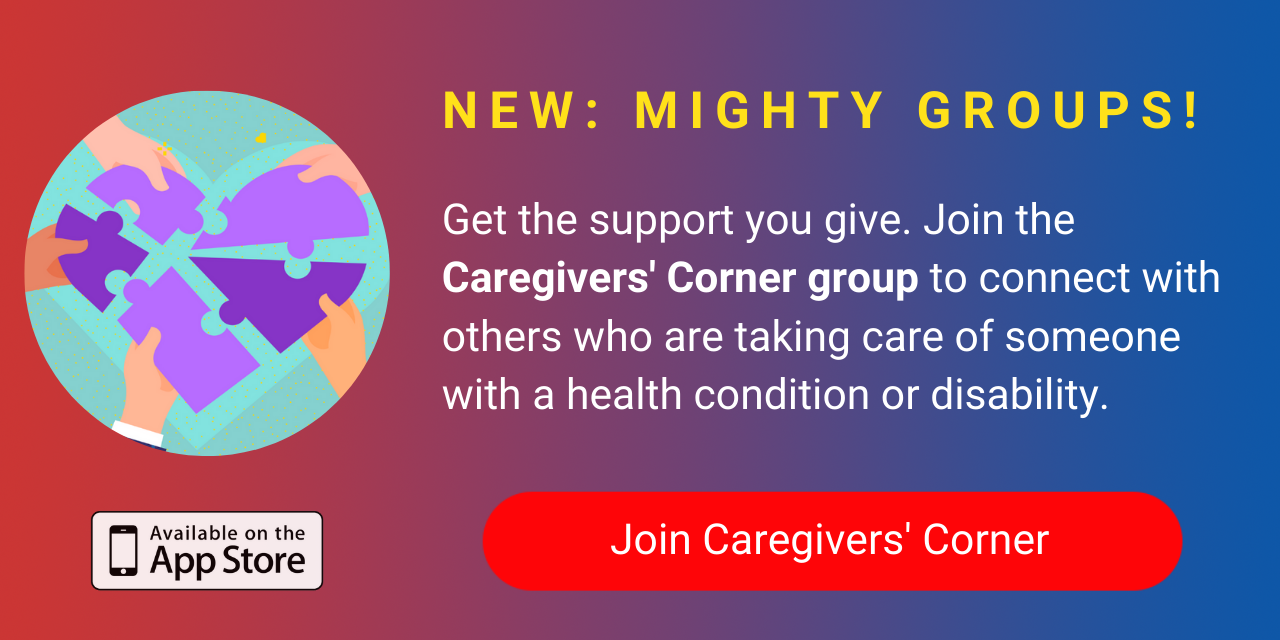 Have you ever felt as if you are on an island all alone as the parent of a child with a disability? Maybe you don't know any other family with the same diagnosis. You feel like no one could possibly understand your pain and worry about your child's specific challenges. You start to feel isolated, alone, depressed.
When my daughter was first diagnosed with left-side hemiparesis, a form of cerebral palsy, I focused so much on trying to find another family who had a child with the same specific diagnosis. When I didn't initially find it, I ended up sinking deeper into feeling as if the world around me could not possibly understand.
Of course, it certainly can help to connect with other families with the same disability if that is available to you. However, it is not the only place to find the support you are looking for to help you navigate your new world.
Your child's diagnosis may be rare, making it hard to find others who have the exact same medical and emotional challenges. Additionally, even the same diagnosis or disability can vary greatly in degree.
When we are thrust unexpectedly into the role of being parents of a child with a disability or diagnosis, we become part of a very special group of people. Eventually, I realized I did not need to find an exact match to our diagnosis to find understanding. The support I desperately needed was all around me. My support system became parents of children with ADHD, autism, dyslexia, Down syndrome, severe nut allergies, chronic illness, physical disabilities and emotional challenges.
Once you realize we all share the same worries, pain and incredible joy, you will see that you are surrounded by so many people who just get it. We have a special bond with each other because despite the differences in diagnoses, this is what we often share:
We worry. I mean, really worry. I'm talking about the type of worry that takes your breath away and forces your eyes open at 3 a.m. while the rest of the world sleeps. We fall asleep at night, wondering what the near and far future holds for our kids and wake with the same worries still on our minds. We have thoughts that so many could never imagine. Will she ever walk? Will he ever have friends? Will the world see the amazing child instead of the outburst? How can I keep him safe in this world with a nut allergy? Will she disrupt the class tomorrow? We want to see our children thrive and live their best lives, but we know they face specific and unique challenges that other kids do not.
We know the depths of each other's pain without having to say it. We have been to the very bottom of our emotional wells, having cried more tears than we may want to admit or recall. We have all been on the receiving end of a diagnosis. There is no need to even speak about the moment we first heard those words. We just know that place because we have been there. We hear each other's unspoken words just as much as the spoken ones. Our hearts are heavy when we see our children struggle, whether physically, cognitively or emotionally.
We have the strength of superheroes and Academy Award-winning acting skills. Each day, no matter how much sleep we didn't get or how much we doubt we can get through the day, we brush ourselves off, put on a smile, encourage and love our amazing children. We send them off to school, camp or sports practice, hoping the world out there will be kind to them. If the world is not kind, we pray that we have been enough for them to feel loved and accepted.
We know joy beyond the greatest measure, reveling in the smallest accomplishment, milestone, or sign of improvement. Because we don't always know what tomorrow will bring, we hold them tighter, closer and longer at bedtime than maybe we would have. This time is just as much for us as it is for them. We have been told bad news by doctors, but then have seen our children pull off miracles. Our children are our greatest heroes.
Just as our children are not defined by their diagnosis, our support system should not be either. We all share the same raw emotions of raising a child with additional challenges. We are never alone because we have each other.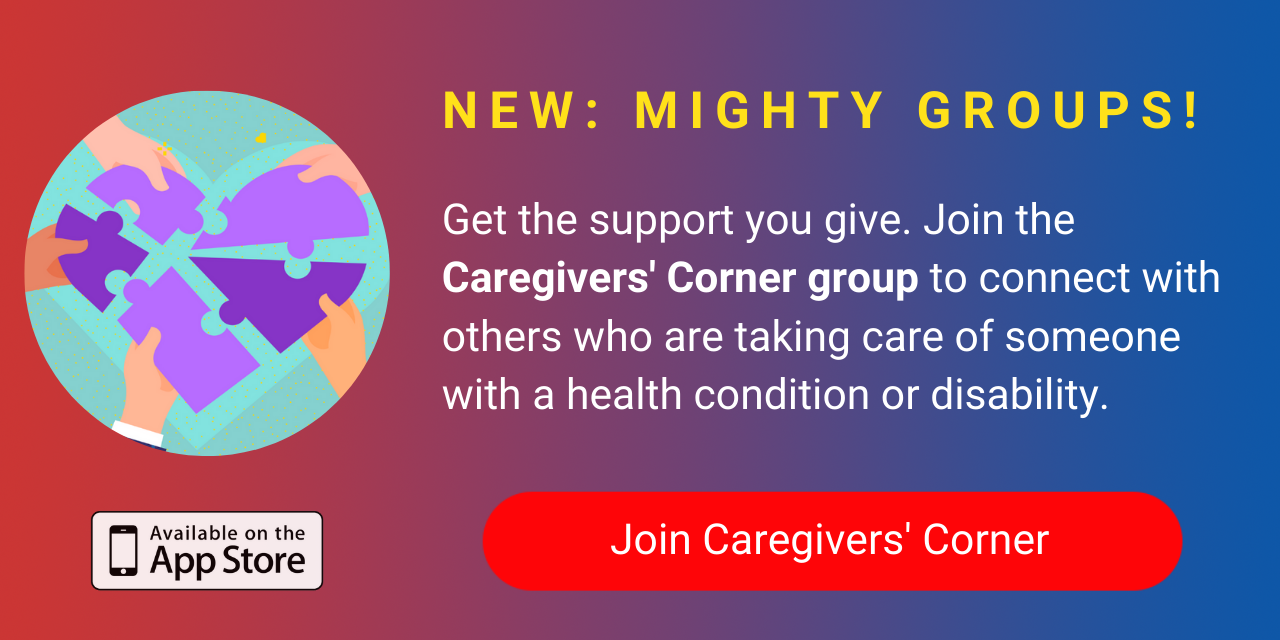 source
https://www.programage.com/news/Why_Parents_of_Kids_With_Different_Diagnoses_Can_Be_Great_Allies_1603155635029979.html