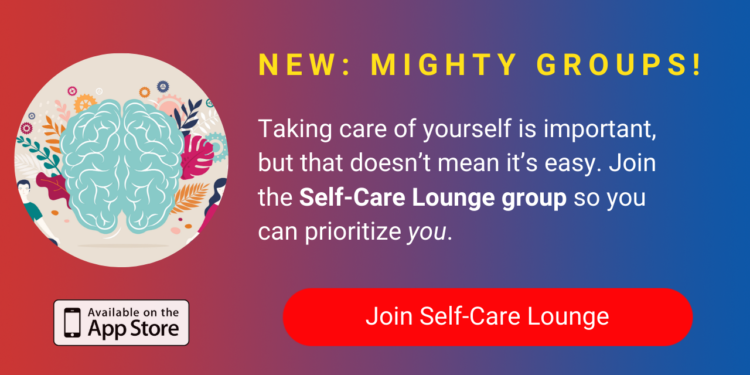 I have anxiety and complex PTSD (C-PTSD). I've spent many years in therapy, seeing different therapists when I moved or wanted a fresh perspective on my situation. I've found that reading self-help books can be a great supplement to talk therapy. They can be a great way to gain a new perspective and new insights without shopping around for other therapists to get a second opinion. I also talk to my therapists about the books I'm reading, discuss how the books pertain to me, and share some of the nuggets of wisdom I learn.
Some self-help books are great, but not all are created equally. Below are five of my favorite books that have helped me at various points on my journey.
1. The Four Agreements by Don Miguel Ruiz
This was one of the first self-help books I ever read. My anxiety made me walk around life convinced that the grumpy person who glared at me in the grocery store and the angry driver who honked at me, hated me. I was essentially scared of all people because I was afraid of being judged. This train of thought eventually made me anxious to go anywhere, even just to take a walk down the street. This book taught me that, "Nothing other people do is about you," and that by taking the honking of an angry driver personally, I was eating their "emotional garbage." One of the most striking things this book taught me was that taking things personally is actually selfish because, "we make the assumption that everything is about 'me'." This quick read is easy to digest with its simple but profound concepts about topics that felt all-consuming when I was struggling to gain control of my anxiety. This is one of my all-time favorite self-help books that I reread whenever I'm going through a difficult time in my life, and each time I reread it I find new nuggets of wisdom.
2. Emotional Blackmail: When the People in Your Life Use Fear, Obligation, and Guilt to Manipulate You by Susan Forward, Donna Frazier
This was the first book I read by Susan Forward, PhD. I read this at a time when I was struggling to figure out how to manage my relationships with my parents and my sister. This book outlines the different types of emotional blackmailers, the hallmarks of each one, and provides concrete techniques to help the reader navigate the toxic relationships in their life. It helped me to understand my role in those unhealthy relationships, and how to set boundaries so that I would be less likely to get hurt. I highly recommend this book to anyone who is struggling with a toxic relationship in their life.
3. The Subtle Art of Not Giving a F*ck: A Counterintuitive Approach by Mark Manson
I'll be honest, I was initially drawn to this book because of the subversive title. I've always been drawn to people who seemingly don't give a f*ck, and at that time in my life I was trying to find more joy in my life by learning to dial back my perfectionist tendencies. The book's lighthearted approach comes from the personal experiences of its author, blogger Mark Manson, rather than a mental health professional. Think of Manson as your bro-y friend who slaps you across the face and tells you to, "snap out of it." His premise is that positive thinking doesn't actually make us happier people: "Let's be honest, shit is f*cked and we have to live with it." Human beings are flawed and in order to live a more satisfying life, we need to accept our limitations and learn how to live with them. We only have so many f*cks to give and we need to figure out what matters most to us so we can focus on that. This book is a self-help book for people who hate self-help books, but as someone who likes them, I found it refreshingly honest, funny, and easy to read with its lack of psychological jargon.
4. Complex PTSD: From Surviving to Thriving by Pete Walker
I learned about complex PTSD and this book after I joined the Reddit community r/raisedbynarcissists, which has helped me immensely. Up until this point I thought PTSD only happened to veterans and people who lived through terrifying one-time events. C-PTSD occurs in people who have experienced repeated or prolonged exposure to traumatic events that are usually "perpetrated within a person's formative attachment relationships." In my case, my C-PTSD stemmed from traumatic events in my childhood and manifested in flashbacks, hypervigilance, and panic attacks as an adult.
This book is explicitly written for people like me. The author, Pete Walker, MA, MFT, writes from the position of a professional, and someone who has personally struggled with C-PTSD. He provides exercises and practical strategies that have helped both him and his clients. This unique perspective created a self-help book that feels simultaneously authoritative and empathetic.
5. Self-Parenting: The Complete Guide to Your Inner Conversations by John K. PollardÂ
Also known as "the yellow book," this book absolutely revolutionized the way I perceive and manage my self-talk. Pollard poses that, "Your Inner Parent treats your Inner Child the same way as you were parented by your outer parents (or their equivalents)." In other words, the critical voice in my head that left me feeling worthless and unlovable was modeled after my parents. And in situations where I was feeling triggered, it was because I was not paying attention to the needs of my inner-child, whose maturity was stunted by childhood trauma. The exercises outlined in the book teach the reader how to re-parent that scared inner-child. Admittedly, I did not complete the exercises daily as recommended, but I still found them helpful, even when practiced sporadically. Now when I feel triggered, my now-nurturing inner-parent knows how to calm my inner-child.
Do you read self-help books? Which ones have helped you on your journey? Tell us in the comments.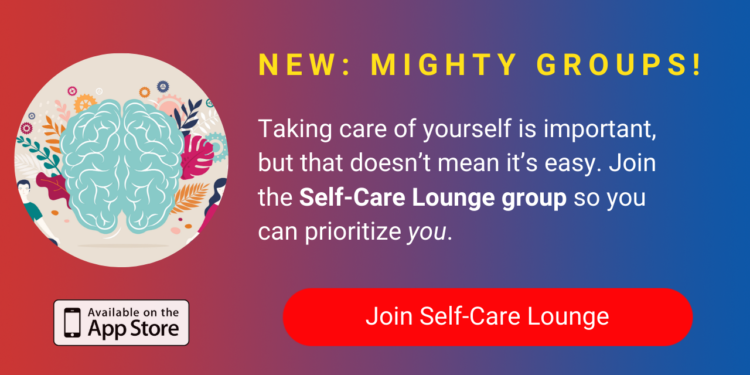 source
https://www.programage.com/news/5_Books_That_Helped_Me_With_Anxiety__C-PTSD_and_Toxic_Relationships_1605308421639199.html