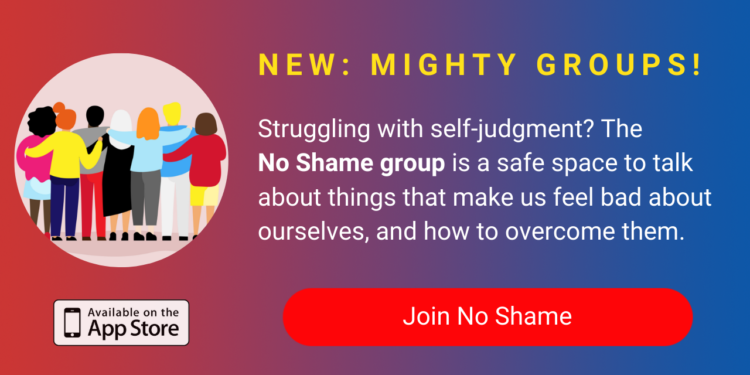 I'm a rational, strong woman. I've weathered storms before. I've conquered demons. I know my rights. I know that when I say "no" people ought to listen. I know the basics.
I used to say, "if a man laid a hand on me, no way would I be quiet." I used to be that woman who heard those stories about the battered wife and questioned "what would ever possess her to stay?"
Flash forward to now, the time where I realized how easy it can be to become the woman who stays. How simple it is in this world to stay quiet even when you know you shouldn't. The journey of coming to be this person now, taught me so many things. One of the most important ones being how this can happen to anyone. How anyone can find themselves in an abusive relationship.
I also learned how an abusive relationship is often unrecognizable at the start. How you often fall for the abuser. How you make a thousand and one excuses for them. How you are conditioned to feel as if you deserve what you get. Getting out of it, I now know how disheartening it can be to hear the question "why didn't you get out of it sooner?"
The first time you hear that your heart sinks.
You feel exactly how that relationship conditioned you to feel, you feel what happened is your fault. If you had just gotten out sooner, if you had spoken up sooner, if you had fought back, if you (…), etc. The blaming goes on and on. However, it is important to know that your reason for staying was valid. Whatever you stayed for does not make you the person in the blame. You did not cause this to happen to you.
Whatever possessed you to stay is as valid as a reason as why you left. Staying did not make you weak, or dumb or anything less of a person. Even the most intelligent and strong of people can find themselves in the situation you were in.
I think it is important that when we get these survivors of domestic abuse over to the other side, the one where they break free, we do not interrogate why they stayed. I believe this can unintentionally feed into "victim-blaming."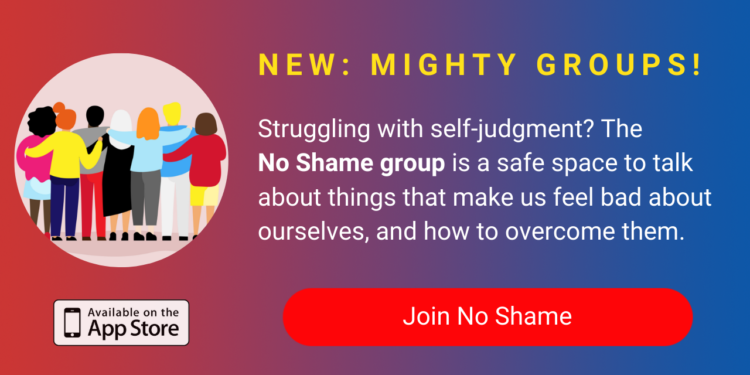 Instead, we validate their feelings both from when they were in the relationship and now they are out. Abusive relationships often don't make sense on paper, so it is important to acknowledge it is OK that they took time to get to the other side. It is common in a cycle of abuse. We must also acknowledge how it is incredibly brave they left.
If they miss their abuser, we validate that this can be part of recovery from an abusive relationship. Then, we rationalize and encourage positive change.
If they want to go back, we validate that this is a common thought in abuse survivors. Then, we rationalize and encourage safety and distancing from the abuse.
Can you hear the common theme? Validation. Validating experiences, thoughts and feelings of the survivor. Often, in the abusive relationship their thoughts, feelings and experiences were dismissed and made to feel irrelevant. Therefore, it is important in the early stages we remind them that their experience is valid and they are now in a safe place to deal with it.
source
https://www.programage.com/news/How_I_Wish_People_Reacted_When_I_Left_My_Abusive_Partner_1605128413775354.html