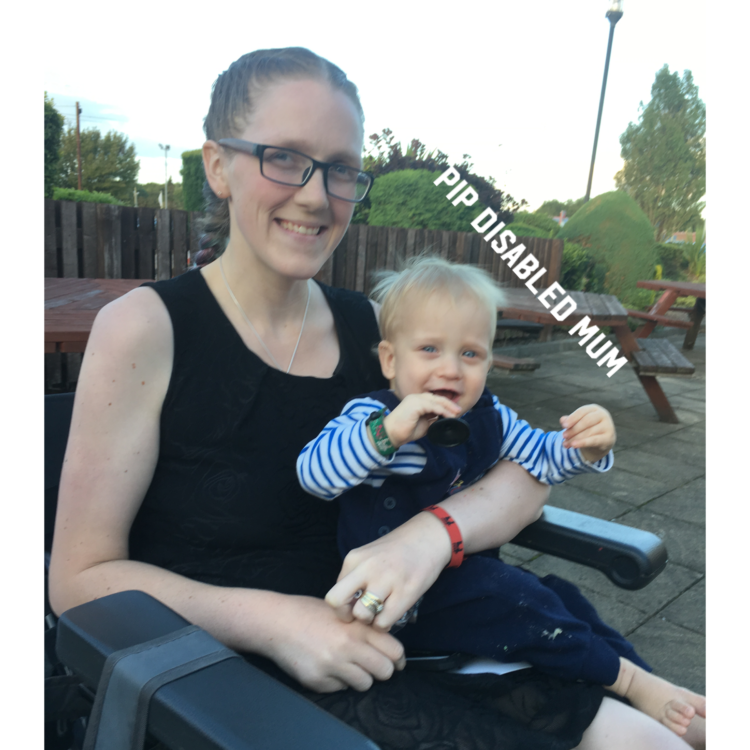 People see my wheelchair and often instantly think of me as disadvantaged when it comes to parenting. They only see my disability. People have mistaken my baby for a reborn doll, asked me whose baby I am carrying, and someone even laughed at me for trying to breastfeed my baby as they assumed he wasn't mine.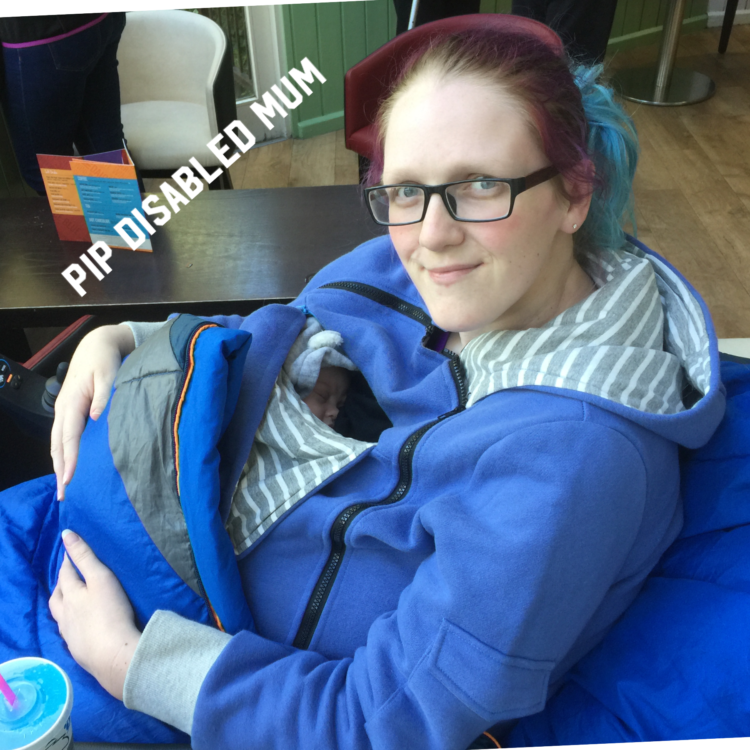 But is my wheelchair really a disadvantage?
When heavily pregnant, I never had to look for a seat. In fact, there are many reasons why my wheelchair is an amazing parenting tool.
Without my electric wheelchair, I would live a very sheltered life. I wouldn't be able to be independent, browse around a supermarket, get to the local shops, or enjoy a day out at a zoo/farm/attraction.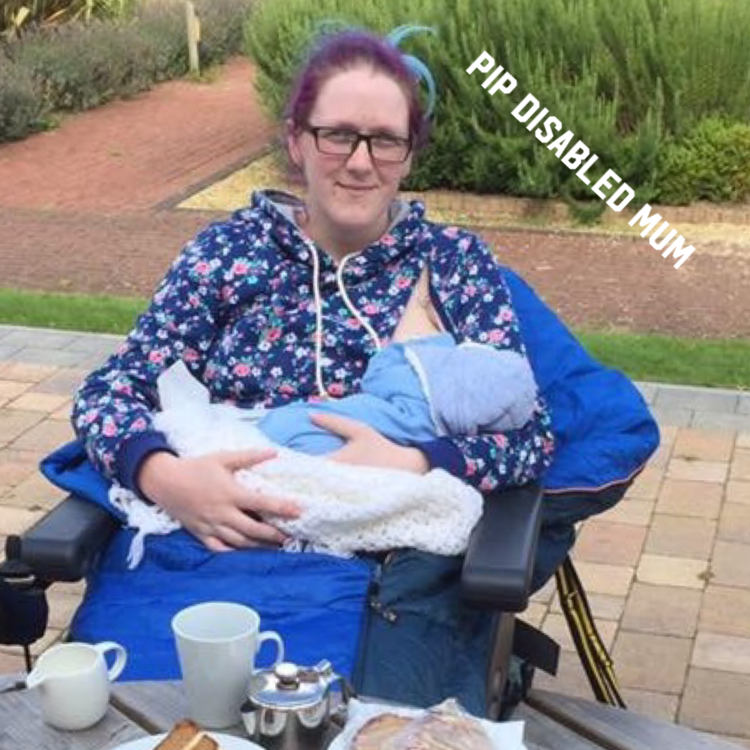 Maternity services weren't exactly accessible via wheelchair. With no wheelchair accessible rooms in the postnatal ward at James Cook Hospital, and every shower room having a step, my journey didn't start well. But I knew if I could just get home, where everything is on hand, life would be easier.
⭐ My wheelchair meant recovery from a c-section was so much easier. With Harrison being born with jaundice, we could take daily walks in the sun from the day we were discharged from hospital.
⭐ My wheelchair meant I never needed to find a chair to breastfeed.
⭐ I could do the weekly shop while cuddling and feeding my son. In fact, Harrison could enjoy breastfeeding on demand whilst I did a multitude of activities in my wheelchair.
⭐ I didn't need to find a changing table, my thighs made the perfect changing surface. Cupped between my legs, he couldn't roll off either! I'd still use a toilet or somewhere private, but didn't have to rely on the availability of a changing table or cleanliness of facilities.
⭐ I didn't have to carry heavy bags containing nappies, spare clothes, toys and other baby essentials around, they were just hung on my wheelchair.
⭐ Stroller not required, Harrison has ridden on my lap from newborn to present day (He's now 3!)
⭐ Toddler has become too tired while on a day out and has fallen asleep? No problem! He takes a nap on my knee while we continue our day, and he joins back in when he awakes.
⭐ Crowded place with a toddler? No problem, I know exactly where my son is while he's sitting on my knee. Not being knocked over or lost in crowded places like shopping centers or at festivals.
⭐ Wheelchairs are also amazing at carrying shopping around town, or home while also being able to have a cuddle with or feed baby.
⭐ Running late with a tired toddler? No problem, he climbs onto my knee as we zoom onward at 4 mph.
⭐ Then there's been many a time where we've been out with another family and a tired toddler friend rides too.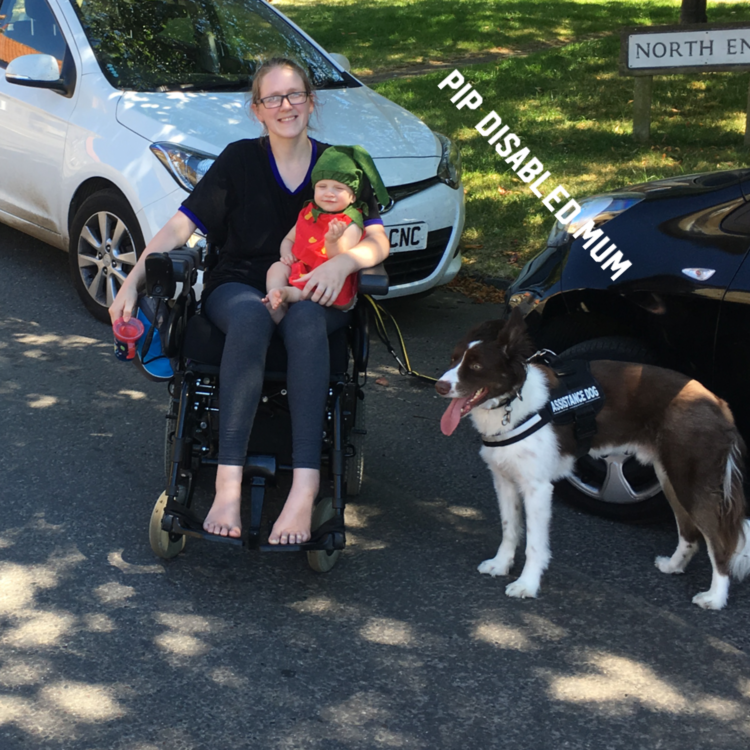 When parenting, you use the resources you have, and I've found that my wheelchair really has been one of my best resources!
For those who use a wheelchair and are expecting or hoping to start a family, use the resources you have. You may find that your wheelchair can be an advantage too!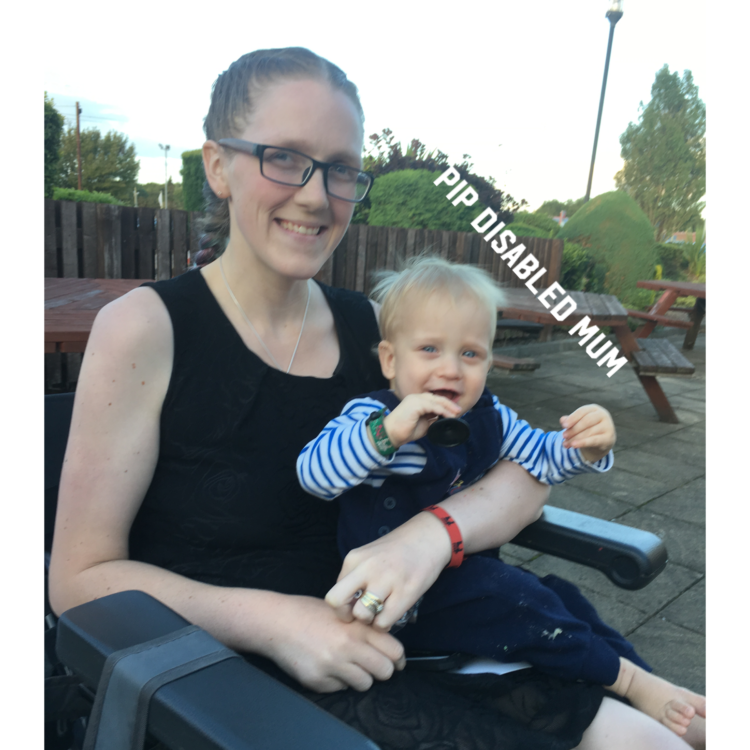 source
https://www.programage.com/news/How_My_Wheelchair_Helps_Me_Be_a_Great_Parent_1604500218689960.html