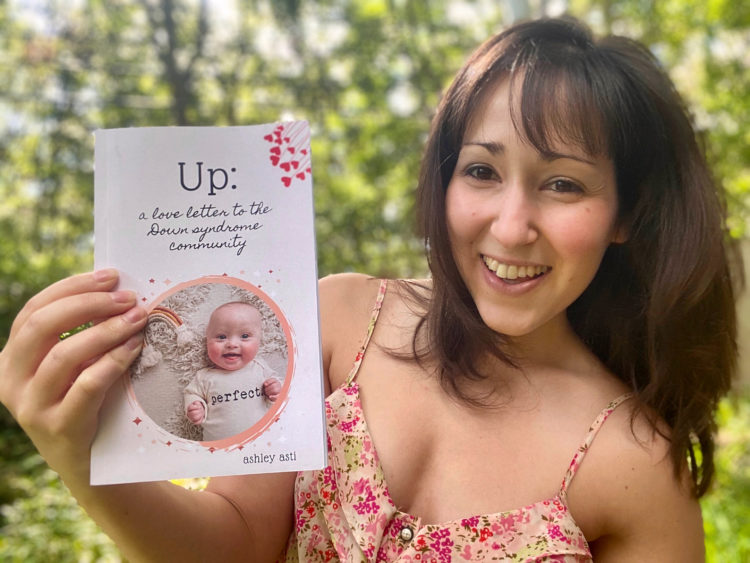 I didn't grow up knowing anyone with Down syndrome. I don't have a brother with Down syndrome or a sister. No aunts with Down syndrome or cousins and, now that I'm grown up, I don't have a child with Down syndrome, either. But, recently, I wrote a whole book that I call my "love letter to the Down syndrome community."
This means the most frequent question I get asked is, "Why?" Why Down syndrome?
Life often takes us on adventures we never expected. In this case, life brought me to Brittany.
This month, Brittany and I will celebrate our Friendiversary, as she calls it. That is, our friendship anniversary: we've been friends for six years. Brittany is sassy and playful and creative and she happens to have Down syndrome. The first time we met and we hugged hello, we tease that we knew in that instant we were going to be friends.
Halfway through her 20s, Brittany realized her purpose: to spread love and hope to families that began just like hers, with a baby with Down syndrome. With the support of her family and her community, she launched Brittany's Baskets of Hope, a 501(c)3 nonprofit on a mission to help spread that hope by providing welcome baskets, or "baskets of hope," to families with new babies with Down syndrome all across the country. Since delivering her first basket of hope in October 2016, she has now sent over 1,100 baskets to families in all 50 states. She's impressive.
Besides getting to be Brittany's friend — which entails singing carpool karaoke to Megan Trainor and Bruno Mars songs and dancing to Lizzo — I've been blessed to serve on the Board of her nonprofit for the past four years. This has connected me to families across the country and the globe with little bundles of joy with Down syndrome, and in small ways and large, each family has given me a glimpse of their stories. Through each of them, I have been surrounded by love and have seen the power of resilience. I've seen their journeys through challenges, grief, uncertainty, medical struggles, faith, joy and, yes, love. Always lots of love.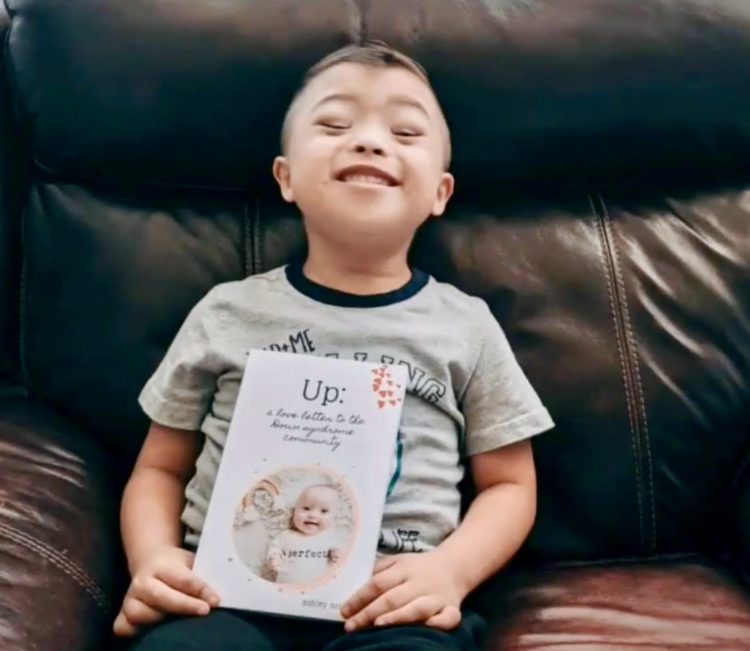 And so I decided to give a little bit of that love back and write a book that celebrates a community I never expected to find, but that has nourished me nonetheless.
So when people ask me, "Why Down syndrome?" I tell them that.
But, lately, I've also been trying to articulate something I can't quite name when people ask me, "Why?"
"We are linked," I might say in reply. "This book is for anyone who has ever felt alone or different. I want you to know you're not alone."
I think I am trying to say, "I see you."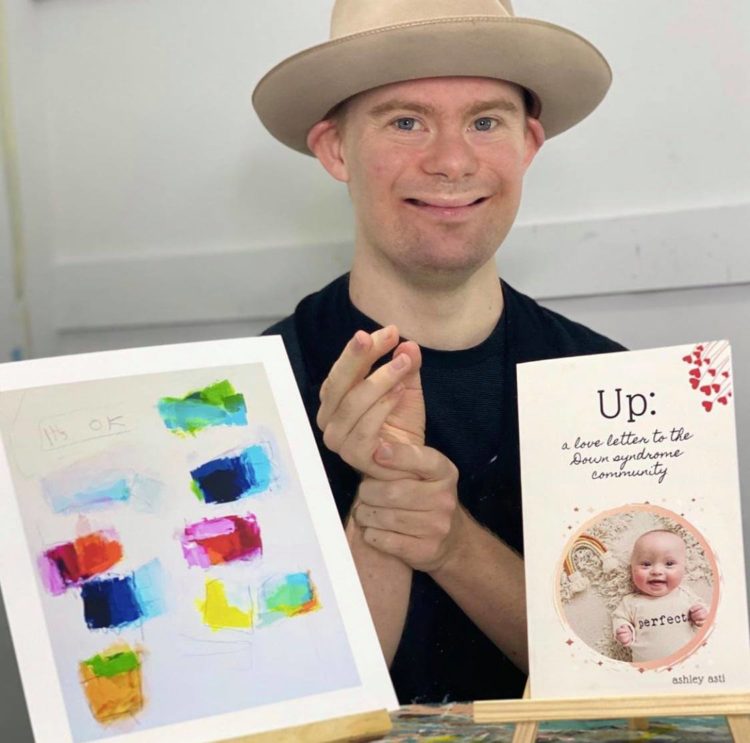 But, this weekend, I finally stumbled into grace, the words I was seeking. I was reading Father Gregory Boyle's "Barking to the Choir," a book about unconditional love and his work with former gang members. He was talking about the gospel and Jesus' message: "I will not leave you as orphans." Father Boyle wrote, "We are meant to hear in these words a call to seek out the isolated, the rejected, the abandoned. Then we are meant to walk toward them, with open arms, and bring them into the place of belonging. This is [our] essential task."
And there it was, what I have always felt, the words I was seeking out there in the open: we are meant to spread wide our arms and, in tenderness, invite everyone into belonging.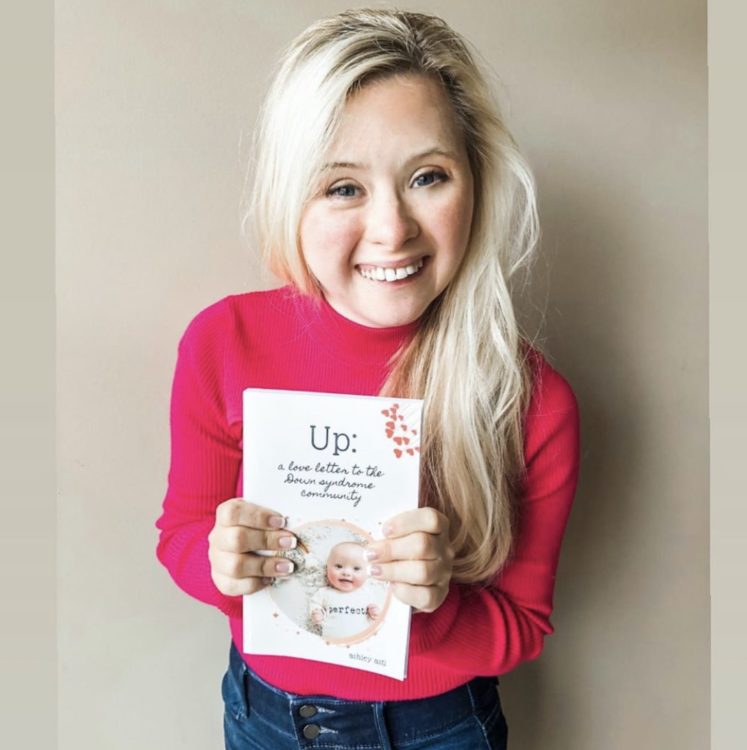 I don't believe that people with Down syndrome are the rejected or isolated. In fact, there's a whole Down syndrome community that has shown me what love really looks like. But I do believe full understanding and inclusion and celebration are still a work in progress. We still don't quite know that the exceptional and the worthy are not just a select few or those at the center, but they're everyone, even those sometimes pushed to the margins. We are all worthy.
So, these days, if you ask me, "Why Down syndrome?" that is what I will tell you: because my arms are open. Because we all deserve to belong. Because of love.
Love is our truest calling.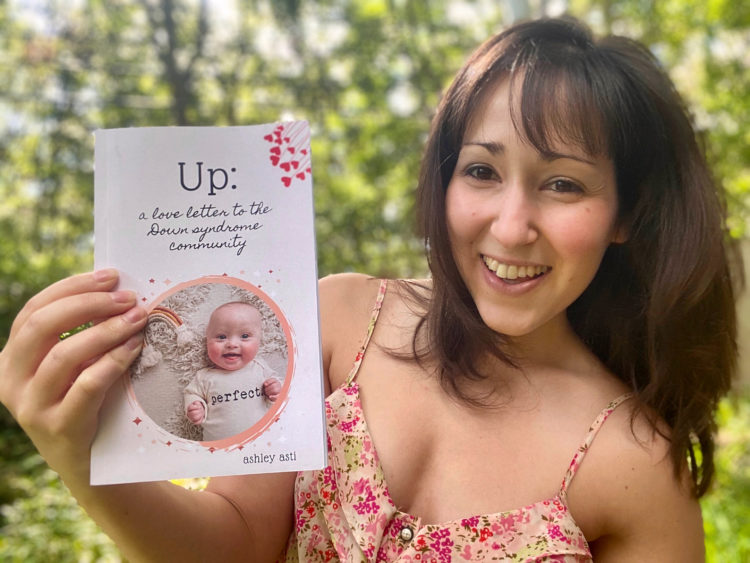 source
https://www.programage.com/news/Why_I_Write_About_Down_Syndrome__Even_Though_No_One_in_My_Family_Has_It__1604451616100041.html