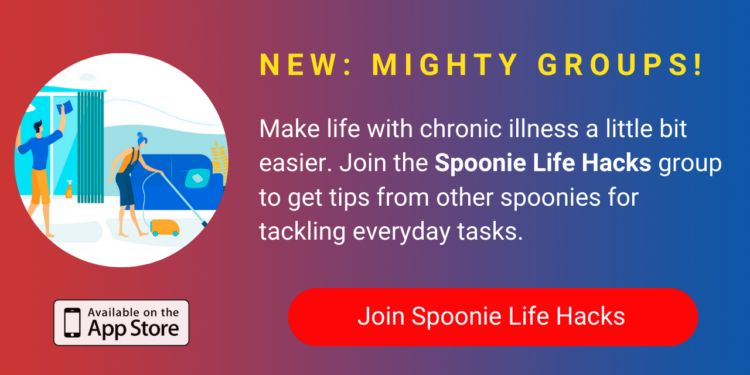 My chronic illness is invisible. That means you may not know anything is going on in my body when you walk by, but my body just doesn't function properly. And my body is slowly building to attack itself month after month.
This has been reality for much of my life. Cyclical illness every 30 days. Fevers. Chills. Body aches.
But, the parts of being chronically ill that scare me the most are not always the symptoms or a fear of death.
1. Being a burden.
I am a fiercely independent woman. I get uncomfortable having to lean too hard on someone for support. This gets truly difficult when I'm sick and I really just need to stop being silly and ask for the help I need from friends and family.
One of my fears is that the time will come, sooner rather than later, when I really need to rely on others to get through the day-to-day. Now, I think it is important that we all have the support and care that we need to have our needs met on a daily basis. But, I still hold firm in unconscious belief that *I* should be able to grin and bear it.
Thank goodness for therapy to help slowly make changes to this firmly held belief.
2. Having to stop working full-time.
Like not wanting to feel that I am a burden, I was raised to have a tireless work ethic. I think much of this belief comes from the culture in the U.S. I notice that we equate the amount of work done to our self-worth in much of our culture.
This is going to be an even more difficult pattern to break. And this is a deeply ingrained fear for me. But, when it comes right down to it, a full-time, 9-to-5 job is just not sustainable for every body.
3. The unknown.
While the symptoms don't always scare me, I do have a ridiculous amount of fear around what the next new symptom may be. Because my illness is not necessarily well-studied — or even currently named — I oscillate between coming to terms with my illness and fearing that the next shoe will drop at any moment.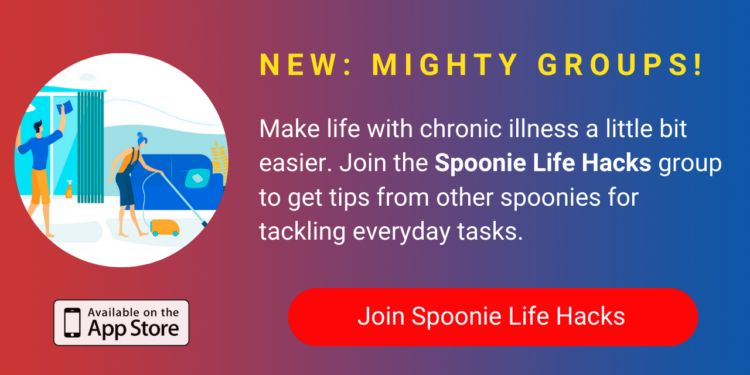 4. FOMO.
The fear of missing out is alive and well in this household.
Missing out on a "normal" life is definitely towards the top of my list of fears. I spend so much time stressing about missing out on current activities, future events and possibilities that I make myself sick. I am currently learning to let go and take the positive things that come my way.
This list is all to say that my chronic illness is truly a journey. My body is going through many different things on the day-to-day; but my mental health is so important in my treatment plan.
Therapy, quiet moments, baking and socializing are all self-care methods I use to keep myself in a good place mentally. Oh — and anti-anxiety medication. We can't forget the most important tool in my mental health toolkit.
source
https://www.programage.com/news/4_Aspects_of_My_Chronic_Illness_That_Scare_Me_Shitless_1607112031489193.html