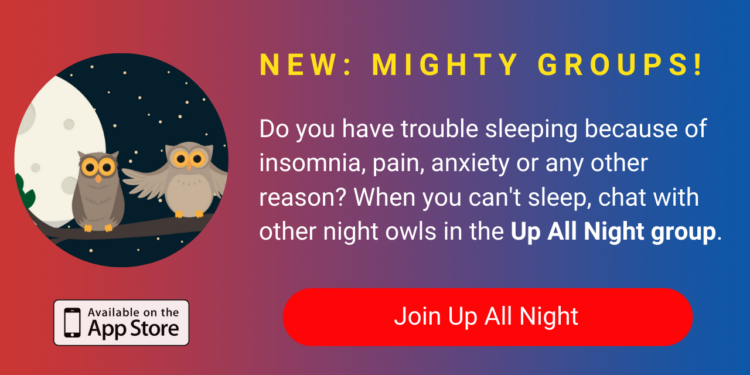 Many days, I struggle to feel as though I am both heard and seen, wondering if my written and spoken words are of any significance or importance to anyone, even those I am related to and often around.
Then, a couple days ago, I thought back to my early childhood, the time period when most of my family birthday parties were videotaped and later watched. There was one childhood birthday in particular, roughly around age three or four, where I am seen on tape by myself, digging into a slice of birthday cake while proudly singing, "It's A Hard Knock Life," from the musical, "Annie." During this brief montage, it appears no one except my cousin who shouted, "Hey, everyone, Melissa is singing!" heard me. Though, despite not being heard, I didn't care; I continued singing and enjoying my cake, because I wanted to. I did not wait to be heard, seen or acknowledged in any way; I didn't need anyone's approval or confirmation, I simply was who I was, unapologetically.
How contrary those brave, confident behaviors are to how often I am now, as an adult. Sometimes I forget I don't need the approval, confirmation, or "like" from another in order to feel legitimate or worthy. Sometimes I wonder how I knew back then, that I could sing, eat, and enjoy myself, without needing anyone's approval. Maybe, that is truly who I am, the girl who wants to sing her heart out at the top of lungs, dig into cake, and do them, because I want to and not for any other reasons.
Often times, I live my life like a caged bird, longing and waiting to be released. It's like singer Alicia Keys' song, "Caged Bird," where she writes, "Right now, I feel like a bird, caged without a key … only joy comes from song." Sometimes I talk and talk or write and write and I know others see and hear, but is anyone truly listening? I wonder if they hear the sentiment behind the written words, the pain lurking beneath, leaving me yearning to establish and recognize my true identity, or reclaim what it was so many years prior.
Who is the girl who sings in the darkness? Who is the girl who hums a sweet song, as she lulls herself to sleep, tears spiraling from her as she counts her breaths? How, if ever, does this girl fully become the woman who is cognitively an adult, but emotionally a caged child?
Maybe the solution is simple. Maybe I knew the answer when I was young, when I would happily bounce in my folding chair, piercing my plastic fork into the rich frosting and vanilla cake, belting a favorite tune, in my own world, confident in myself. What if they laugh? What if they ridicule me? Back then, I didn't care, I didn't stop, I didn't bat an eyelash, I kept on being me, singing my song and eating my cake and maybe that, is the wisest choice of all, a choice all of us can make. One to keep on being us, to keep on singing our brave song, to keep on enjoying what we can, no matter how small or minute it may be.
Like the Ralph Waldo Emerson quote says, "To be yourself in a world that is constantly trying to make you something else is the greatest accomplishment," and maybe, he is right.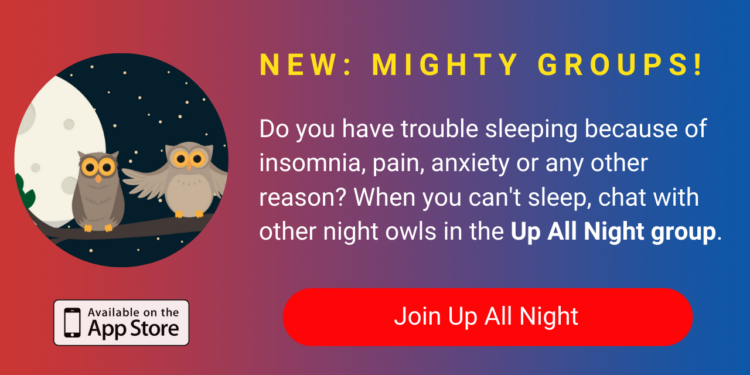 source
https://www.programage.com/news/How_to_Overcome_Feeling_Like_a_Caged_Bird_Without_a_Key_1607230819612582.html