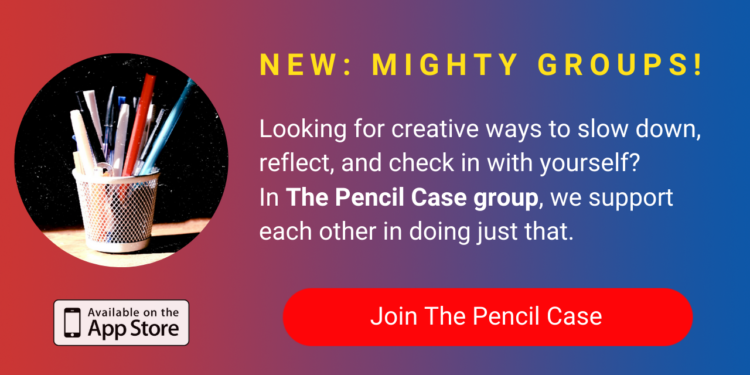 In my last story, I shared how poetry helps me express my depression and PTSD. Poetry has been my biggest life savior; it's helped me express things that I haven't been able to for a very long time. It lets me express the good and the bad, the part that I show to the world and the parts I try and hide.
You're probably wondering, what parts are hiding?
It's simple, the dark parts. The parts of me when things are really rough, the days when I want to give up to the intrusive thoughts, the ones that tell me I'm not good enough or I'm not strong enough and I should give up. While it has come up so many times, I've had the supports in place to fight them off and remind myself of why I do what I do. I've been given so many opportunities that I know I didn't deserve, but others took a chance on me and I have proved my worth.
All while hiding the dark parts of myself from the rest of the world.
But I'm done hiding them and want to share a little bit of what goes on in the mind of someone with major and persistent depression, generalized anxiety and post-traumatic stress disorder.
It's living in a mind that wants to die, but a body that wants to live life to the fullest, with energy levels that fluctuate as much as the stock markets (a lot). It's having people tell you they will be there but disappear when things get tough. Or degrade your intelligence because of how smart they are and flaunt it to make these feelings of worthlessness stronger than normal. You try and fight them off, but they take hold of you, and they make their presence known until you just give up and let them win.
But to everyone, you show them that everything is fine, when really the thoughts eat you inside. And with that comes suicidal ideation, because depression makes you believe others are better off without you.
I've had those days, where I've believed others are better off without me, but something inside of me has kept the fight going, has kept the fire lit to continue fighting. But it hasn't been easy, and keeping relationships with others is hard; you don't want to get too close since anxiety makes you believe that every person will leave you.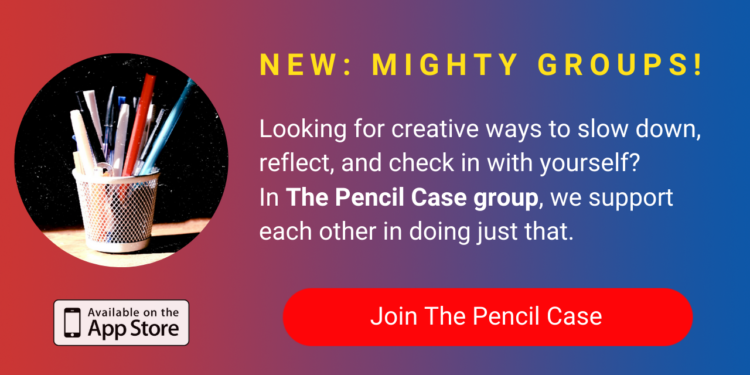 And maybe it's been right on a few instances, but it's not always the truth.
On one of the days when I knew wasn't right, I knew depression had a hold of me, I could feel the emotions going so low and my warning signs of depression becoming stronger. I wrote a poem to express it.
Here it goes:

Broken,
the pieces left.
Spread.
Searching, for the right ones;
to fill the gap.
But bleeding out,
I stop and question,
lying here tonight,
a million things
running by,
I can't catch my breathe.
Because I think about you.
I think about the wall,
as high as they are.
Believing I burden others.
Hollow,
from the outside looking in.
That presence is known,
It's clear.
Wishing to disappear,
but wanting to stay.
Tears me up inside;
Is anyone there?
To be there, when the storm has passed?
Would anyone be there,
to wrap their arms around me,
and tell me it will be ok?

But there is hope, even on the days where I've wanted to give in, I remember the reasons why, why I haven't given in to the suicidal ideation, why I haven't let mental illness win.
It's what I hope others will get out of everything I write, that you can make it through the rough days and the days where you want to give in; others love you and would miss you if you were gone.
"Hope is being able to see there is light despite all the darkness"
– Unknown
source
https://www.programage.com/news/I_m_Done_Hiding_Part_of_Myself_as_Someone_With_Mental_Illness_1609369208405561.html