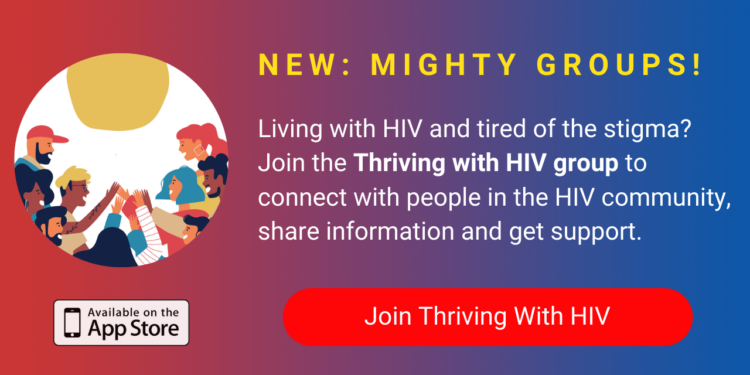 Fifteen years ago, on Oct. 27, 2005, my primary physician in Washington called to share the results of blood work I'd had at my routine annual checkup. I could sense nervousness in his voice.
"I have bad news on the HIV test," he said.
It was the biggest "before" and "after" moment of my life. Nothing since has been the same as it was before I answered that phone call.
By the time I received what I called "my news," I'd been reporting for 20 years on HIV-AIDS as a health journalist in Washington. Beginning with my 1986 cover story for Washington City Paper about the surviving partners of gay men who had died from AIDS, I had documented the LGBTQ community's stunning losses and amazing outpouring of care and support for those afflicted.
But the stories I wrote were always someone else's stories. Now I had to learn how to tell my own story. How would I tell it? Would I portray myself as a victim of life's capriciousness? A powerless pawn in fate's hand? Yet another gay man acting out from his trauma in self-harming behavior?
After writing about HIV-AIDS for so long, I had a deep well of knowledge. I looked back at the earliest years of the epidemic, when openly gay men from New York and San Francisco were the first to go public.
In 1983, a group of them met in Denver for the Second National AIDS Forum, held in conjunction with the annual lesbian and gay health conference. San Francisco nurse Bobbi Campbell, the first person ever to go public about having AIDS, told the group that such terms as "patient" and "victim" should be rejected because they were disempowering.
In their "Denver Principles," they insisted on taking an active role in any care decision affecting them. "We condemn attempts to label us as 'victims,'" they wrote, "a term that implies passivity, helplessness, and dependence upon the care of others. We are 'People With AIDS.'"
People first, medical diagnosis second. Our humanity defines us, not our bodily afflictions.
These gay men understood the power of words and language. By coming out as gay, they had seized control of their narrative from a world that defined them as "other" — at best. They weren't about to let fear-mongers and homophobes tell their AIDS story.
That's why I looked to those first people with AIDS as role models for how I would live with HIV, and how I would tell my story.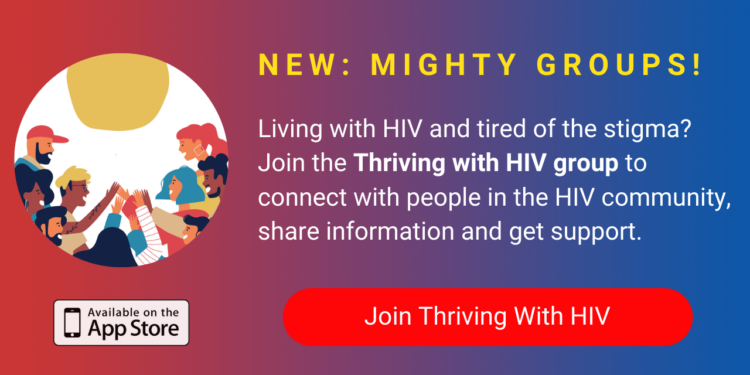 Medication has kept the virus suppressed to an undetectable level, the best medicine can do for now. I pop a big pill once a day — together with the supplements and smaller pills I take to treat the elevated uric acid, high blood pressure and cholesterol that are possibly side effects of the HIV drugs, if not of HIV itself — and go about my life.
Some might say I am captive to the virus because of this need to take pills every day. But I prefer to see my daily regimen as a kind of personal ritual that affirms my desire to remain healthy and live well — and, really, to live.
I have seen what HIV does to people when there is no effective treatment to keep it in check. I've seen young men die terrible deaths, in physical pain and abandoned. Those images, seared on my mind, keep me feeling grateful to be alive — and taking my medications.
They also provide a stark contrast to my own experience of living with HIV as a chronic condition, rather than a fatal illness, in 2019. Chances are excellent that HIV will not dictate the ending of my life story.
As long as I am alive, I will continue to tell my story, my way.
************
A version of this piece was originally published in The Philadelphia Inquirer.
John-Manuel Andriote is a Connecticut-based author, journalist and HIV advocate. His latest book is "Stonewall Strong: Gay Men's Heroic Fight for Resilience, Good Health, and a Strong Community." Andriote writes the "Stonewall Strong" blog on resilience for Psychology Today. For more information about his work, go to stonewallstrong.com.
source
https://www.programage.com/news/Learning_How_to_Tell_My_Own_HIV_Story_1609201808548333.html