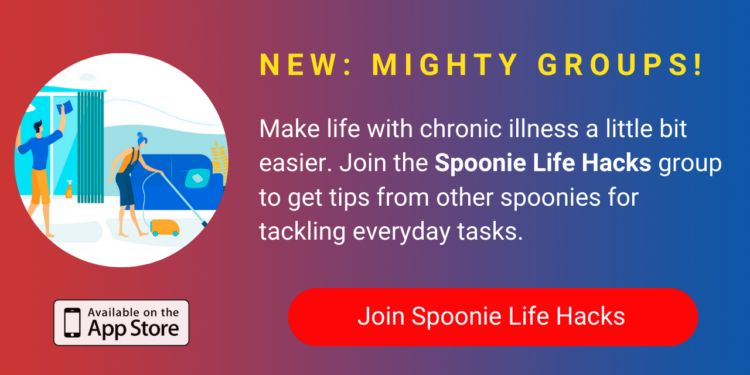 Like any father, I dreamed of the day when I could see my daughters get married. But when I was 17, I was diagnosed with facioscapulohumeral muscular dystrophy (FSHD,) and my doctor told me I might not live past 40. So this past autumn, at 54 years old, I felt especially grateful to be at both of my daughter's weddings.
Growing up in Westchester County, New York, my life seemed to be what most would consider "normal." But by the time I was 13 I started to notice I was different from my friends. I was very small—always the last kid picked for sports teams. It was clear my muscles were not growing at a normal rate and my shoulder blades started winging. I loved going night skiing, but my legs would burn like crazy before anyone else even started to get tired. Eventually, my mom decided to take me to the pediatrician to see if there was a medical explanation for my curious symptoms.
My diagnostic journey eventually brought my mother and me to a neurologist in the Bronx. The doctor asked me to take my shirt off, walk back and forth across the room and raise my arms above my head. After watching me complete these tasks, he quickly diagnosed me with FSHD and said there was no cure. He also gave us the grim news about my life expectancy. We were sent home with no instructions except to enjoy life while I could.
I would later learn that FSHD is a progressive and rare disease characterized by skeletal muscle loss. It usually affects the muscles of the face, shoulders, arms and trunk first, but often causes weakness throughout the body as it progresses. Patients often experience physical limitations and many ultimately use wheelchairs for daily mobility. The loss of strength and physical abilities caused by the disease often lead to chronic pain and fatigue. There are currently no approved treatments.
The abrupt nature of my diagnosis shaped my attitude about my condition from that day forward. I thought living boldly and being as adventurous and carefree as possible while I could would make me happy, but I soon realized even this outlook could not help me avoid the full range of emotions that come with a rare disease diagnosis including anger, self-pity, denial and sadness.
For many years I felt I was not severely affected by FSHD and I could handle my condition on my own—I felt I did not really have much of a choice. Despite my symptoms, I built an amazing life with my wife and our four children. I worked until my disease progressed and even after for as long as possible. I continued to work for our family's restaurants doing anything I was physically able to.
I recently took on one of my most important job titles—grandpa. Spending time with my granddaughter and grandsons is priceless to me. I have fostered my passion for music by playing in a band—I still play the ukulele. After going through the negative emotions associated with my illness, I eventually came to a place of gratitude. I am grateful for every day that I am here.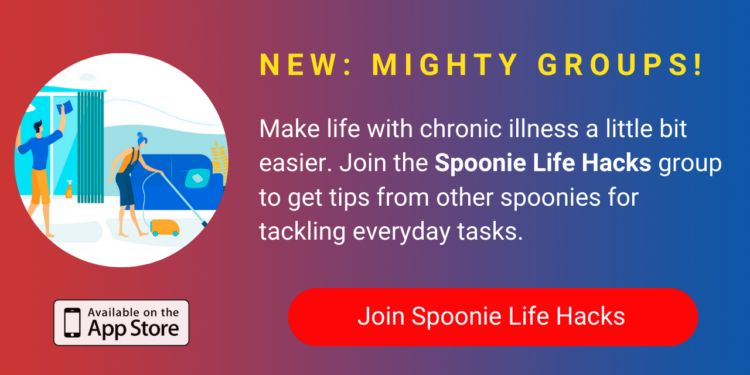 My positive outlook on life served me well until a few years ago when walking started to become difficult. Even though I knew the disease would probably progress to this point, I was unnerved to say the least. Until then I had never met anyone else with FSHD and nobody in my life fully understood what I was going through. I knew I needed to change that by attending my first FSHD Society Conference in 2018. The event changed my life.
In the two years since attending that conference, I have begun telling my story in an effort to help others with FSHD. I have written articles for the FSHD Society's newsletter and continue to connect with other patients online. I know l will eventually need a power wheelchair to leave my house, but I am grateful to have access to a community full of people who understand every emotion that FSHD brings. I also see the importance of this community to people who are newly diagnosed—nobody should have to face this disease alone.
FSHD is an illness that steals. It steals our abilities to smile, throw a ball and run. It has stolen my ability to hold my baby grandsons and hug my granddaughter without effort and pain. But I have hope that one day we will steal all those abilities back. Even though there are currently no approved treatments for FSHD, progress is being made in research. FSHD's genetic root cause has been discovered and my goal is to do whatever I can to support developing a treatment to address it. I am confident that one day, nobody will have to struggle with it.
To others living with this disease: do not give up hope. FSHD will change your life, but that does not mean it has to ruin it.
source
https://www.programage.com/news/Living_in_the_Moment_While_Looking_to_the_Future_With_Rare_Disease_1607954414702383.html