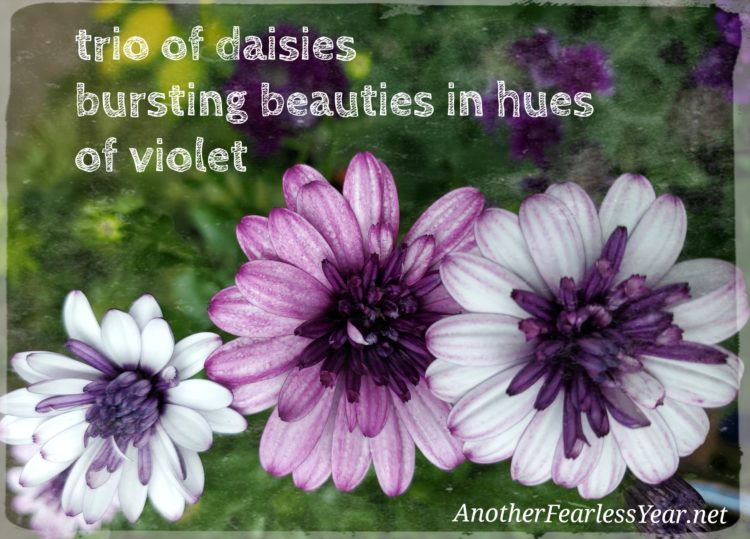 We planned an epic three-week vacation in British Columbia. We planned to revisit sights we first enjoyed on our honeymoon in Vancouver, explore the beauty of Whistler and keep an eye out for wildlife (I secretly hoped to see bears). I so needed the break from work.
Then a little thing called COVID-19 hit. I began to work from home in March and hoped the crisis would be over before our August vacation. As the days and weeks plodded toward summer, it seemed perhaps those hopes were unfounded.
Plans evaporated. We pivoted to a vacation at home in our own backyard, though work no longer allowed for the extended break I had planned. Working from home was not nearly as efficient or productive, and the added stress of changes at work outside my control darkened my mood. To say I was disappointed that our trip was cancelled would be an understatement. I felt despair begin to wheedle its way into my heart and mind.
I'm sure I wasn't alone in this feeling. As the pandemic stretched on with no end in sight the mental health of many plummeted into darkness.
But then I determined to make the best of a bad situation. I looked for the proverbial silver lining. As flowers bloomed in my yard — first the spring bulbs and later the summer perennials — I discovered the wonder of creation and the power of a camera phone to capture peace in the midst of pandemic.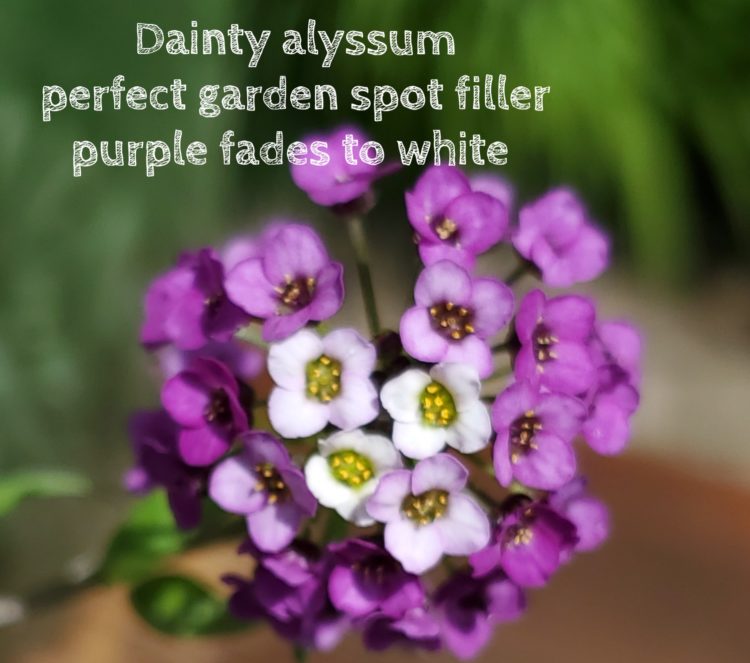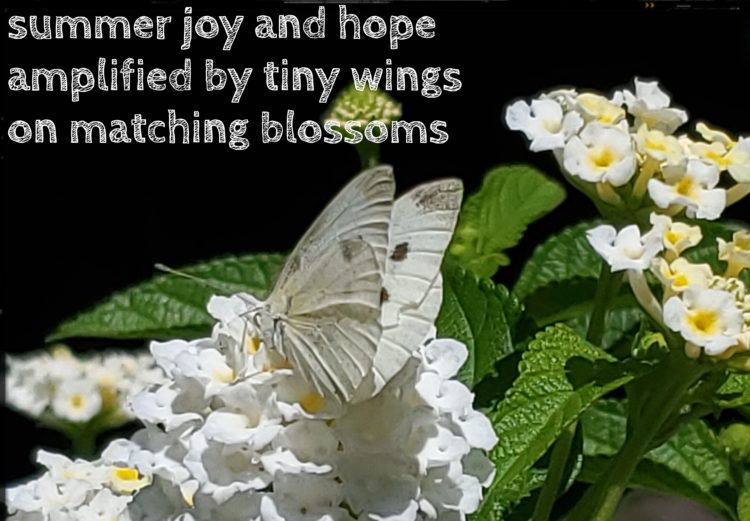 I wrote micropoetry and thoughts on photos from my backyard garden and shared them on my blog (AnotherFearlessYear.net) and on Instagram (@lindakruschke). The process of snapping nature and painting thoughts with words eased the stress of life as we've come to know it. It helped me slow down and focus on what's truly important.
And as an added benefit, I now have this plethora of spring, summer and fall photos to remind me that the long dark winter ahead — my least favorite season and the one when mental darkness and physical darkness coincide
and cold exasperates osteoarthritis pain — will end and warmth and light will return. Seasons continue, one to the next, in perfect order.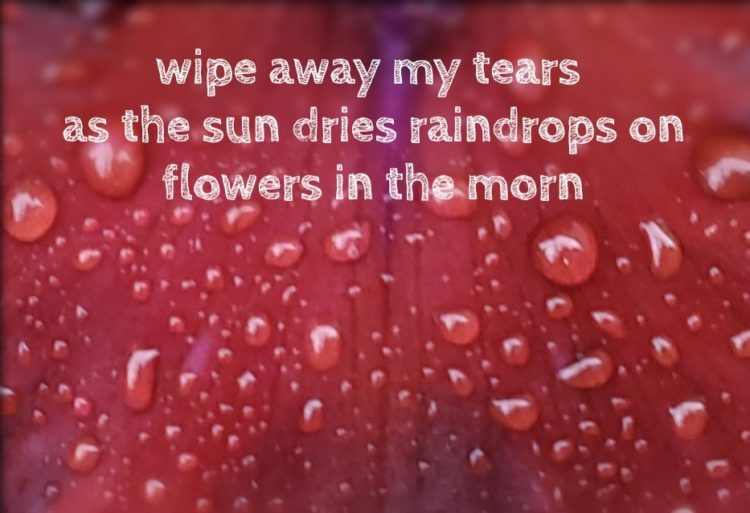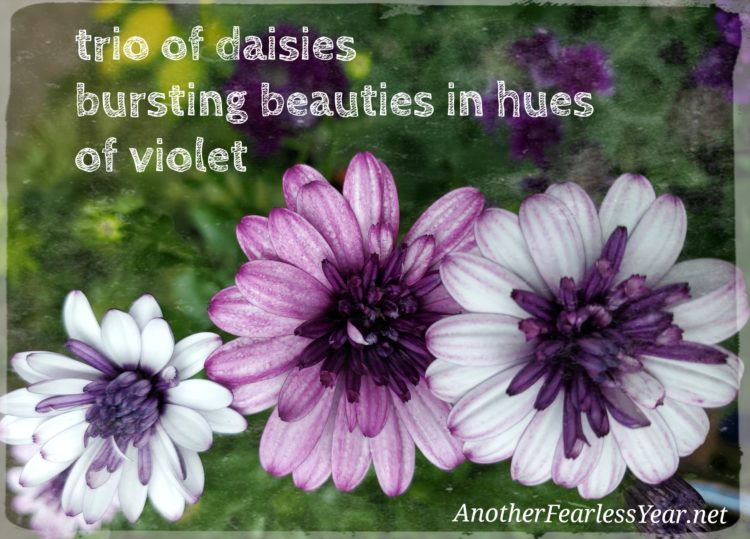 And in that promise, that certainty, there is hope. Winter will come to an end. The pandemic will come to an end. The despair of depression will someday come to an end.
They may each return in their season, but only for a time. Hope is eternal.
source
https://www.programage.com/news/Looking_for_Peace__I_Took_a_Pandemic_Backyard_Vacation_1607031034173396.html