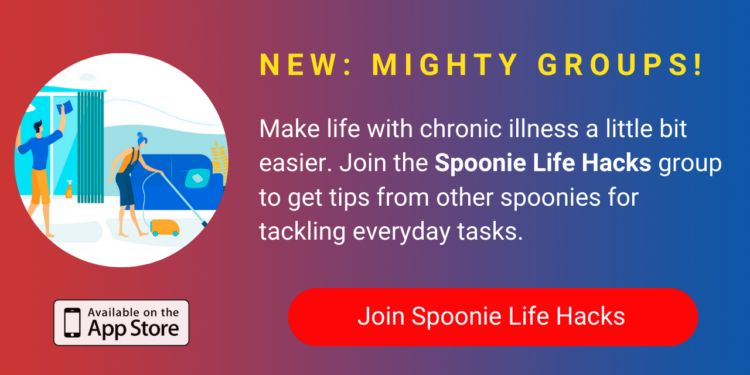 September 24, 2012 marks eight years since I "got sick." It wasn't the first time I got sick. But it was the last time I "got better."
We all have those dates that burn in our memories. September 24, 2012 will always be one of mine. It's the day the power went out at Muhlenberg College, when a squirrel across town chewed through a power line that knocked the power out on Chew Street, the street housing our city block campus.
While the rest of the dorm played music on instruments in the common room, doing homework by cell phone light and playing drunken hide and seek, I lay sick in bed. In the dark, my concerned roommate stood by my side as we waited for my mother to make the four hour drive in the middle of the night to bring me back to Connecticut. I threw up twice that night. And I woke up not better every morning since.
With Ehlers-Danlos syndrome (EDS), there is often a catalyst that triggers the true cruelty within the collagen mutation our genes hold the markers for. EDS is more than stretchy skin, hypermobile joints and fragile blood vessels. It can become a systemic, lifelong disability.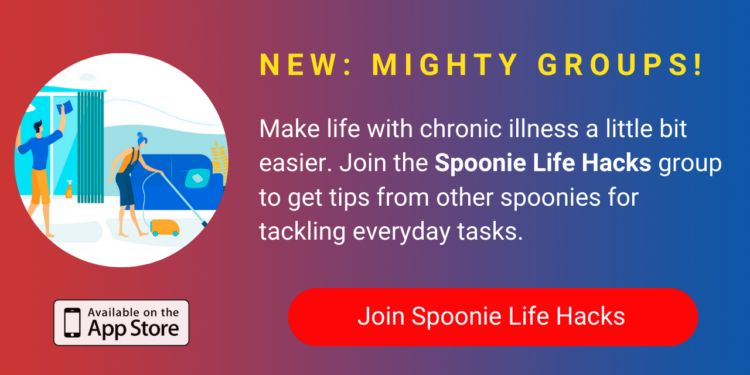 I had many catalysts. September 24, 2012 was the final one. 2012 was my 2020. 2013, 2014, 2015, 16, 17, 18… were my 2020.
Everyone else recovered from the virus that plagued our dorm in 2012 — the dreaded annual "MuhlenPlague." I never did. Six weeks later I was dropping out of college with three hospital visits and seven specialists under my belt. November 3, 2012 is another date that burns.
I always promised myself I would stop counting by seven years. I always knew by seven, it would be a lifetime of counting. Last year was my last year of counting, I promised. Anytime someone asked how long it has been, I would say seven. Seven. Just seven, I wished.
Each year that passed, I would grow more afraid of the inevitable hardening of truth: the "never getting better." The never returning to my old normal. The constant battle and surrendering to the new normal. I thought I was prepared for this hardening.
So, today took me by surprise. I didn't think it would hurt. It did. It still does.
I wish I could say I spent my anniversary doing something rewarding. Something soul filling. Instead, I found out the appointments I booked a year in advance that were canceled last week without my knowledge at my physical therapist's office, the physical therapist I moved states for, cannot be rescheduled. I fought hard for my care. For my fellow zebras' care. And I lost another battle today. I can still see him, but not at the times I need to, and not for the length I need to in order to properly rehabilitate. Eight years and a neurosurgery later — this schedule change still impacts my quality of life. Big time. And that hurts, too. It was their error. It is my punishment to silently deal with. Eight years later, and all I really feel I've learned sometimes is that patients hold no power; we are always expected to simply be patient.
I was patient for eight years. I will be a patient for a lifetime. That hurts.
Usually I share something strength-filled on anniversary day. Something hopeful. But I am not feeling filled or full tonight. Because this is hard. But I am still here. And I spent eight years being grateful for that. And I will spend another lifetime continuing to be.
source
https://www.programage.com/news/Marking_This_Anniversary_as_Someone_With_Chronic_Illness_1607441419358890.html