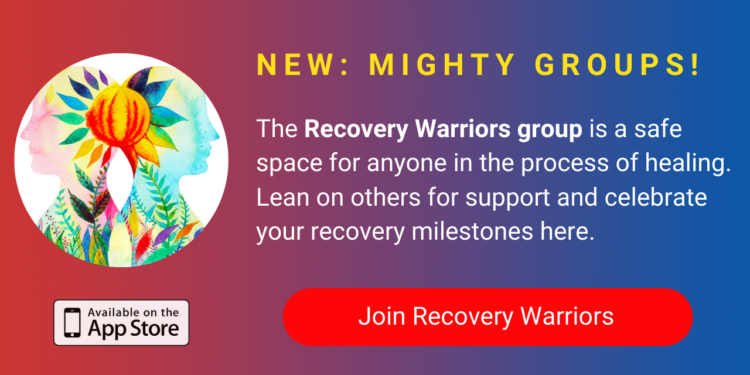 Billy W, who co-founded Alcoholics Anonymous (AA), wrote the first 12-step program in a small office in Downtown Newark, NJ and they were first published in 1939. Since then Narcotics Anonymous (NA) and many other organizations have started their own 12-step programs, proving to be an effective means for some if not many to get help from themselves and their ailments. Post-traumatic stress disorder (PTSD) does not have a 12-step program. Here is mine.
PTSD – A 12-Step Program to Healing
1. We admit we have PTSD and must manage it, so that it does not manage us and all those around us.
2. We must come to believe that a Power greater than ourselves could restore us to our true selves. That great power is love — that power is only achieved my liking and loving ourselves first.
3. Removal of shame and accept our burden of — as we were too strong for too long.
4. Make amends with ourselves first, rather than all others our PTSD has harmed.
5. Allowance and understanding that we did not ask for PTSD, nor do we wish to cause other trauma from our own trauma.
6. Open and ready for positive changes — understanding that changes will be uncomfortable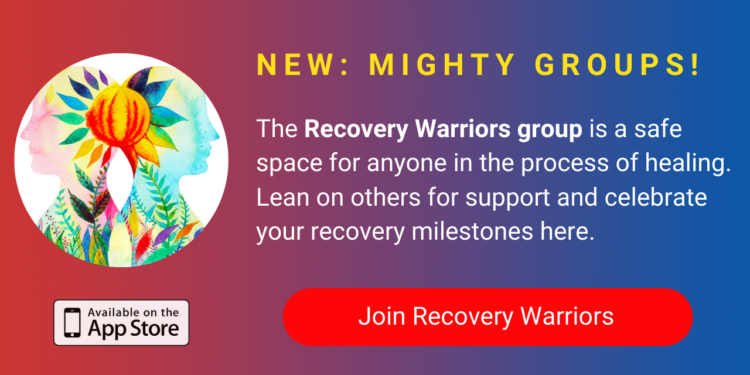 7. Open to growth — Post Traumatic Growth can only happen when our minds and hearts are open and ready to accept it.
8. Starting over is alright — there will be setbacks and relapses, a step backwards does not mean our journey is over, just a step longer.
9. Difficult — we acknowledged the road to recovery is long and bumpy
10. We forgive ourselves; just as we have asked other to forgive us.
11. Help — we acknowledge recovery and healing are not something we can do alone and we must be open to getting help and accepting help in all forms.
12. Pride — there is no shame in asking for help from those who love us, from strangers to those who are on this journey with us.
source
https://www.programage.com/news/My_Proposed__12-Steps__for_Healing_From_PTSD_1607122819001853.html