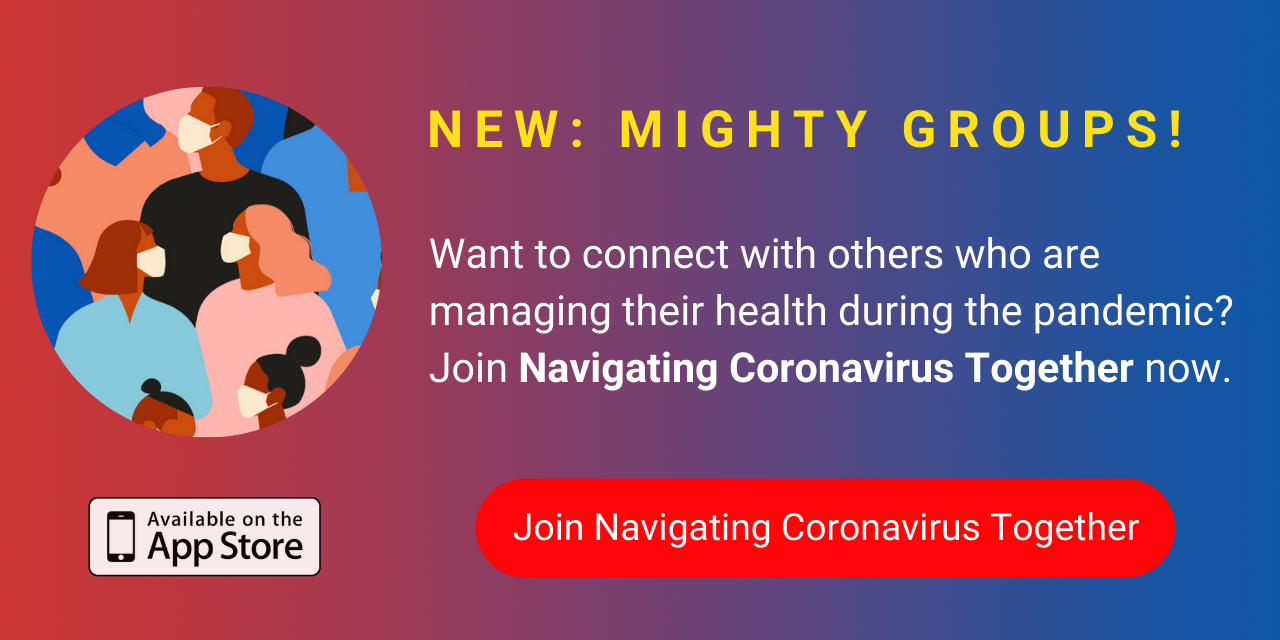 Anyone else feeling tired?
That's a silly question. Of course you are. We all are. But, I do think it's fair to recognize that some are more tired than others. COVID has affected everyone, but it has disproportionally affected a number of people. We all know the stories and heartbreak of the families that have suffered monetary loss, actual loss, and the feeling of rock bottom. We support and cry "hero" to our healthcare professionals — as well we should! Their stories are everywhere. I can't go a day without another picture of a nurse with exhaustion written all over her face as she fights another day on the unit. I would personally argue that they are, and will continue to be, the most affected by this.
But I'm not here to convince you of that. I'm here to talk about another group feeling this more than others.
The high-risk families.
I'm writing this from an unfamiliar perspective in my circles. Our position as a family doesn't follow the statistics of the condition. While this isn't a negative thing, it has made it difficult to be heard or seen as valid. Is that why I'm writing here? To be heard? Maybe. But primarily, I want to share a new perspective.
Our 6-year-old son Dane was born at 26 weeks. That's 14 weeks too early, and it's not something that just ended after we were discharged three months later. Those three months drastically shaped his current daily life. His lungs are more fragile, his abilities hard-fought for, and every moment he breathes is another moment I thank God for the NICU. Obviously, we're one of many. And, obviously, we're doing much better than we could have.
Not too long ago, I tried to explain to people who were anti-mandate and anti-mask what it was like from our perspective. I chose to address the two big things I've read and heard:
"The high risk should just stay home and let us live our lives!"
"The children will suffer from lack of socialization!"
I'm not here to convince you of anything. But take a minute and read those two statements again. Does it feel contradictory? Try it again if it didn't. OK, how about now?
For those still struggling, please let me say it more plainly.
My child is high-risk. No, I'm not just saying that. His pediatrician has encouraged care and caution and avoidance, it's not just "fear" or "lack of faith." So, that obviously means that he should stay home, right? And the rest of us, being in his immediate household, must follow suit.
But he's also struggling with lack of socialization. And I've heard that's something we need to work on with him.
Let me spell this out for you. My child is at high risk and should stay home. My child isn't socialized enough, and he needs to socialize.
Does it make sense now? How you can't have both?
Every moment we spend arguing for freedoms that we feel have been taken from us, another family in a different situation struggles to face a simple reality.
Your freedom is treated like it matters more than their sacrifices.
We need to stop looking at this like "their sacrifices are what allow your freedoms." We need to start realizing that "your insistence on freedoms creates disproportionate sacrifices for others."
Care, friends. Help people. Encourage those struggling mentally and physically more than you.
Maybe then, we'll see that we are all in this together. It's not a two-team battle. We need to support each other. And only seeing one side isn't doing that.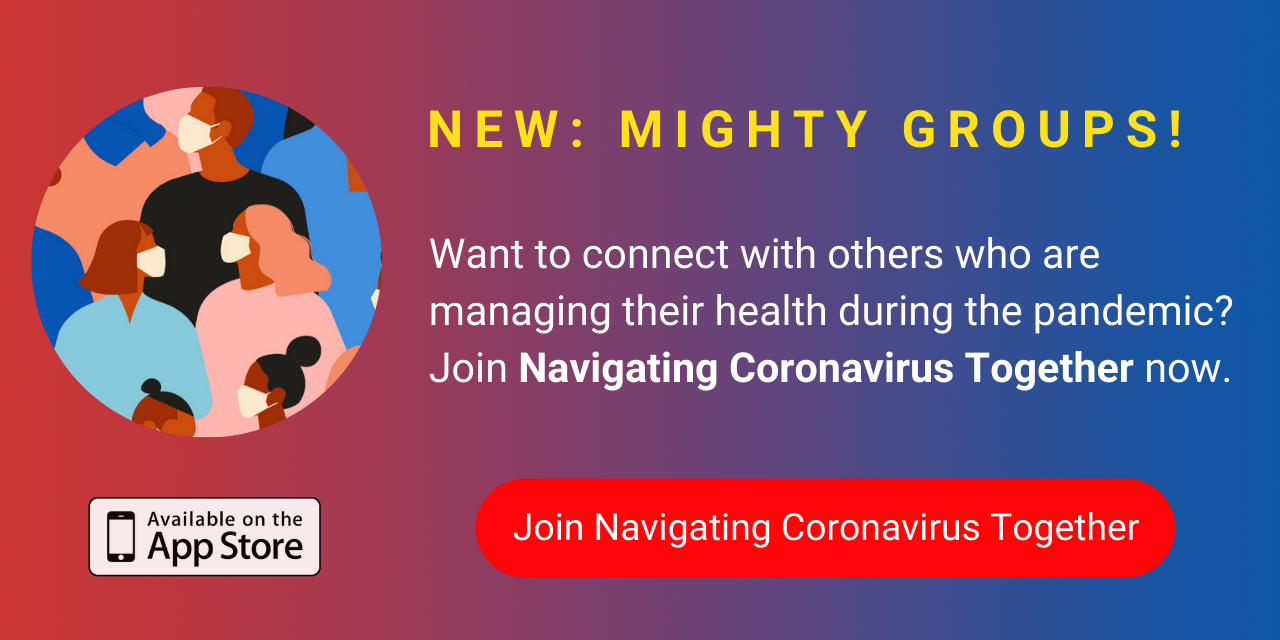 source
https://www.programage.com/news/Please_Think_of_Us__the__High-Risk_Family__1607317220202075.html