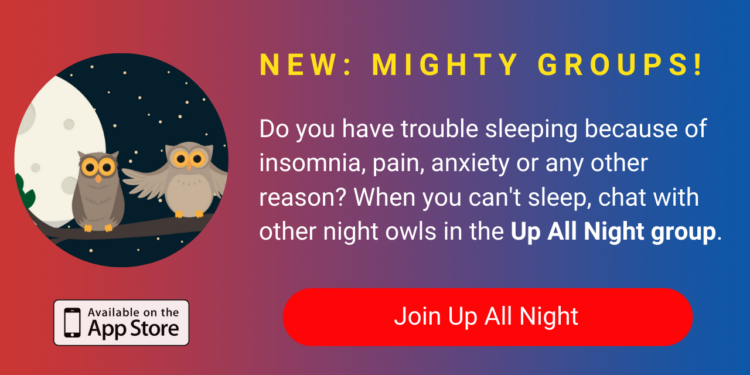 Anxiety is not paranoia. It's not a lack of faith, overreacting, excessive worrying, or being too sensitive.
Anxiety is not a choice. It is not limited to the confines of chosen environments and it doesn't clock out, just because it's time to clock in.
Anxiety is debilitating. It's getting that "about to cry" lump in your throat for no predictable reason and then staying there, unwanted, for hours. It's sweat, a rapid heartbeat, an outward look of preoccupation or indifference.
Anxiety is not knowing if you are having a heart attack or a panic attack. It's not being sure if you have a headache, or a brain tumor. It's wanting to be invited, but not wanting to go.
Anxiety can cause people who often have no difficulty advocating for others, struggle with advocating for themselves. With that, some of the most talented people can begin to question their professional worth.
Most people understand the need to provide supports for individuals with physical differences, so why shy away from providing supports for those with invisible ones?
Anxiety is often co-morbidly diagnosed with depression. Depression makes you want to stay in bed, anxiety knows you really shouldn't, yet stifles any fuel to get up and try. This is where you can make a difference, where you can help to end the stigma and bring out the best in people! Borrowing a line from Planet Fitness, try to make your workplace a "judgement free zone."
If you have an anxious employee, there is no need to provide reminders of the things their anxiety impedes them from doing, or to tell them that they may not be the best fit for a position because of it. Trust me, they are aware when anxiety affects performance in any way. Instead, try capitalizing on the employee's strengths. Take time to learn more. Know the distinct differences between stress or worry, and anxiety.
Knowledge leads to understanding. Understanding leads to awareness. And, awareness leads to acceptance. Here are a few tips for developing a more inclusive workplace:
Be an encourager. Be kind. Empathize.
Accept things you don't understand about someone, and support them anyway. Listen more, speak less.
If your employee is having a difficult time executing tasks effectively, reflect on the faith you had in their capabilities when you first hired them. Differentiate yourself from being a boss, and be the type of leader you would want to have.
Resist the urge to push them off to someone else for fixing, coaching or hand-holding.
Keeping these things in mind, I challenge you to ask yourself, "Can you say with certainty that your employees perceive the amount of support they receive from you to be equal to that which you think you give?"
Although it is not easy understanding something you, yourself may not struggle with, recognize that not addressing it at all won't do anything for the greater good: not your employee, not your business, not the future.
In a moment of transparency and vulnerability, I'll end with this . . . below is an old photo of me (Left: at work, dressed professionally, smiling, and multi-tasking; Right: at home, taken only a few hours later, fighting the thoughts of being "not good enough").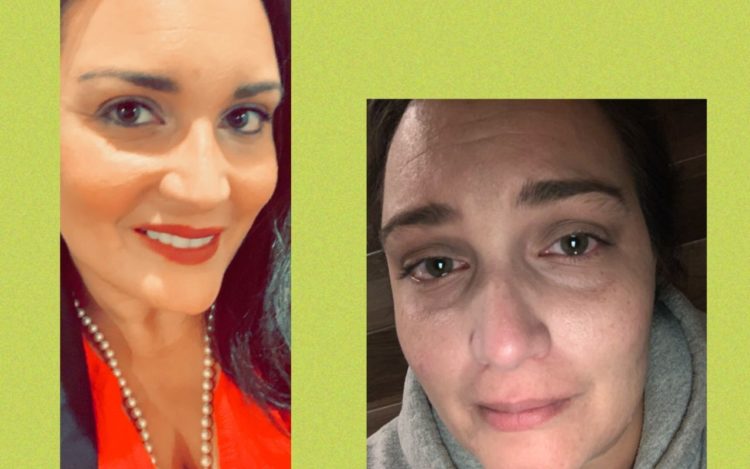 Anxiety is a lot of things, I know. And though it's taken me 40 years, I've discovered a beautiful silver lining and learned to embrace all the gifts it can bring (rather than focusing on the difficulties). I have a deep, indescribable ability to empathize with people from all walks of life, to maintain an acute attention-to-detail, offer an organic passion for helping others, and balance forgiveness with resiliency. I am able to lead while listening and follow while encouraging. I pour my heart and soul into all that I do, and have a strong moral compass for doing what is right, no matter how hard.
I am a teacher, and I have anxiety. I work hard for my students and their families. I work hard to make a difference in the world. And, I work hard to help you. May this article empower and encourage you to know just how much of a difference your willingness to take the time to learn, understand, spread awareness and offer acceptance to employees that battle anxiety, can make.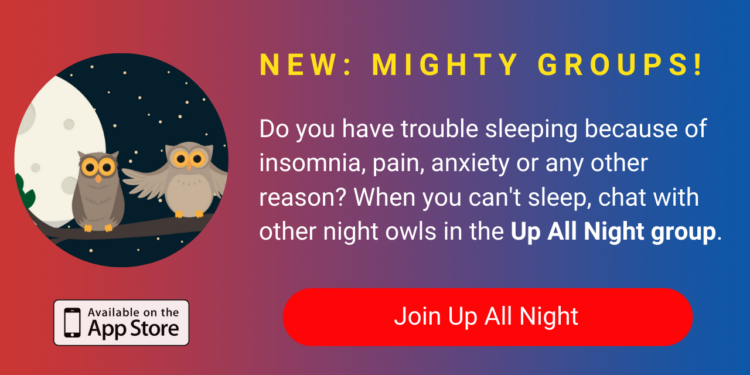 source
https://www.programage.com/news/To_the_Supervisors_Who_Have_Employees_With_Anxiety_1607646613392598.html