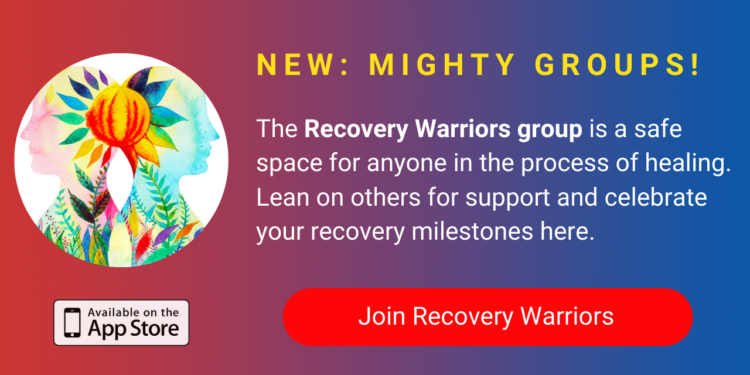 Sometimes one perfectly timed sentence can bring peace and understanding to you in a way that envelops your soul like a warm waterfall, gently and silently inviting you to abide in the consistent flow of its tranquility.
Today I heard one of those sentences. I have to put this into words while I sit in the middle of this experience. I want to capture this feeling here so I can come back to it in the future. I say that because these feelings may escape my body and my consciousness as soon as I type the last sentence in this piece of writing.
Dearly Diagnosed
Seven months of therapy has paid off, but not in the way I expected.
For a long time, I have the head knowledge of the weight that labels carry. However, it wasn't until today that I realized the actual gravity of those labels in my own life. I have spoken with other people about the fact that labels can be very damaging and those labels attach themselves as lifetime partners to a person regardless of their permission. Yet, I didn't realize how much of that applied to myself as well.
I have earned quite a few labels over the years, and they have all impacted me in one way or another. These labels have come from teachers, diagnoses from psychiatrists and names I have given myself. It would make sense for me to share some of them to help set the mood for the rest of the conversation. So, some of them are as follows:
ADHD
Bipolar Disorder
Borderline Tendencies
Post-Concussion Syndrome
Class Clown
Crazy White Boy
A**hole
The Kid with Anger Issues
Defiant
Impulsive
Loud and Obnoxious
Disrespectful
The One with the Drinking Problem
I have worn some of those labels with pride, others with shame. Regardless, their impact remains the same.
As I have worked through therapy these past seven months, I have been piecing together my trauma timeline. I am beginning to work through my childhood experiences and my experiences as an adult. Though we are still only at the tip of the iceberg, things are starting to make sense for the first time in my life.
I have finally been given the right tools to use so I can finally work on dismantling the walls shrouded in blood, steel and concrete I have been building over the past 34 years.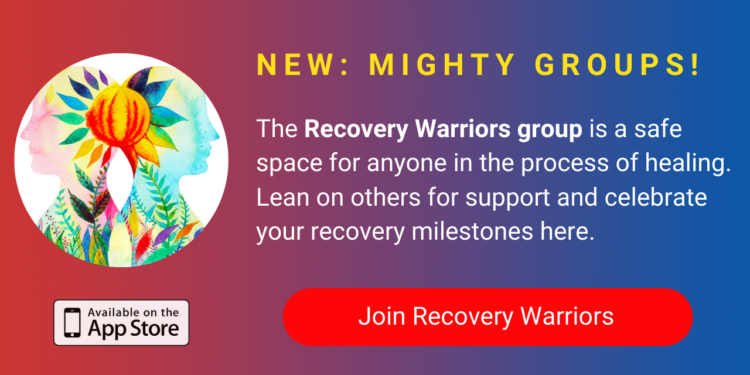 Lost but Listening
Today my therapist said something that helped a lot of things click into place for me. All of my labels began to dissolve, and I felt a large part of the mountain I carry around on my shoulders start to crumble and give way to new meaning. For the first time in a very long time, my frequent fidgeting and restlessness came to a screeching halt.
I can count on one hand the number of times I have ever felt peace like this in my entire life. It is a kind of peace that replaces anxiety. It is a peace born out of years of brutality, aggression and deep, debilitating depression. It is the kind of peace that commands silence in my soul as if it were one of my high school teachers yelling at me to go to the office again for the fourth time that week.
It is the kind of peace that allows my back to collapse into a position offering my arms the opportunity to get closer together in a way that inches me closer to embracing myself in loving acceptance.
When I heard my therapist say that a lot of my experiences, reactions and behaviors in life were a result of my complex trauma and not tied to a specific diagnosis, it flipped a switch in my head. I realized I took my diagnosis from a psychiatrist that I probably saw five or six times. I accepted my other diagnoses from people who spent so little time with me that I guarantee they barely remembered my first name every time we met.
I accepted and assigned my faults and negative experiences to second-rate brain chemicals.
What I realize now is while it was beneficial at the time to have specific diagnoses to pin all of my experiences on, it left me with a sense of hopelessness and a sense of inadequacy. My therapist let me know that she only saw a tiny sliver of what could be a diagnosis that was given to me 11 years back. The power in that concept internally brought me to my knees.
She has known me longer than anyone else that has ever been involved with my mental health. I have come to a place where I trust her. I have come to an understanding that she truly has my best interests in mind and she allows me to experience all of my reactions and doesn't place any judgment on my past trauma. She has also begun to teach me to accept all of who I was in the past and let me know that a lot of what I experienced was the result of me trying to navigate life in survival mode.
I now understand my past tears of fury and helplessness were actually small messages to my innermost being letting me know there was a reason they carved that path down my cheeks regardless of my resistance.
They were attempting to race down my face towards my chest in order to let my heart know there was meaning in my pain, but I missed that point for years.
Marvelous Misfits
I will be working on replacing the dumpster fire of labels that I have assigned so much objective meaning to in my life with self-love and understanding. I offer to you that it is within your power to do the same. Check the validity of the labels life has assigned you, but don't allow them to define your worth. Our value can never be determined by the labels attached to us.
I am just now beginning to learn how to do this, so I hope you join me in gifting yourself grace and in allowing yourself to learn to love and understand every part of who you are, within the understanding that your labels are nothing more than letters on a page.
That one perfectly timed sentence was able to unlock the shackles that kept shame deeply grounded to my unconscious and offered me a rare opportunity to experience genuine peace amid a lifetime defined by raging and relentless storms.
source
https://www.programage.com/news/What_My_Therapist_Said_About_Labels_and_Trauma_That__Flipped_a_Switch_in_My_Head__1606840215934906.html