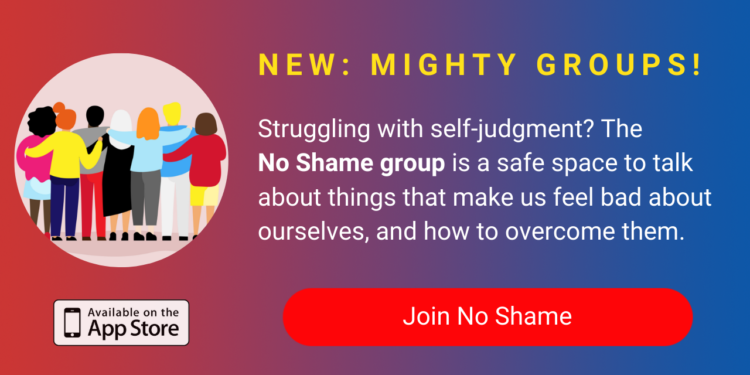 As we enter month number nine of the global coronavirus (COVID-19) pandemic that has truly changed the way we address a virus situation, I am faced with a number of personal issues in this new highly hygienic world. Sanitation of public areas has become an absolute must to ensure we slow the spread of this awful virus, but people must also maintain a level of clean that I have discovered is not always as easy to obtain. Wiping down a desk is a simple addition to a routine, however, remembering to wash my hands has been a real struggle. I have always fought myself on personal cleanliness, but it had always been a losing battle. Habits of hygiene instilled during adolescence are an important milestone some were never given the opportunity to reach. I was never allowed this chance.
Long before the world was wearing masks and keeping up hospital standards of sanitation, there were always children who were missing out on the mere idea of hygiene. From poverty-stricken neighborhoods to the high-end suburbs, it was less about a financial burden and more about a glaring case of neglectfulness. Before a baby even begins to develop teeth, a parent should already be tending to their gums. Baths are a necessity. The maintenance begins almost immediately post-birth to help ensure a baby is well-kept in health terms. Some new parents may struggle with this but if the will is there, they will find a way to make additions to their routine to ensure a child is given even the most basic of care. However, there are too many that will absolutely neglect that foundation starting from birth.
As an adult, I find myself struggling with those foundations. Growing up, I was never taught the importance of a shower, much less how to brush my teeth. Routine was something for the birds and my parents were only consistent with their ridiculous expenditures and the rampant abuse that ruled my household. Base-level hygiene was less a necessity and more of a burden that neither of my parents wanted to face head-on. I did not learn to brush twice a day until I saw a dentist when I was nearing the age of 12. Flossing? What is that? Not a single hygienic habit was imparted, and this is due to nothing but gross neglect. This continued through until puberty, when I began to note the odors my body could produce and started to understand the effects something like that could do to a social reputation among my peers. Luckily, I was fortunate enough to have internet access beginning in my preteen years and was able to research how to properly tend to myself to avoid most detection I had chalked up to poverty.
Even something as simple as applying deodorant can be a fight if you have never been taught how it works and the appropriate way to apply it. I used a lot of perfume to bodily odors at a minimum in those days. It was not until I became a young adult that I fully understood the uses of deodorant, the importance of showers and how wiping your teeth with your sleeve was not the appropriate route to take in dental hygiene. There was never a time that I can recall my parents asking me to brush before bed or even to wear a bra on outdoor activity days. Most of the things I know now are completely of my own research and drive to better grasp my own body and the way it functions.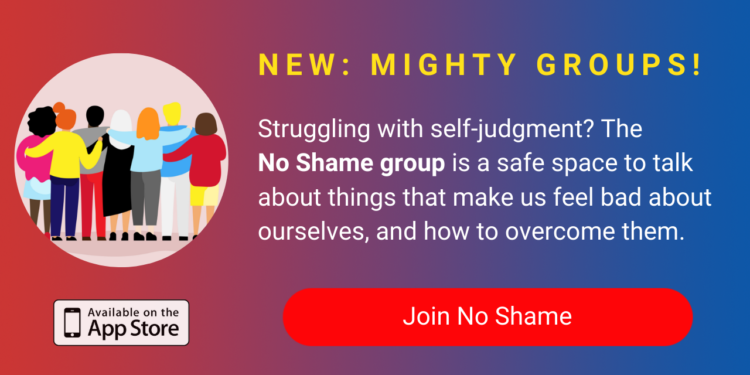 Aging brings a sense of wisdom but without a concrete base, one can surmise that you will stand on shaky legs. Parents of neglectful households have little idea of how damaging it is to ignore the bare minimum of self-health. It leaves permanent scars that as adults are hard to cover. Many of our peers are quick to judge disheveled clothes or yellow teeth, they had the chance as an adolescent to take in those life-altering skills that lead to a put-together looking adult, on the outside at least.
As time has marched on, the conversation of depression and the havoc it wreaks has become a hot discussion with regard to personal hygiene. Days can go by and you sit up with matted hair smelling fresh out of an intense locker room. This aspect has become more widely accepted but I find it harder and more hushed about the effects of a lack of learning during youth. At some point, you hit an age where it is no longer socially acceptable to not understand your body and what it needs to stay clean and smelling fresh. It's still there, however. A combination of depression and hygiene suppression is leading a good number of adults to be questioned by society as a whole and it just is not fair. Some children learn to ride a bicycle and you are said to never forget how, but the same situation occurs when you have been taught to avoid or not address certain things. Adults cannot be expected to know the importance of hygiene if they were not once taught. It is less about laziness and more about routines.
Labeling someone as lazy when they were never given the chance is not fair. Society consistently fails to understand how much of an impact a neglectful household can have for an entire lifetime. However, we must begin breaking those bonds that our parents forced on us. We as a whole have to begin looking harder at ourselves in order to face the new post-pandemic world. Routines can be changed and with the wealth of knowledge at our fingertips, there should not be any shame in a bit of research to help better your health and those around you. Set goals and reward yourself. If you remember to brush your teeth before bed or take that much-needed shower, show yourself some praise and love for taking a step, no matter how small.
Goal calendars may help you or just hanging gold star sticker charts in your bathroom. Go out and buy a nice new toothbrush or wash your hands a little longer today. Purchase a fragrant deodorant or even an amazing smelling body wash. Loofas always sound like a good time. As the human race fights this virus, we can fight those generational chains that have held us back from being our best selves. Though it may be daunting at first, a move forward is just that. It is less about the destination and more about the road you took to get there.
Together, in this new world we live in, we can begin to unravel some of the parental imposed obstacles. If that means starting online classes for hygiene in adults, I do sincerely believe we can do this together. The judgment must stop, and a more nurturing approach needs to be had. Not everyone was offered the same opportunities, so we have to be kinder to those individuals because in the end, we are all human, walking paths next to one another. I have to look in the mirror myself and contemplate on the ways I will educate my children and give them the chance I never received. We can clean the mess but we can not always magic eraser the scars that neglect has left. Today is a new day; remember to love yourself as you would that child your parents left behind. You deserve it.
source
https://www.programage.com/news/What_to_Know_About_the_Impact_of_Childhood_Neglect_on_Hygiene_During_COVID-19_1607187620725513.html