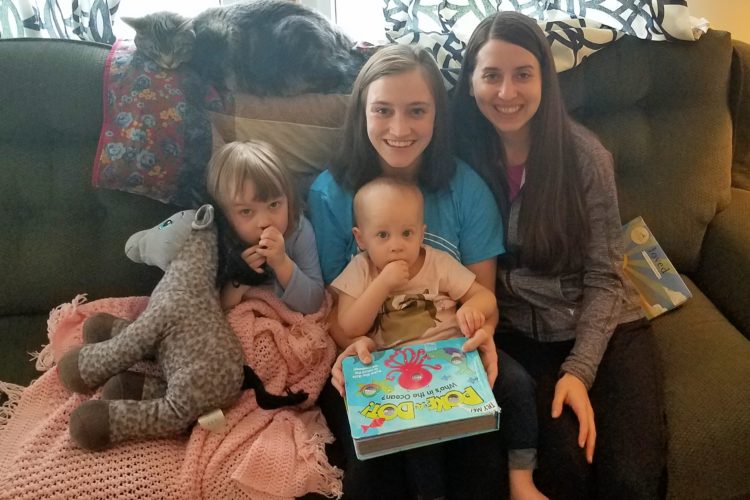 Sometimes I feel like my husband and I are stuck in the life stage we were in five years ago, right before he contracted Lyme disease and transmitted it to me. We had been married one year and were looking forward to starting a family soon. I couldn't wait to have babies with a capital "s" and be a stay at home mom while he moved up the career ladder as an engineer.
Enter Lyme disease and chronic fatigue syndrome. So much for our five-year plan! Now we've been married almost six years and in some ways, we are exactly where we were before. It hit me when a friend told me she was pregnant. She is my forth friend due in the spring. One of these friends is my age and expecting her third child. The other couples didn't even know each other until a year or more after my husband and I were married. We have watched them meet, begin dating, get married and now start growing their families. It seems like all of our friends are moving on to their next life stage, and here we are, sitting on the sidelines. Stuck.
It's not good to compare to other people, especially when you are chronically ill. You can always find someone who is doing worse, which makes you feel guilty for grieving your own losses. Of course, there are also always those people who are doing better. We can even do this to other spoonies: "She had grown kids and was middle-aged before she started having symptoms? I wish I was that fortunate!" These thoughts don't help us or those around us, but they are hard to ignore.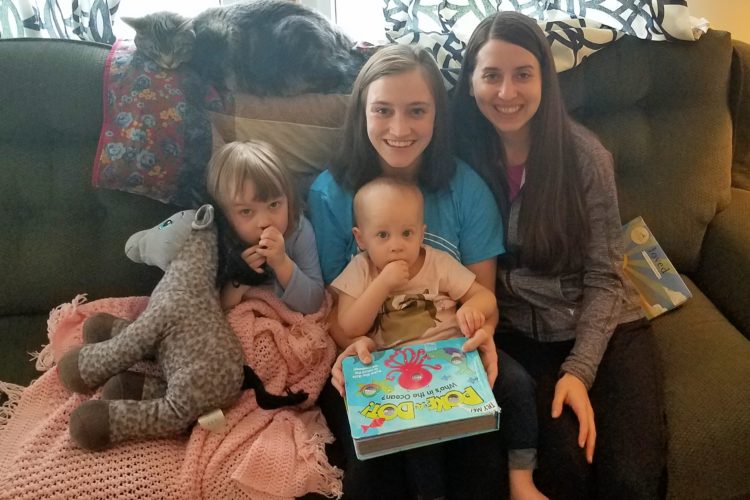 My good friend Morgan is expecting her third baby this spring!
On better days, I remind myself that good can come from this season. My husband and I have had much more time to grow our foundation as a married couple. Nothing like a crisis to bring two people together! I know some couples with kids who talk about how they never have time for a date night. My husband and I have all the time in the world to just be together because our fatigue keeps us at home every evening.
We can choose to spend our time wallowing in pity and frustration, or we can make the most of a hard situation. There are times to grieve and have a good cry, but there are also times when we need to stop wishing our lives looked more like the lives of others and accept the life we've been given. I wasted the first few years of our chronic illness journey wishing it away, looking forward to the next season. But I've come to realize that what I've been calling a season might just be my life, and I need to start living it. I might feel stuck, but I can still move forward. It might not look like my old five-year plan, but that doesn't mean it's all bad.
I don't know if there will be babies in our future as a couple, but I'm trying to live this life I've been given instead of wishing for a different one. At any rate, I'm going to be around four new babies this spring, and that's something I can look forward to.
source
https://www.programage.com/news/When_Chronic_Illness_Makes_You_Feel_Stuck_in_Life_1607992212481013.html