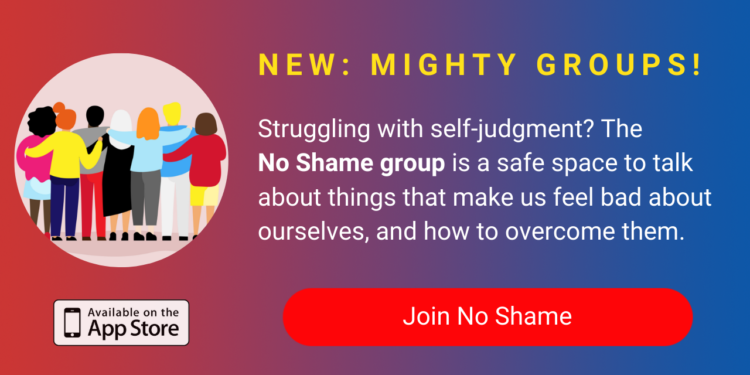 Bullying is an issue for many students and each year it continues to increase, largely because technology makes bullying more than just a face-to-face interaction. Students with disabilities tend to be at the highest risk for bullying, especially those with a speech impairment, studies show. While there are many reasons for this, the most common is that a student's speech challenges appear most often in social interactions. For example, a student may talk too quickly or miss the whole point of conversation which makes them easy targets.
One of the first situations that can result in a student being bullied occurs when a student with a speech disorder has to repeat themselves multiple times in the classroom setting. Classmates may then make hurtful comments like, "Come on don't you know how to answer a question? How "slow" are you?" Those types of comments often leads to meltdowns, and in some cases (especially in earlier years), the children will walk out of the classroom or hide in the bathroom because they feeling hurt.
Presenting projects can also be another cause for bullying when a student's speech impairment stands out more, and may be magnified if they also have a language impairment. This makes speaking in front of the classroom more difficult for a student with a speech disorder because they find it hard to be understood, they can't maintain their focus on the group and their classmates can start to tease them.
Students who are bullied are likely to be very shy and many feel their classmates don't like them. Being bullied also leads to tremendously low self-esteem, which can lower the level of dedication a student may have toward their schoolwork. As a result, bullied students often won't reach their true potential.
All of these things can make it difficult for the speech therapist who is working with these students. The therapists see how capable these students are, and they work to help them see it too. I believe that students can gain skills through speech services that would help decrease bullying, and some of their classmates may even start to understand the social deficiencies that are caused by their disability or developmental delay.
One of the ways the frequency of bullying can be decreased is through the delivery of speech services. Instead of receiving pull out services utilizing push-in services once a week can be very helpful. While this may seem like an attention getting situation in the end it leads to successful outcomes. The speech therapist and the classroom teacher are able to create lessons on both ends of the spectrum which can help others understand that each student has their own strengths and weaknesses and they should be respected. In addition, the speech therapist may also become aware of the students who may be bullying the student and can end the situation more effectively. Because often students with a speech impairment can't express themselves effectively, having both a therapist and a teacher observe the bullying directly can make a real difference in solving the situation.
I understand all of the ups and downs because I have a speech impairment. The reality is there is always going to be someone who lacks acceptance and makes the situation worse for you. However I do know a few tips that can make some things easier for a student with a speech disorder. Practicing presenting projects ahead of time maybe in front of a mirror or to someone else helps you practice speaking clearly and can also prevent anxiety. Also being connected in a school or community activity can have many positive results. Connecting with others can help your peers be more aware and accepting of your impairment. It's certainly not an easy process, but I believe avoiding the challenge leads to more chances of being bullied. Through my own experiences I know how true this is as many of my classmates with similar disabilities who chose not to practice or get involved were often teased and bullied.
Bullying isn't acceptable and if you are experiencing it you need to tell someone. A good starting point is to tell your classroom teacher and support team and hopefully things will be solved as smooth as possible. Through my experiences working in youth organizations and in a school settings, if you let it continue the bully will keep bullying because they may get pleasure from it. The hardest part about bullying is that often the person who is getting bullied lacks the personal connections and support to end it. So it's especially important that you have regular communication with those around you including teachers and parents. I want to encourage you to keep overcoming your challenges. I do know through all of the ups and downs, there can be a positive ending if you never give up.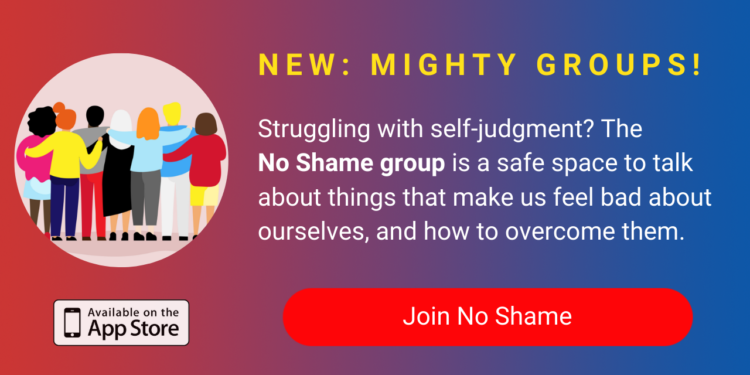 source
https://www.programage.com/news/Why_a_Student_With_a_Speech_Disorder_is_Often_the_Target_of_Bullying_1607668225546596.html